The Living Room Bookstore & Café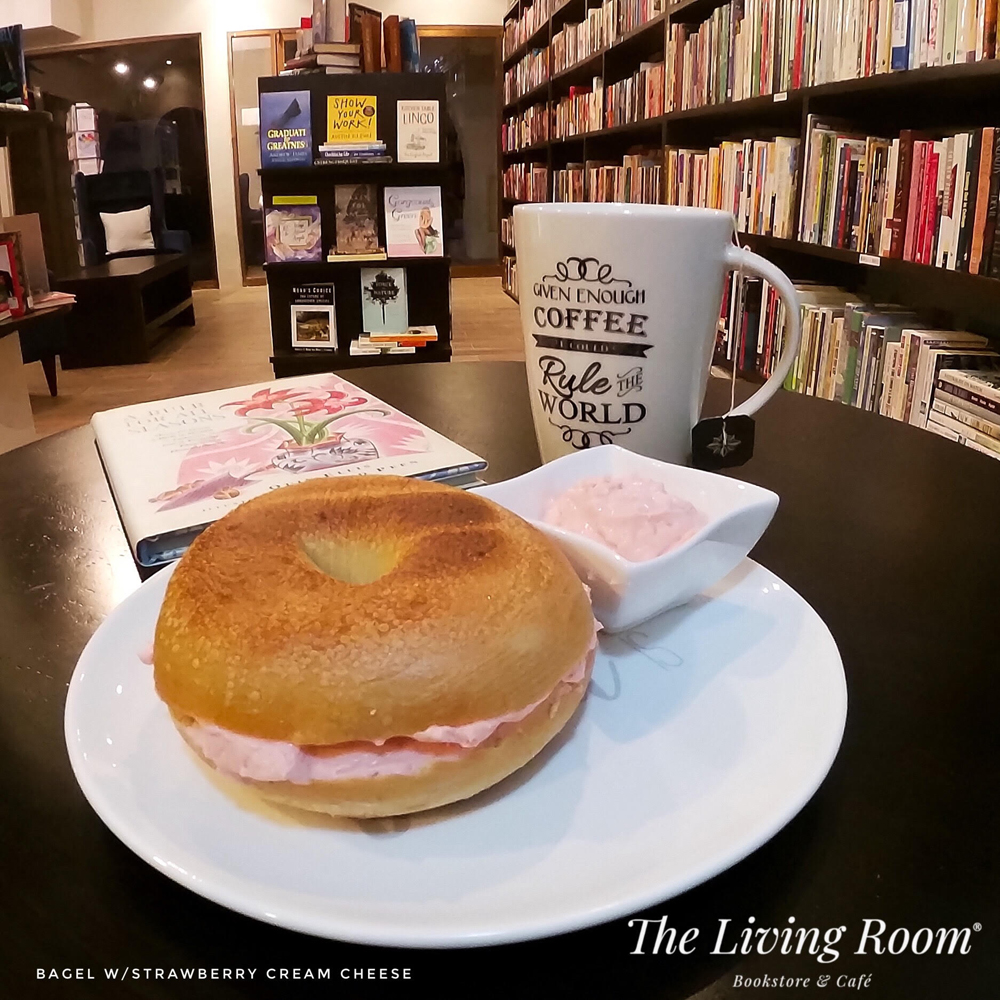 Photo Credit: Kelly Casey
The Living Room Bookstore & Café
As a tourist or foreigner living in Puerto Vallarta, it is sometimes difficult to read a novel the old fashion way. A book, written in English in your hands, to turn the page of one of your favorite authors and relax eating a bagel or sipping on a coffee. Well, there is a place, and it is called the Living Room Bookstore & Café. Their delightful menu includes coffees, frappes, teas, smoothies, lemonades and treats.


Authors include David Baldacci, Robert Ludlum, James Patterson, Clive Cussler, and many more best-selling authors.

The Living Room Bookstore and Café, is a hidden gem, located in the heart of La Marina, a short distance behind the Lighthouse facing Calle Timon. It is the room in our house we wished we had, lined with shelves filled with gently used English and Spanish books. It is a magical place where time stops and we can dive into our escape with a paperback novel. There is a children's section, poetry, fiction and many other genres.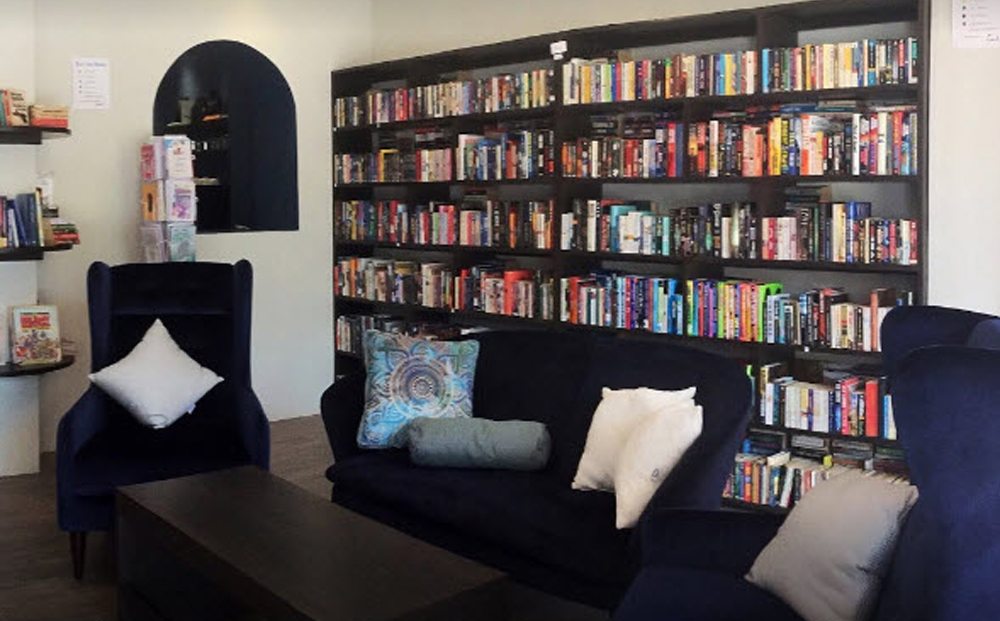 The owner, a blue-eyed lady named Kelly, has set up a relaxing atmosphere where you will immediately feel at home, so go home and visit the Living Room Bookstore and Café. Pick up a book, sip on a coffee, order a bagel and relax.