The sales team for top ten make you feel like their new best friend. They go above and beyond. Within the first week, they created a blog article for me and shared it to an online group with over 60,000 members. The price for their page is low and they give you so much more than just a page online, they give you a connection with them.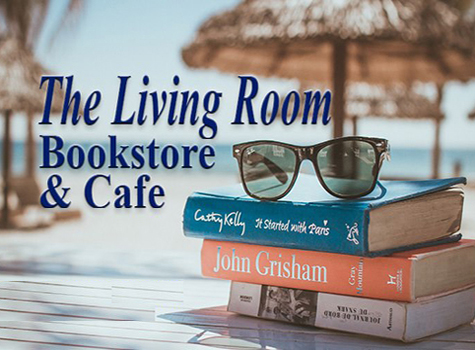 I love the website. I love the idea of businesses helping each other, the social media sharing, the 10 spots for menu items and specials. I love being on Puerto Vallarta Top Ten and the attitude of the sales people - willing to show you how to understand the admin and how to control your page. Add, edit, save then share! It is very user friendly.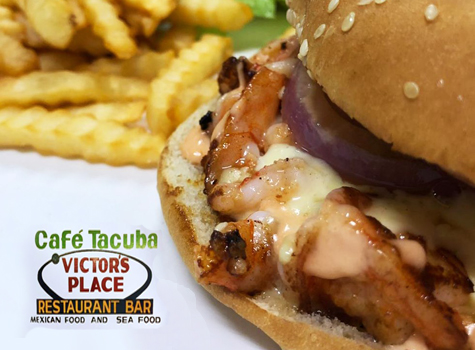 I love the social network capability of sharing, and page layout. It is amazing how fast they are going to the top of Google. First page for 'Puerto Vallarta veterinarian' already. As a small business owner, it is perfect for me, giving me an online presence. The webpage is fast, clean, responsive and in every language. 5 stars.