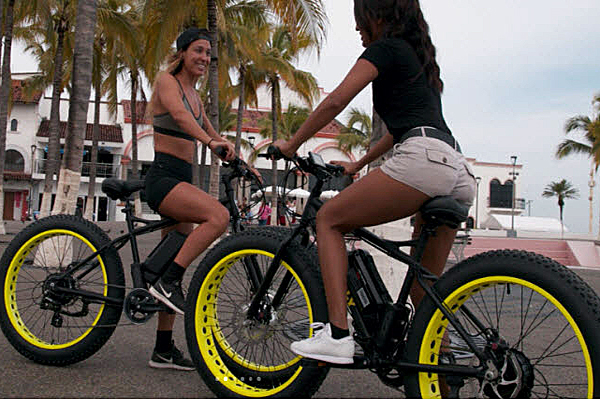 PV eBike Rentals
Avenida Mexico, Unit 1237 Col 05 De Diciembre, Puerto Vallarta
322 365 1801
View Website
Business Hours
Daily 8am-6pm
Puerto Vallarta Electric Bike Rentals offers Fat Tire Electric Bikes to cruise around town without the hassle of traffic and parking. Our Fat Tire Electric Bikes with patented Front wheel drive systems power through the bike trails as well as on the soft sandy beaches, cobbled roads and rugged trails unlike a traditional bike. You can cruise up to 20 mph and 20 miles on a single battery charge without breaking a sweat or switch to pedal power for exercise. RESERVE YOURS ELECTRIC BIKE TODAY! As Puerta Vallarta is a highly popular destination for visitors, our electric bikes have been in high demand; please note they are first come first serve so don't miss your opportunity to rent your bike on your desired date and reserve today!
EBike Rental
Cruise up to 20 mph / 20 miles on one battery charge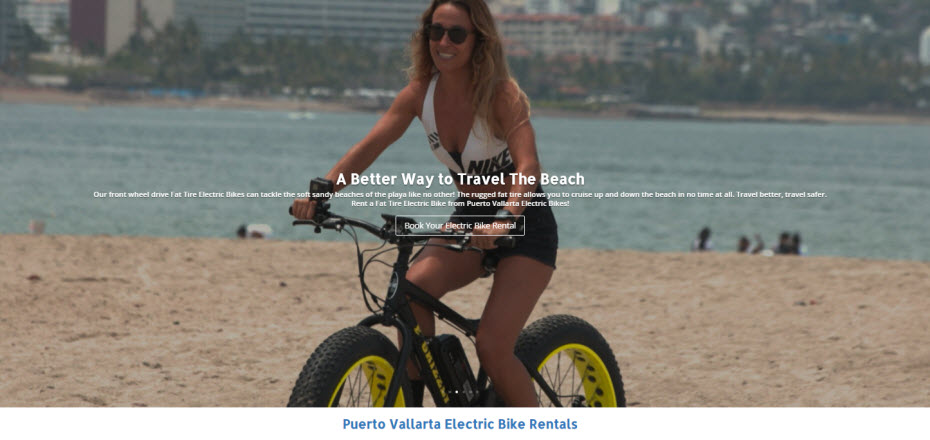 Love our business by sharing
The Fat Tire Electric Bikes are the perfect way to get around Puerto Vallarta without the hassle of renting a car. This was our second trip to the area and we were able to see a lot more on these bikes than on our first visit. Jill
A network website with social media sharing where "businesses work together building traffic."
** The Power of Social Media Networking**
200+ business owners sharing
It is powerful. You control your own page. Ability to Immediate edit and add your content. Owners are featuring promotions and events, and then sharing. That is the equation to more traffic and success.
REGISTER
Our New Facebook Group
It is all about networking and tools. Our website plus our Facebook Group make it easy for you to promote your business. Join and invite some friends; that is how WE grow. In one year, we grew to 4000+ members.
Join Facebook Group
Join the Top Ten Team!
Only $3000 pesos annually, your page will be part of the top ten network that is in every language, offers many 1st page adv spots, allows edits and adds, and promotes your business through social media sharing.
Related Businesses and Deals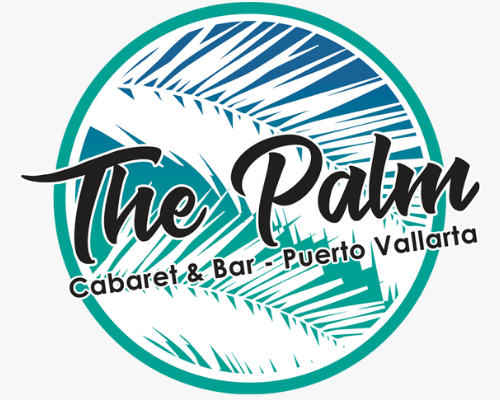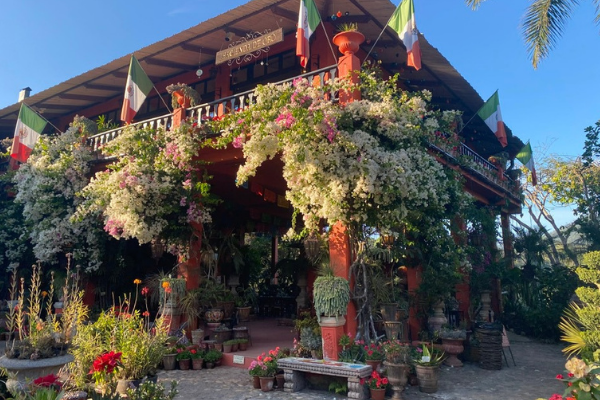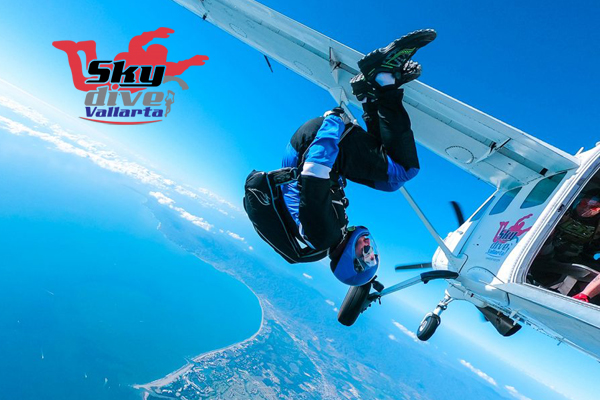 Sky Dive Vallarta
Address: Plaza Peninsula, Local 11K Francisco Medina Ascencio 2485 Zona Hotelera Norte
Phone: 322 189 3909
Category: Things to Do