The Blue Shrimp Olas Altas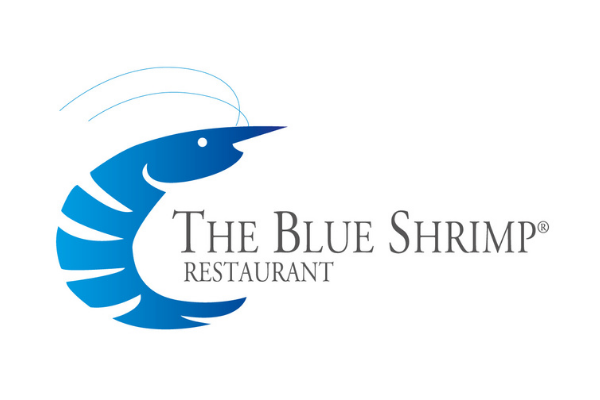 The Blue Shrimp Olas Altas
Olas Altas 336, Zona Romántica, Emiliano Zapata,, Puerto Vallarta
322 223 1840
Business Hours
Every Day 9:00 AM - 11:00 PM
Ramon Is Hot
Tequila, cucumber, lemon, Serrano chili, volcanic black salt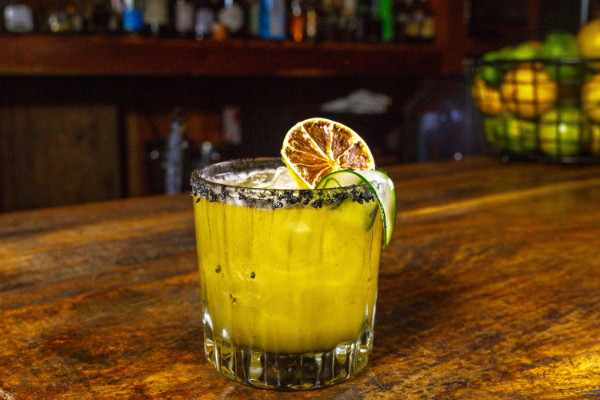 The Goddess
Tequila, Passion Fruit, Egg White, Lemon.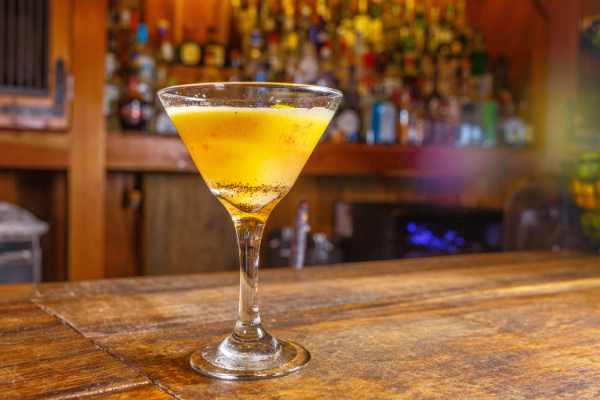 Fresh Seafood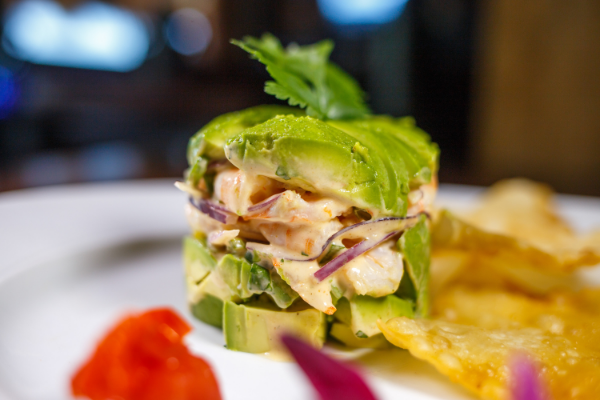 Our breakfast special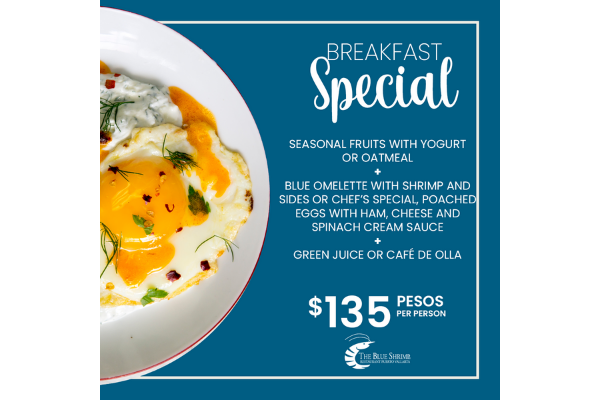 Join us for an unforgettable dining experience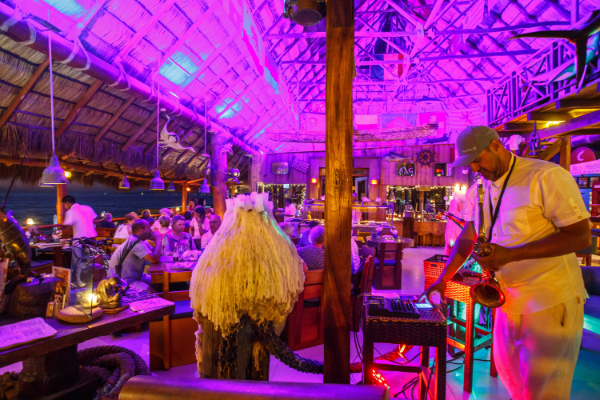 Chicken Fajitas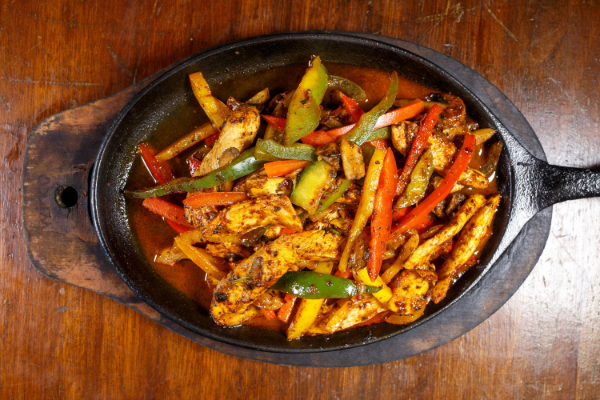 Dinner promotion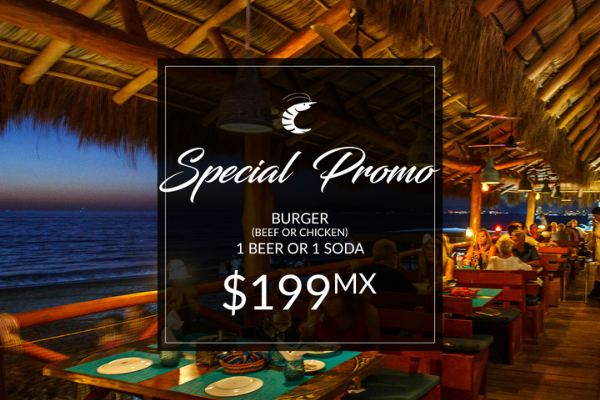 Welcome to the Blue Shrimp
One of our most popular dishes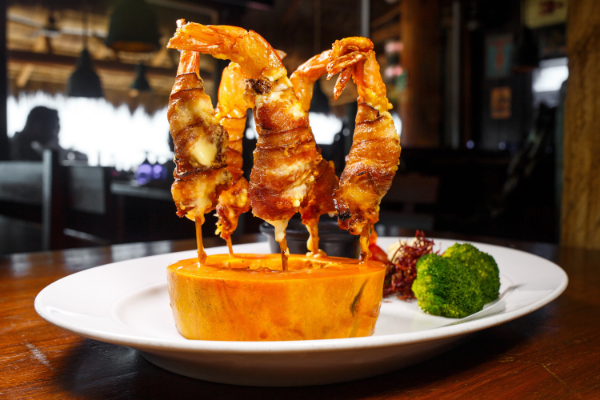 Love our business by sharing
Location, atmosphere, staff, and food were all wonderful.
Excellent breakfast specials 135 pesos. Fresh ingredients and generous portions. Came back lunch next day. Rib eye fajita and hamburger, meat juicy and flavorful. Told by locals seafood molcajetes & seafood soup worth a try. Will be back for sure! Shout out to Carlos, Peter, the door hostesses, and rest of the crew for a great professional experience. Two thumbs up!
Last year was our first time visiting the restaurant. it left such a great impression with us at this year we visited three times in one week for dinner rather than eating at our all-inclusive resort. The homemade caesar salad dressing is phenomenal. We highly suggest this restaurant and recommend Paolo (sp) as a server.
A network website with social media sharing where "businesses work together building traffic."
** The Power of Social Media Networking**
100+ business owners sharing
It is powerful. You control your own page. Ability to Immediate edit and add your content. Owners are featuring promotions and events, and then sharing. That is the equation to more traffic and success.
REGISTER
Our New Facebook Group
It is all about networking and tools. Our website plus our Facebook Group make it easy for you to promote your business. Join and invite some friends; that is how WE grow.
Join Facebook Group
Top 10 going global!
Great advertising price. Only $3000 pesos annually, your page will be part of the top ten network that is in every language, offers many 1st page adv spots, allows edits and adds, and helps you promote your business easily through social media sharing.
Related Businesses and Deals