Canadians Flying Home - Covid Testing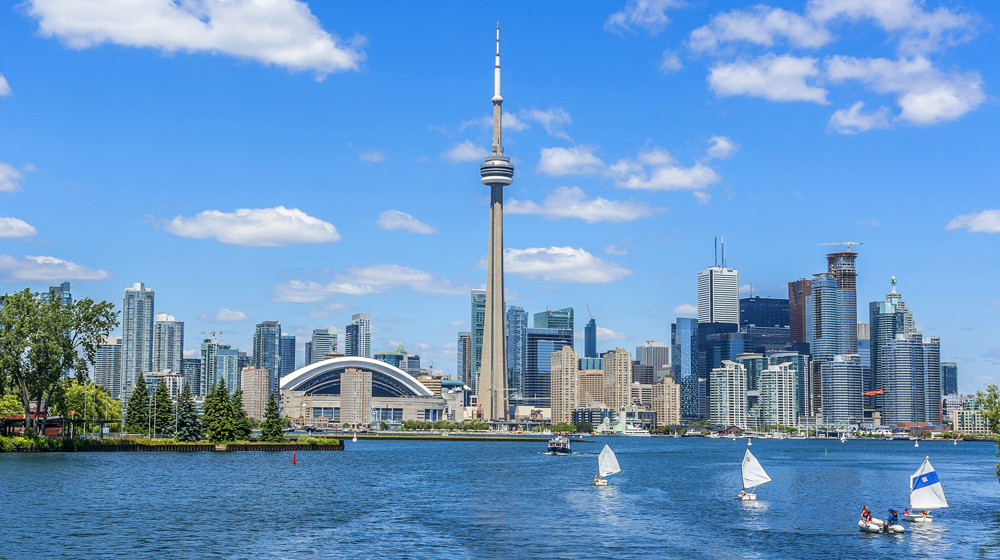 Photo Credit: depositphotos.com copyright dbrnjhrj
Canadians Flying Home - Covid Testing
International travellers who use the Toronto airport to return to Canada and will be staying in the province for 14 days minimum, will now be offered a FREE Covid test. This test will be free and voluntary and it is in "addition" to the recent government announcement of requiring incoming travelers to provide a negative PCR COVID test within 72 hours of travelling. Airlines have been pushing for a 2 week postponement of the implementation but as of this moment, no update has been given.

In Toronto airport, passengers will be given a self-collected lab-based polymerase chain reaction (PCR) test and will be supervised by a health care provider either in-person or by video as the traveller self-administers the test.

Over 60,000 international passengers arrive in Toronto weekly. This new pilot project in its next stages will also propose a modified quarantine period shorter than the current 14 days.

This program started Jan 6th and was recently announced by Ontario Health Minister Christine Elliot.

For international travelers looking for medical insurance that covers Covid, SafetyWing is one of the top insurance companies offering Nomad Insuance.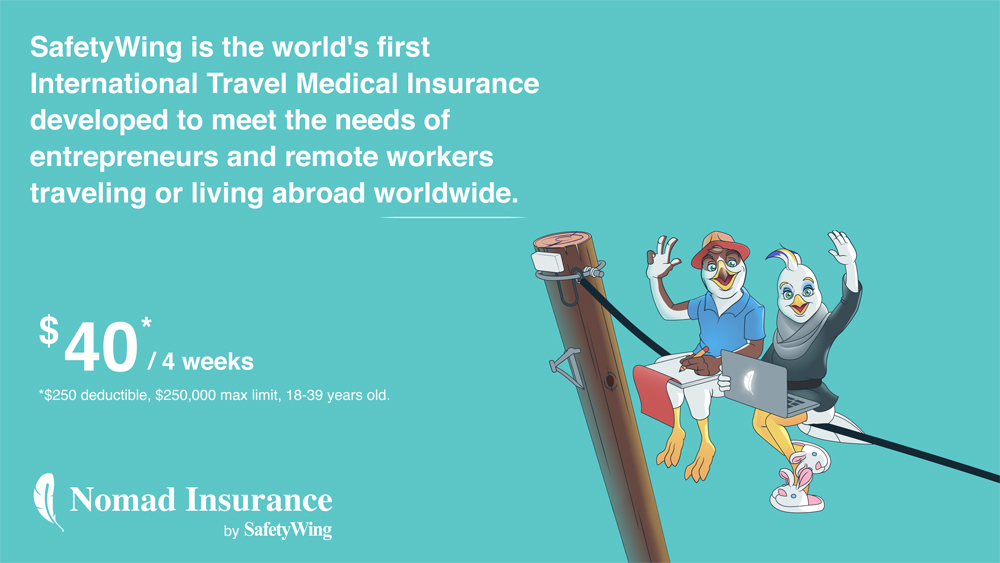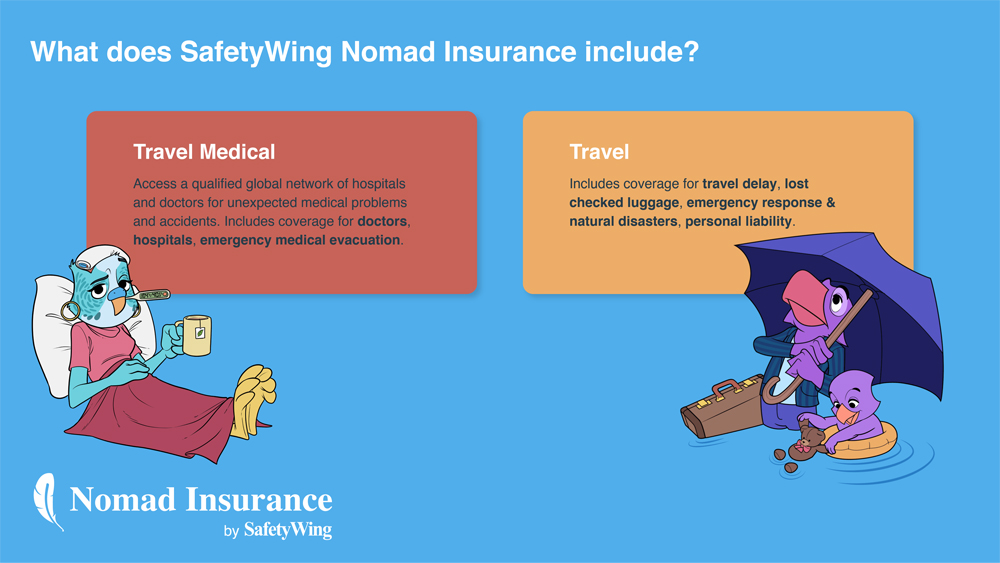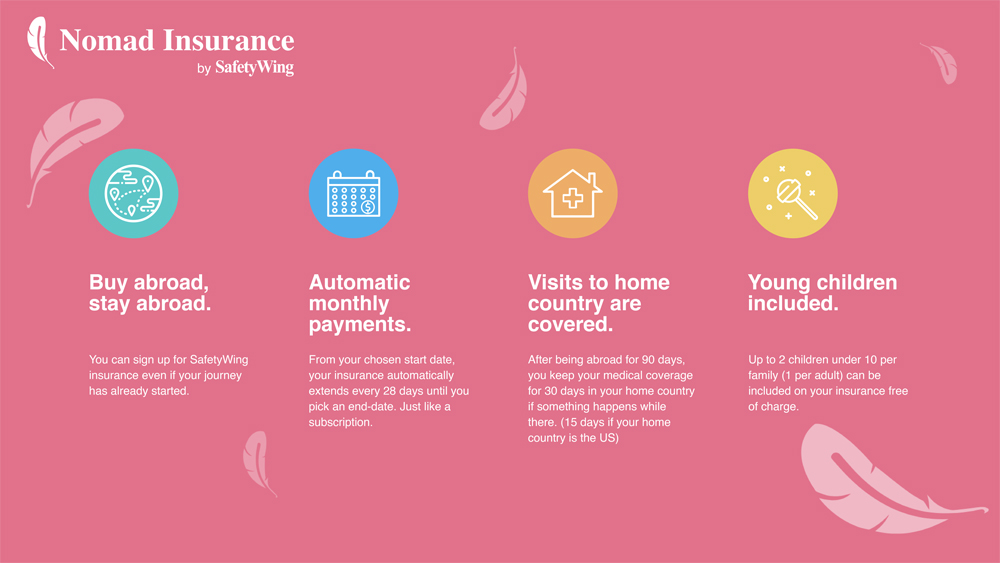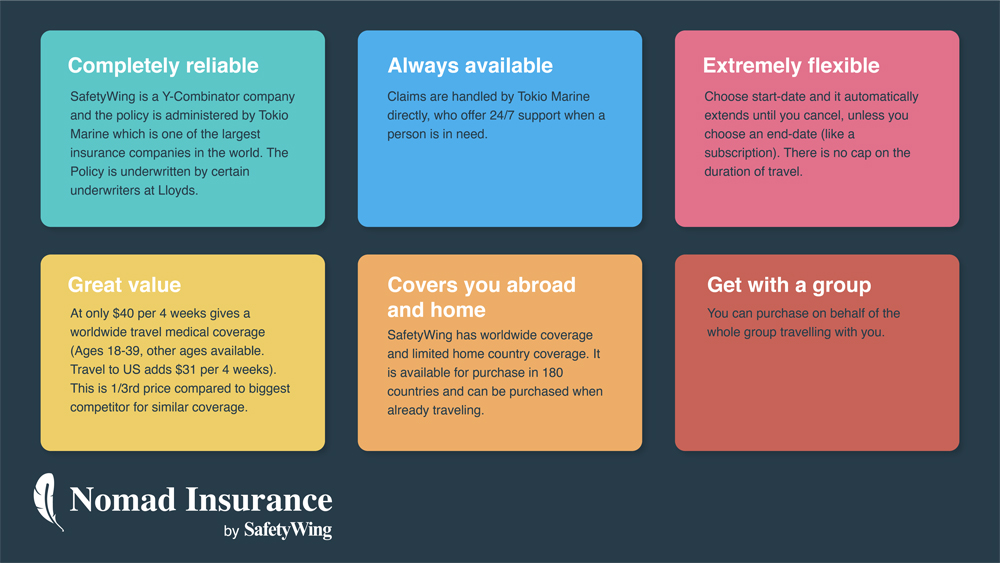 Visit this website  
SafetyWing
, to see rates and sign up.