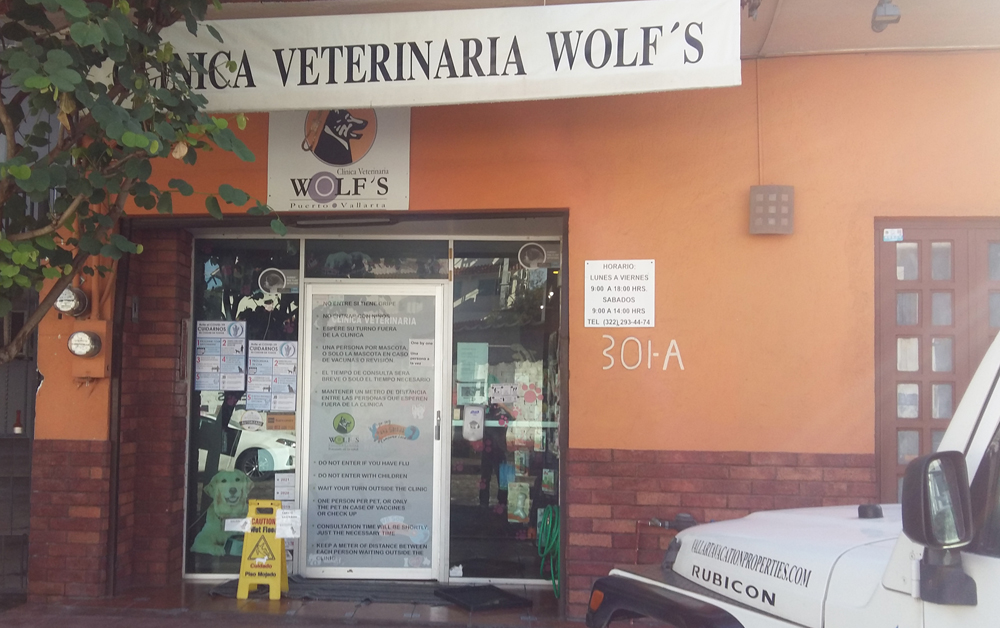 Wolfs Veterinary Clinic
MILAN, 301 / A, VERSALLES, Puerto Vallarta
322-293-4474
Business Hours
9:00 am - 6:00 pm Monday to Friday 9:00 am-2:00 pm Saturday
At Wolf's Veterinary Clinic we are dedicated to the care and attention of pets through treatments, surgeries and consultations for dogs and cats, for the prevention of diseases. We offer quality professional services with love of animals, to keep it in perfect health thanks to our checkups, treatments and medications specialist. We have extensive facilities equipped with state-of-the-art equipment and top-quality materials in order to guarantee the best diagnosis and treatment of the pet. We offer you a wide range of services designed to provide you with the appropriate solutions to the appropriate requirements for the health of your pet. Do not leave the health of your pet in the hands of anyone, come to us and confirm that in our Veterinary Clinic we offer professional, honest and effective treatment, that is why we are the best option in the city.
id tags
Instant Name Tags i.d. Wolf Veterinary Clinic has name tags, toys, food and more i.d. tags 202 pesos...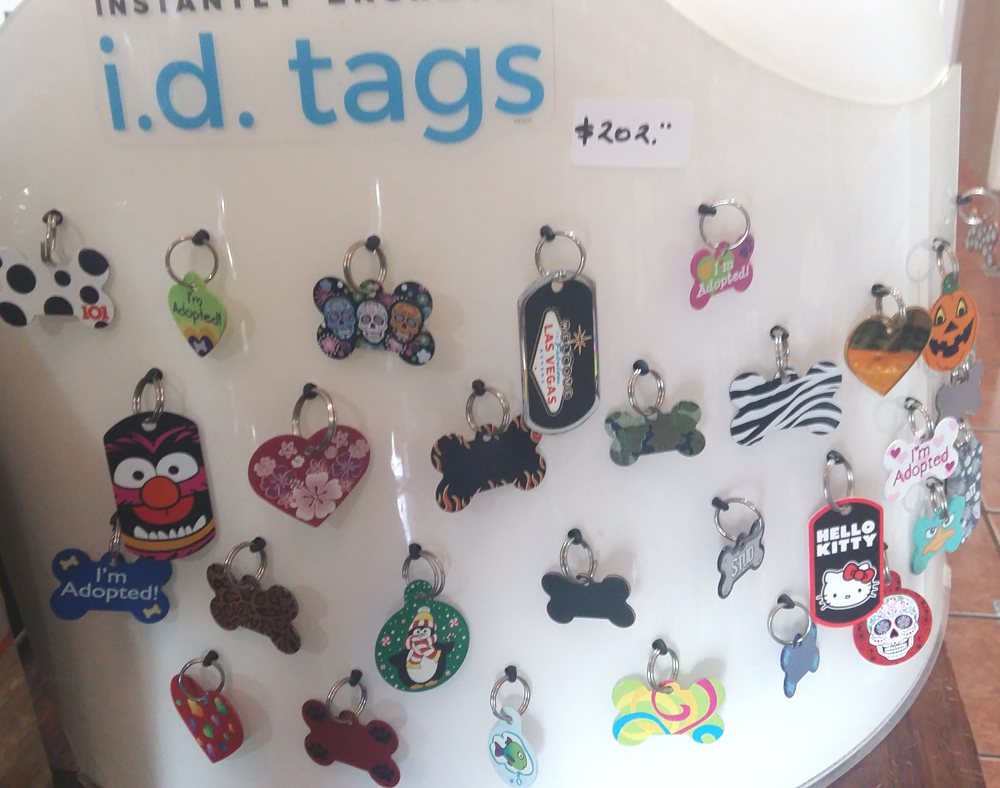 dog food and more
Come inside to our location. We have a great inventory of toys, leashes, foods, and ,,,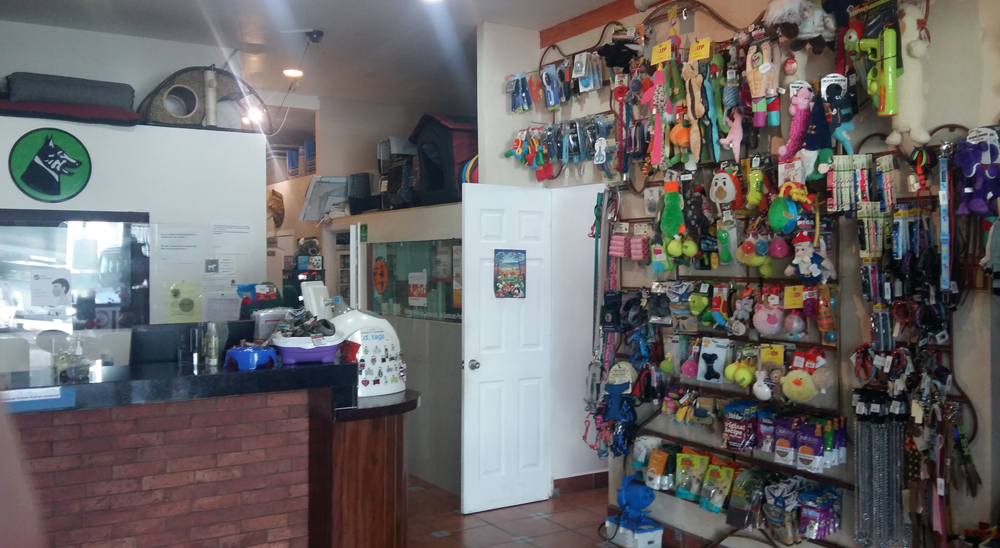 Love our business by sharing
A network website with social media sharing where "businesses work together building traffic."
** The Power of Social Media Networking**
200+ business owners sharing
It is powerful. You control your own page. Ability to Immediate edit and add your content. Owners are featuring promotions and events, and then sharing. That is the equation to more traffic and success.
REGISTER
Our New Facebook Group
It is all about networking and tools. Our website plus our Facebook Group make it easy for you to promote your business. Join and invite some friends; that is how WE grow. In one year, we grew to 4000+ members.
Join Facebook Group
Join the Top Ten Team!
Only $3000 pesos annually, your page will be part of the top ten network that is in every language, offers many 1st page adv spots, allows edits and adds, and promotes your business through social media sharing.
Related Businesses and Deals