CLÍNICA VETERINARIA Y ESTÉTICA CANINA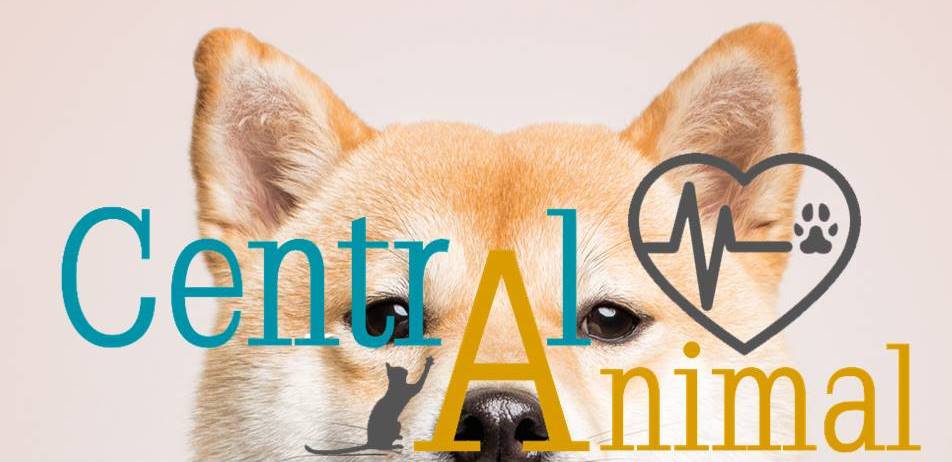 CLÍNICA VETERINARIA Y ESTÉTICA CANINA
Avenida de los Tules 196, Fracc. Jardines de Vallarta, Puerto Vallarta
322 224 6702
322 191 0550
Business Hours
LUNES A VIERNES 9:00 am a 5:00 pm SABADO 9:00 am a 2:00 pm DOMINGO CERRADO
SERVICIOS: *CONSULTAS *DESPARASITACIONES *CHIP DE IDENTIFICACION *VACUNAS CENTRAL ANIMAL VETERINARIO *VENTA DE ALIMENTOS PREMIUM *VENTA DE ACCESORIOS *LIMPIEZA DENTALE CON ULTRASONIDO *ESTÉTICA CANINA *CIRUGÍA * GUARDERÍA VIP
We are easy to find
We are easy to find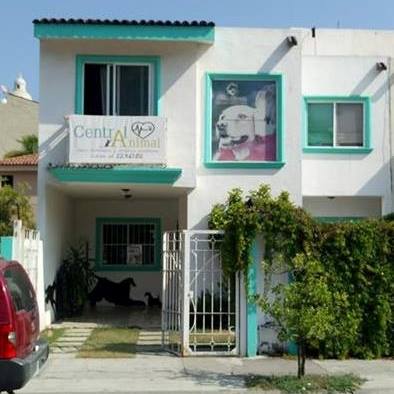 Our Special Offer
Our Special Offer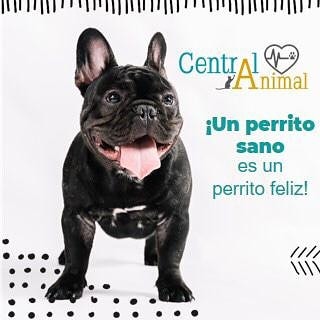 Paquete Preve-Can
Nuestro paquete prevecan es el mejor para nuestros perritos, cuenta con 5 vacunas y 4 desparasitaciones, lo ideal para mantener sano a nuestro perrito durante 1 año. estamos de oferta!!! al adquirir tu paquete prevecan te ofrecemos totalmente gratis 2 consultas con vigencia de 1 año. RECUERDA QUE LA MEDICINA PREVENTIVA ES LO MEJOR!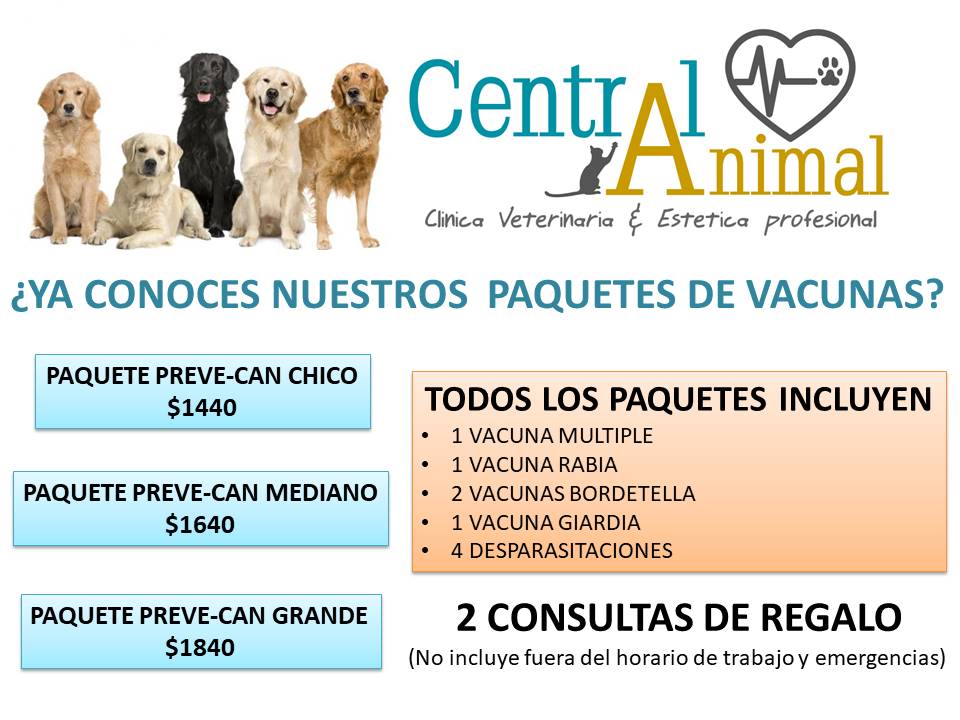 Lector de Chip
clínica central animal cuenta con lector de chip.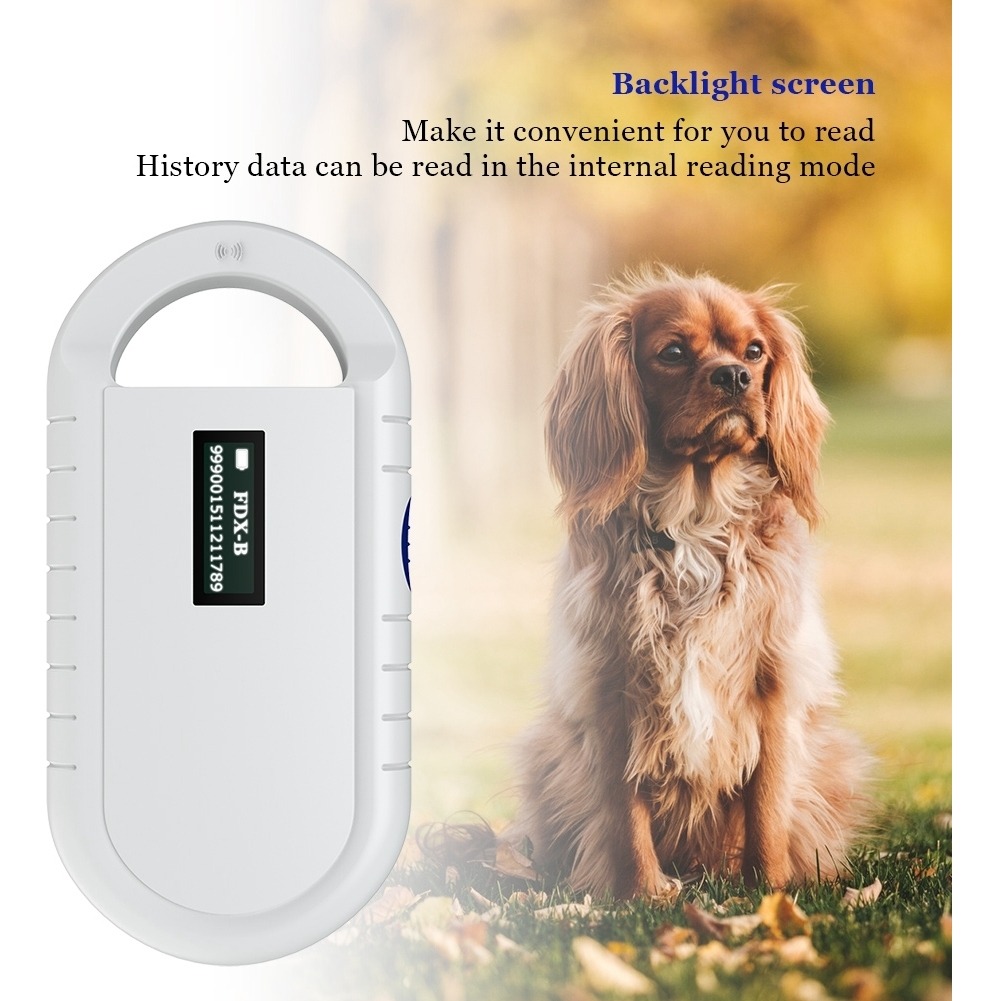 Microchip
somos centro autorizado para la aplicación de microchip para mascotas. costo de la aplicación $1500. Cuéntanos, tu macota ya tiene chip de identificación?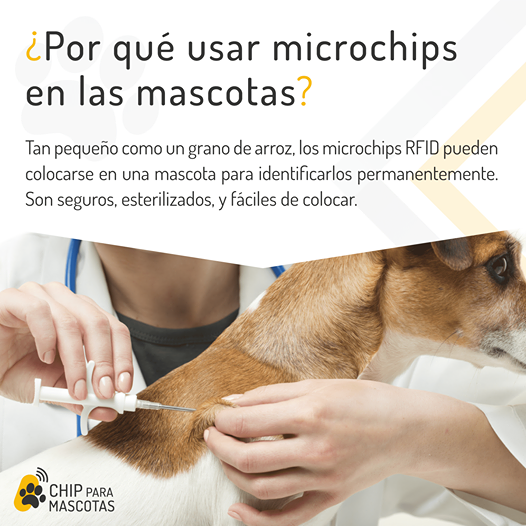 Love our business by sharing
Si quieren que sus perritos queden chulos de bonitos con su baño corte de pelo o de uñas no duden venir aquí, los mejores de Vallarta, a y no solo estética también Tienen consultorio y atención veterinaria para los reyes de la casa 🐶🐱
Nuestra veterinaria de cabecera, tenemos 2 meses llevando a nuestro cachorro por sus vacunas, siempre el mejor trato, todas las dudas que tenemos nos las resuelven de la manera más clara posible además de aconsejarnos si la duda lo requiere. Sin duda seguiremos llevando a Luke con tía Beta.
Excelente servicio! Todos los chicos son extraordinarios! Atentos, amables y serviciales. Mi Fluttershy siempre sale muy feliz! Muy recomendable.
A network website with social media sharing where "businesses work together building traffic."
** The Power of Social Media Networking**
200+ business owners sharing
It is powerful. You control your own page. Ability to Immediate edit and add your content. Owners are featuring promotions and events, and then sharing. That is the equation to more traffic and success.
REGISTER
Our New Facebook Group
It is all about networking and tools. Our website plus our Facebook Group make it easy for you to promote your business. Join and invite some friends; that is how WE grow. In one year, we grew to 4000+ members.
Join Facebook Group
Join the Top Ten Team!
Only $3000 pesos annually, your page will be part of the top ten network that is in every language, offers many 1st page adv spots, allows edits and adds, and promotes your business through social media sharing.
Related Businesses and Deals