Can & Cat Hotel Veterinaria Spa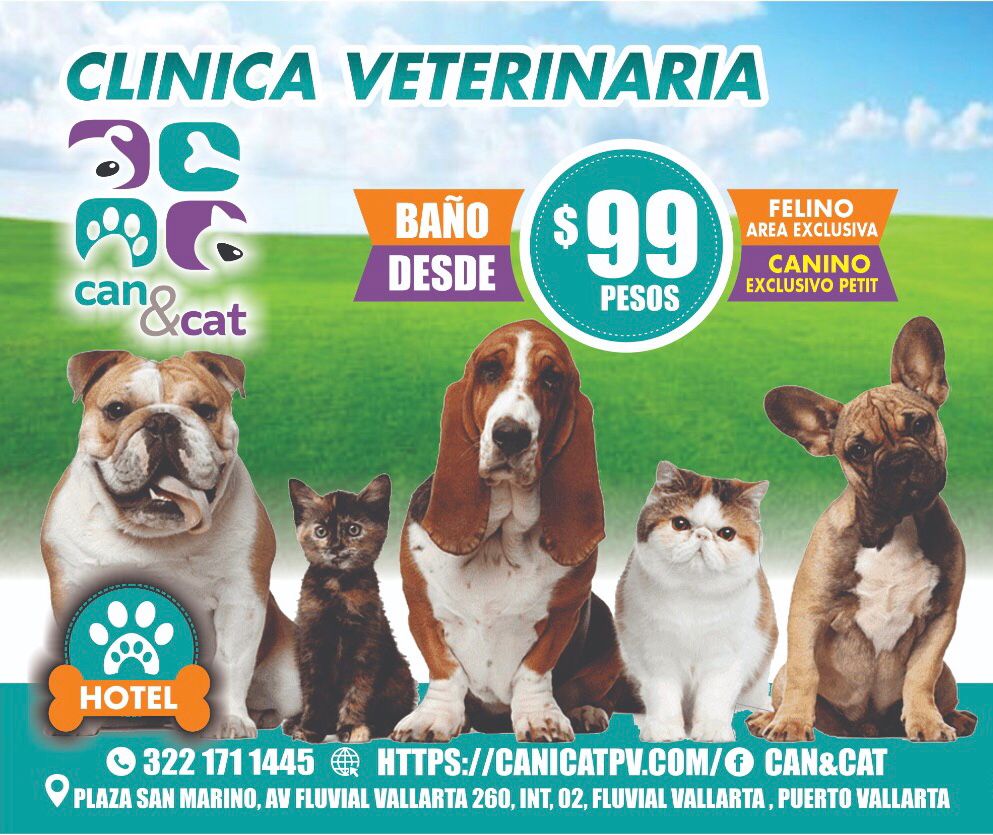 Can & Cat Hotel Veterinaria Spa
Plaza San Marino, Av Fluvial Vallarta 260, Int. 02, Puerto Vallarta
322.293.6395
322 171 1445
En Can & Cat nuestros productos son especializados para higiene, alta cosmética y cuidados especiales de la piel y pelo de tu mascota. We are a pet groomer, pet sitter and veterinarian.
Veterinarian Services
Does you dog need a vaccination, ormedical treatment?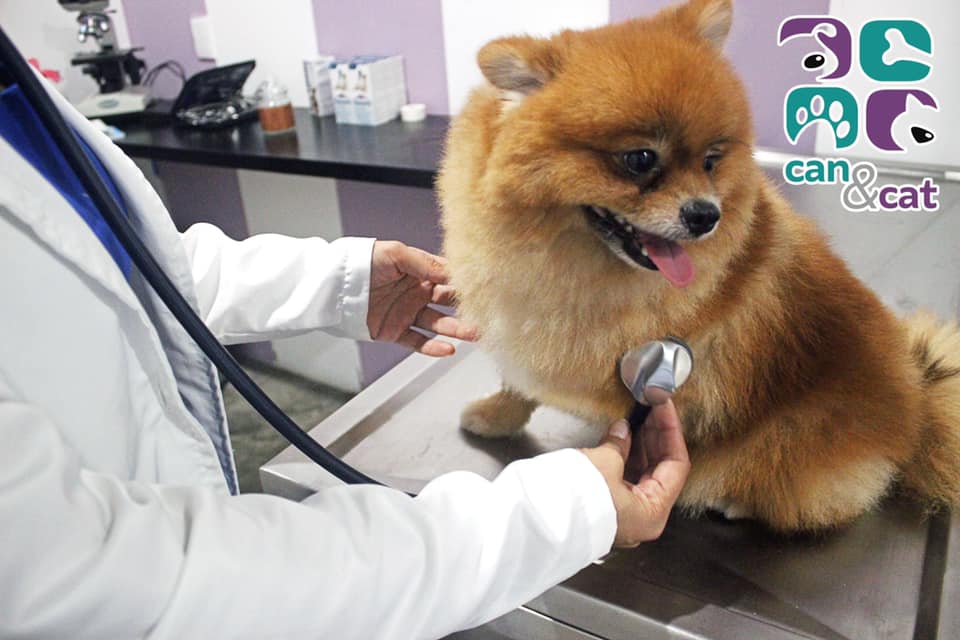 Bring your pet
Bring your pet for a visit. Meet with our staff.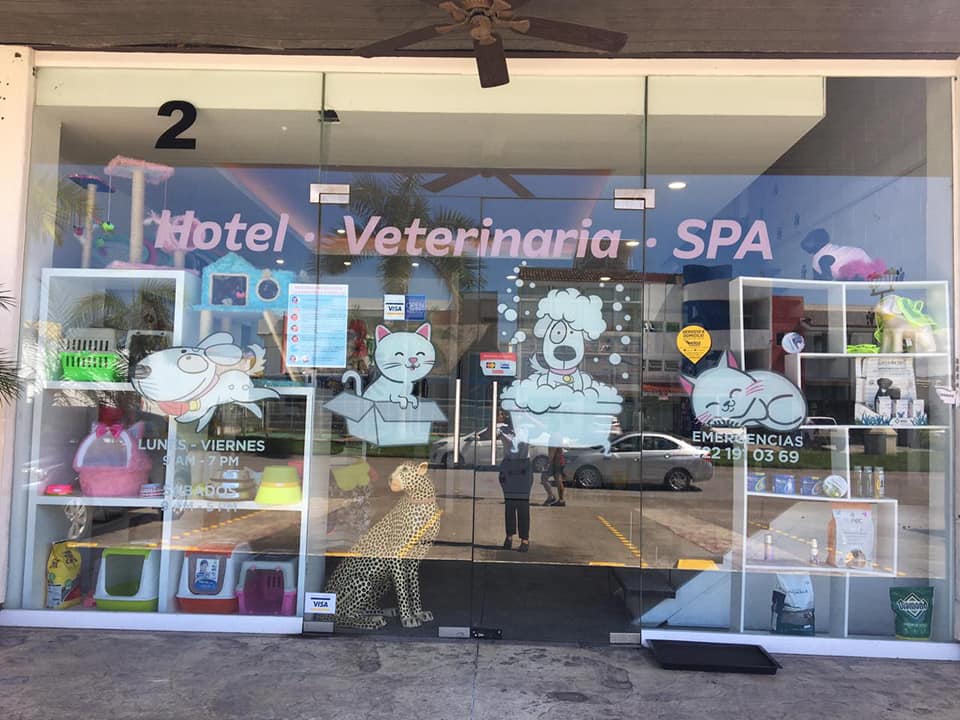 Grooming Available
Time for a haircut?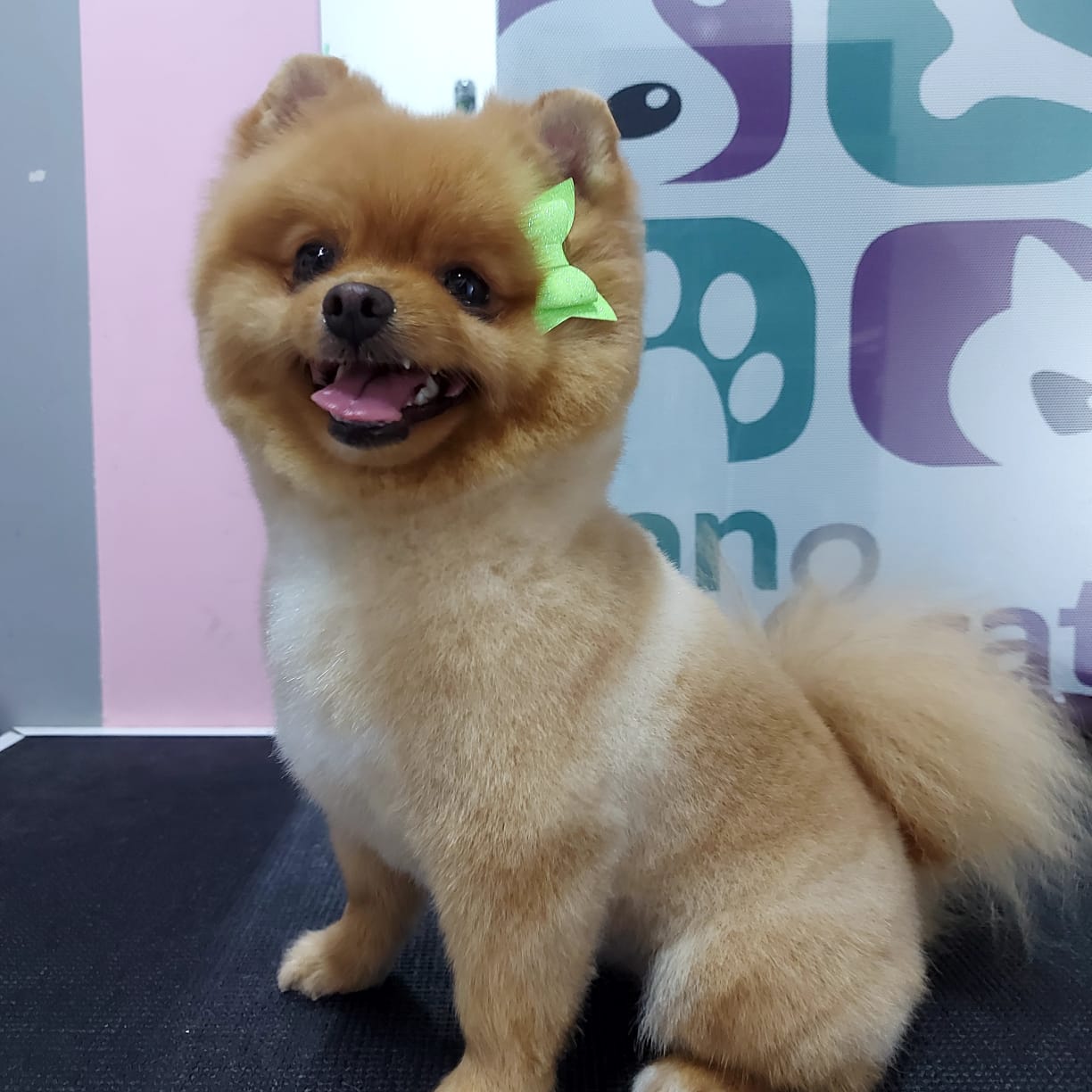 Happy Pet Hotel
We are a happy hotel for pets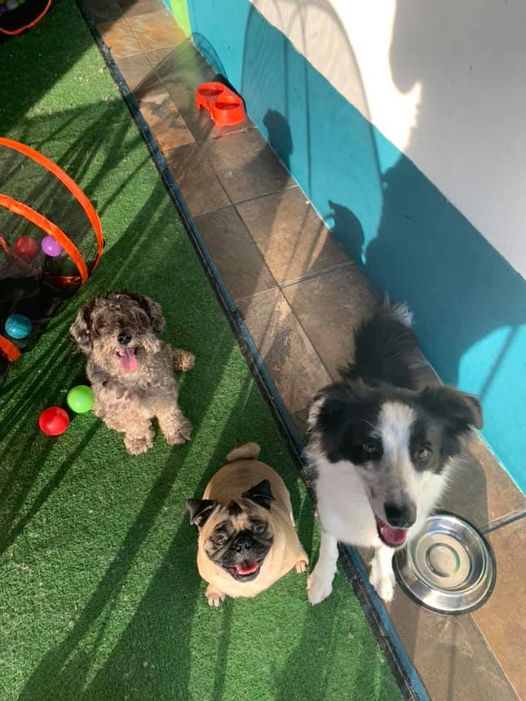 Before & After
Guapo ! :)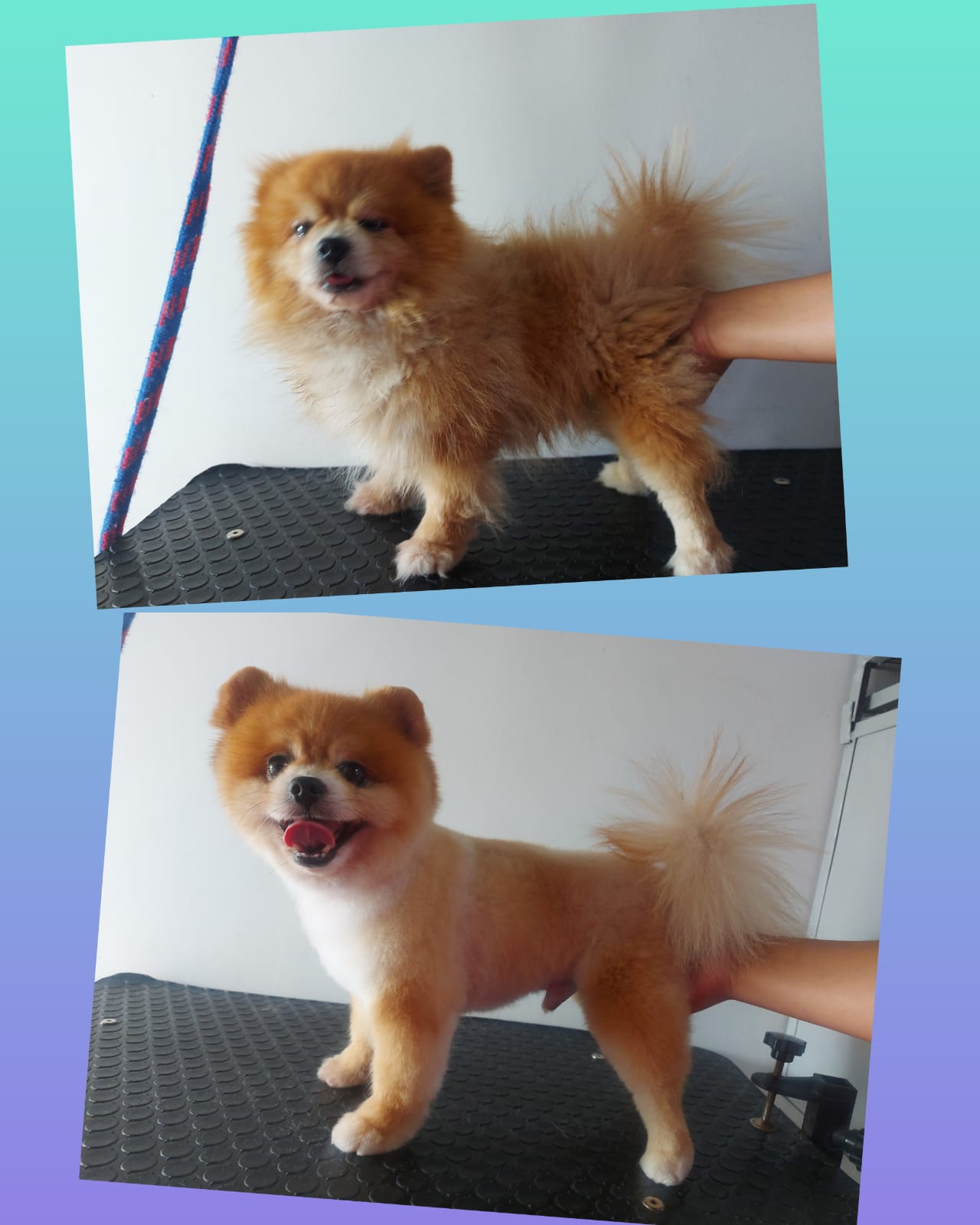 BAÑOS DESDE 99 PESOS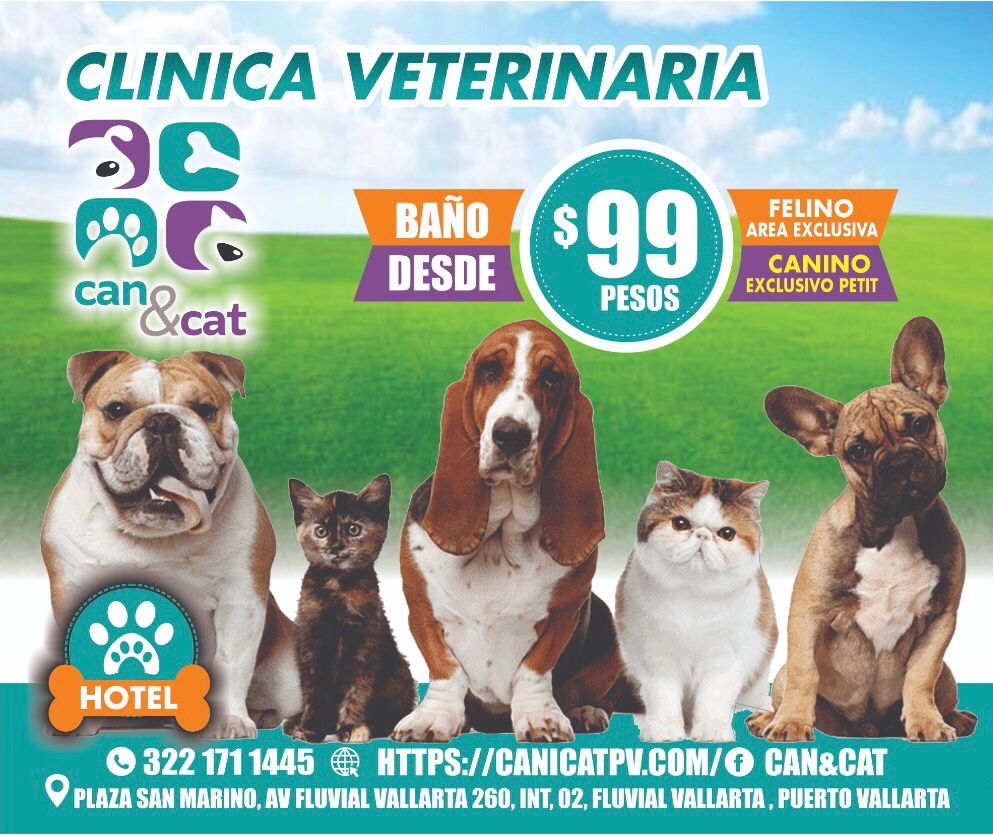 HOTEL EXCLUSIVO FELINO
Habitaciones Exclusivas para cada uno de nuestros huéspedes y juegos divertidos. Enriquecimiento ambiental para su comodidad.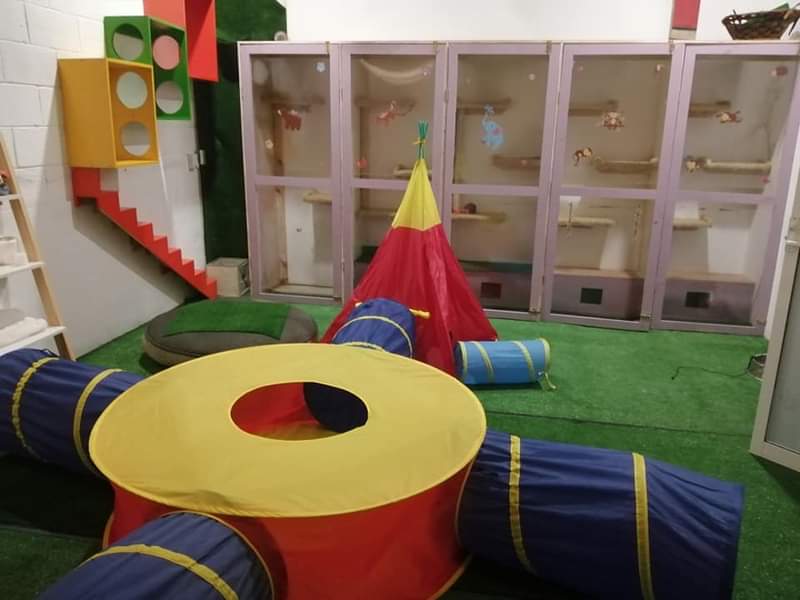 LIMPIEZA DENTAL CON ULTRASONIDO
LIMPIEZA DENTAL 25% DE DESCUENTO DEL 15 DE ABRIL AL 15 DE MAYO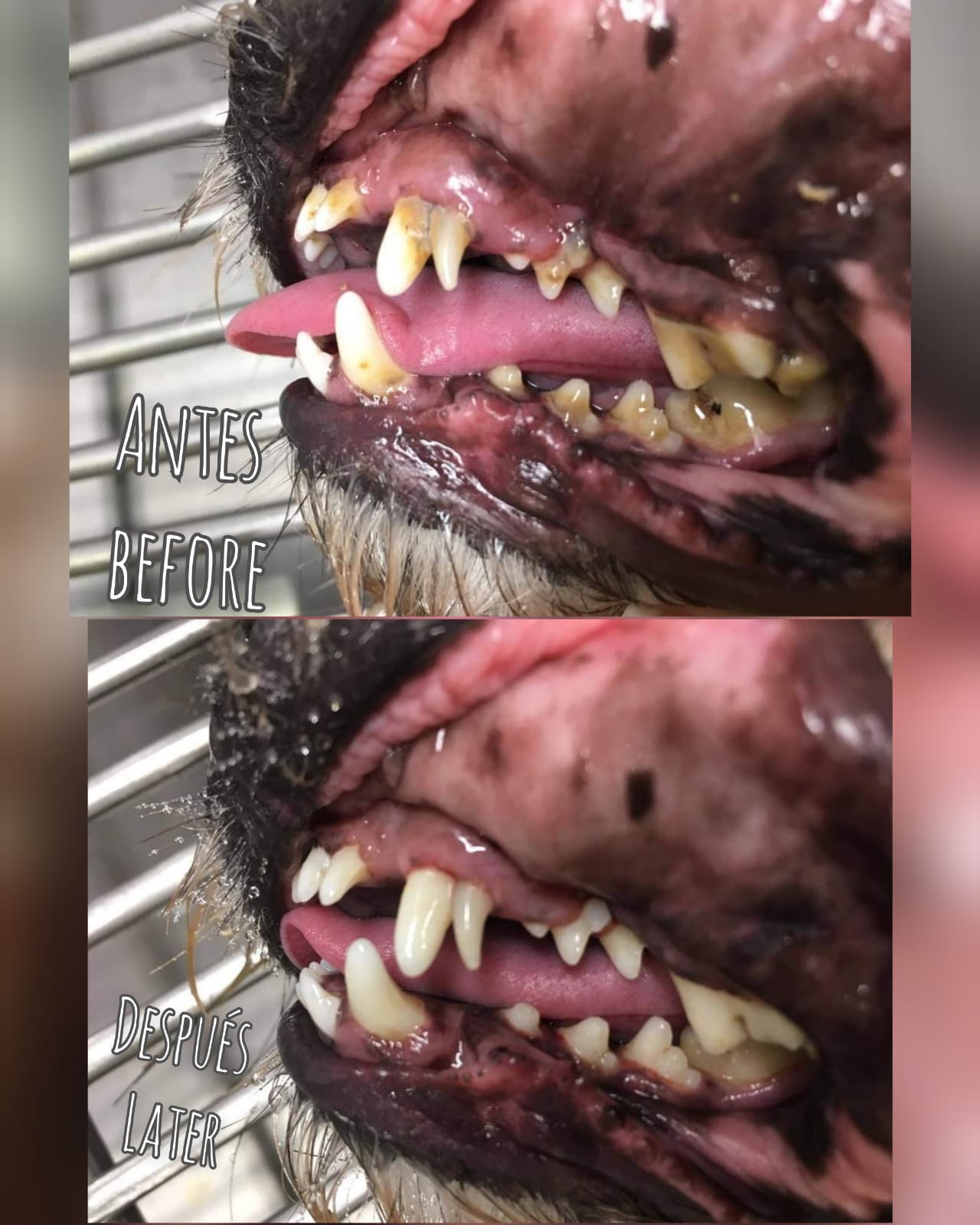 SERVICIO DE TRANSPORTE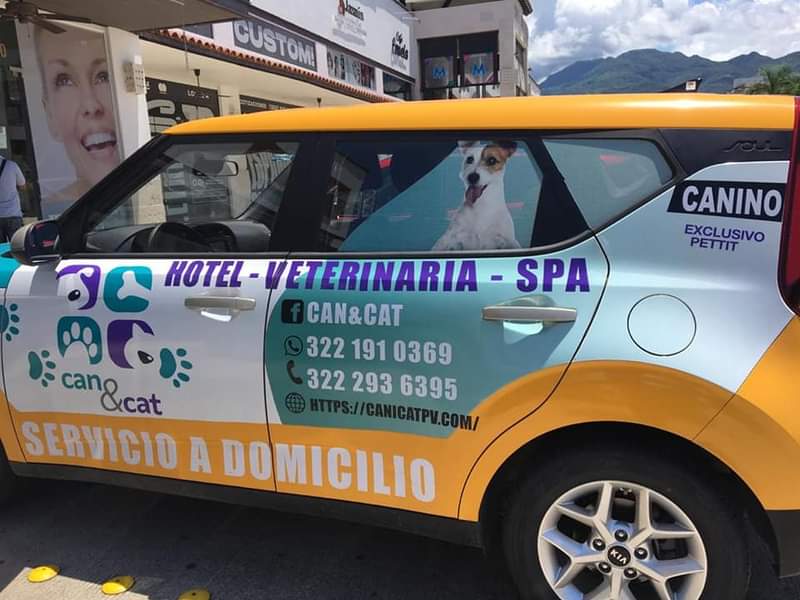 LLUVIA DE OFERTAS
50% Todo mes de JULIO¡ 1.-MIERCOLES Y VIERNES EN CONSULTAS 2.-En LIMPIEZA DENTAL VALORACION GRATIS
Love our business by sharing
Excelente atención y servicio. Excellent attention and service.
Simplemente me encanta este lugar.. excelente servicio!!
A network website with social media sharing where "businesses work together building traffic."
** The Power of Social Media Networking**
200+ business owners sharing
It is powerful. You control your own page. Ability to Immediate edit and add your content. Owners are featuring promotions and events, and then sharing. That is the equation to more traffic and success.
REGISTER
Our New Facebook Group
It is all about networking and tools. Our website plus our Facebook Group make it easy for you to promote your business. Join and invite some friends; that is how WE grow. In one year, we grew to 4000+ members.
Join Facebook Group
Join the Top Ten Team!
Only $3000 pesos annually, your page will be part of the top ten network that is in every language, offers many 1st page adv spots, allows edits and adds, and promotes your business through social media sharing.
Related Businesses and Deals