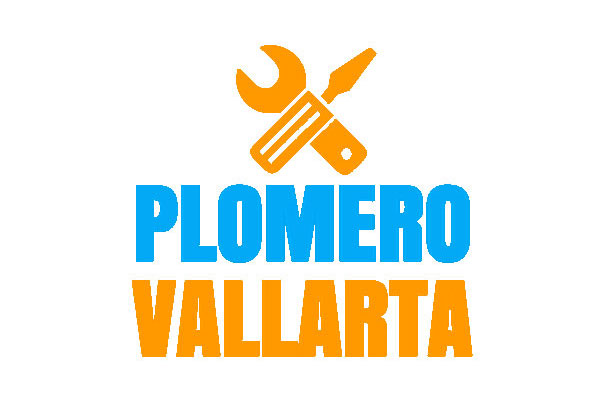 Plomero Vallarta
Francisco Villa Avenue 1010, Gaviotas, Puerto Vallarta
322 596 1581
View Website
Business Hours
7am - 12 pm
We have a professional team in Plumbing, Electricity, Carpentry, Maintenance and Repair of Air Conditioners.
Plomero Vallarta's home plumbing services
Our expert plumbers have the knowledge and experience needed for any type of home or apartment building so there's nothing they can't handle! Just give us a call if you're having water issues. We offer 24-hour emergency service as well. We offer complete repairs no matter how complicated the problem may seem at first glance because we understand what happens when people try to fix something themselves instead of calling us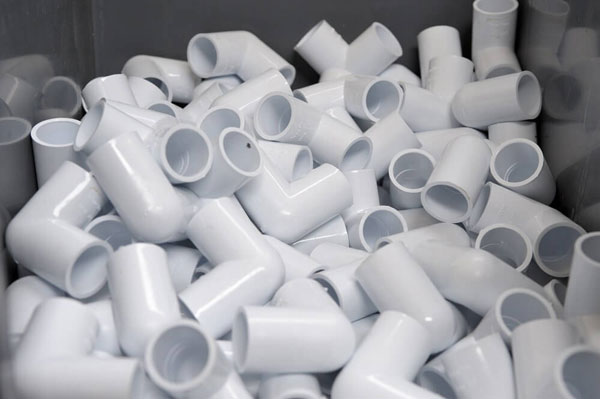 Air conditioners are essential in any home
You can expect your air conditioner to maintain its maximum efficiency for 15 to 20 years. Extreme temperatures further reduce that life expectancy. If the time has come to replace your system, you can trust Plumber Vallarta to guide you through a messy market. We can help you choose the perfect air conditioner for your home and your budget because we work with the most recognized brands in the market.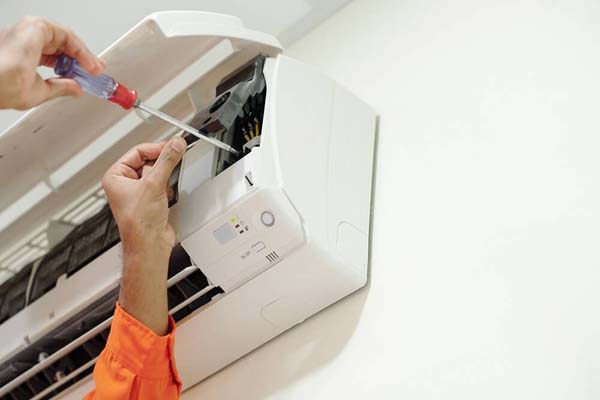 Electrical work is one of the most important ...
Electrical work is one of the most important, and potentially dangerous, aspects of home improvement. That's why we only buy the highest quality materials from trusted suppliers. We also make sure that all our workers are properly trained and authorized. Safety is our mission, and we take it seriously. If you ever need electrical work, whether it's a simple repair or a new installation, you can be sure we'll get the job done safely and efficiently.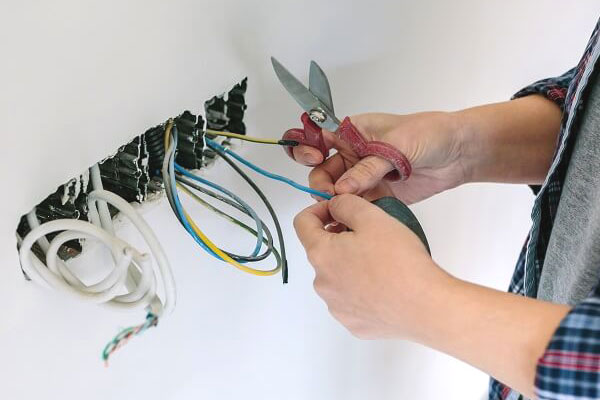 Love our business by sharing
A network website with social media sharing where "businesses work together building traffic."
** The Power of Social Media Networking**
200+ business owners sharing
It is powerful. You control your own page. Ability to Immediate edit and add your content. Owners are featuring promotions and events, and then sharing. That is the equation to more traffic and success.
REGISTER
Our New Facebook Group
It is all about networking and tools. Our website plus our Facebook Group make it easy for you to promote your business. Join and invite some friends; that is how WE grow. In one year, we grew to 4000+ members.
Join Facebook Group
Join the Top Ten Team!
Only $3000 pesos annually, your page will be part of the top ten network that is in every language, offers many 1st page adv spots, allows edits and adds, and promotes your business through social media sharing.
Related Businesses and Deals