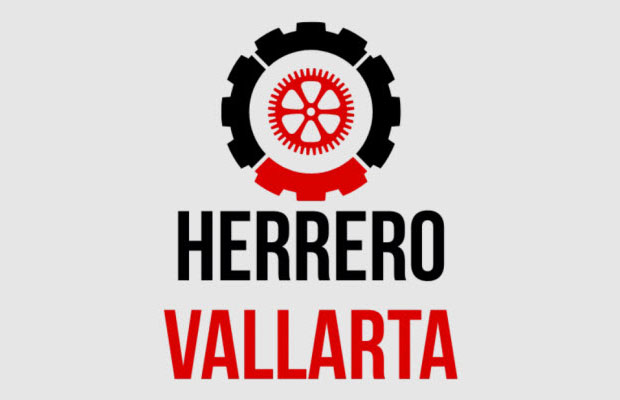 Herrero Vallarta
Francisco Villa 1010, Puerto Vallarta
322 980 0500
View Website
Business Hours
Mon - Friday 7am - 12 pm
Ironworks in Puerto Vallarta and Bahia de Banderas. We are a blacksmith company in Puerto Vallarta with more than 10 years of experience in welding, fabrication, repair and installation of metal works. No project is too big or small for us, and we take pride in our work and our shop. From doors and windows to stair and gate railings, Herrero Vallarta can fabricate anything you need. From design to final product. We also specialize in welding and custom fabrication projects, so if you have an idea for something unique, we can bring it to life. Balconies, railings, ladders, furniture, pergola, gates, doors, bars, and more.
Custom Welds
Herrero Vallarta is certified to weld aluminum, steel, and stainless steel, using only the highest quality elements.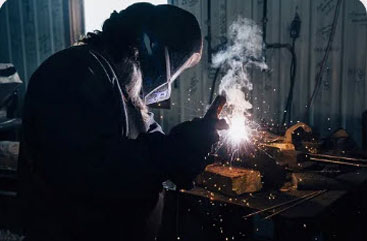 Custom Manufacturing
We specialize in providing high quality, close tolerance custom metal fabrication.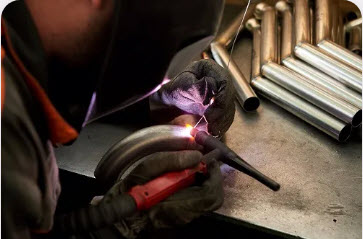 Installation & maintenance
On-site fix, maintenance to a metal part. our team of professional welders are capable of handling any job.
Love our business by sharing
A network website with social media sharing where "businesses work together building traffic."
** The Power of Social Media Networking**
200+ business owners sharing
It is powerful. You control your own page. Ability to Immediate edit and add your content. Owners are featuring promotions and events, and then sharing. That is the equation to more traffic and success.
REGISTER
Our New Facebook Group
It is all about networking and tools. Our website plus our Facebook Group make it easy for you to promote your business. Join and invite some friends; that is how WE grow. In one year, we grew to 4000+ members.
Join Facebook Group
Join the Top Ten Team!
Only $3000 pesos annually, your page will be part of the top ten network that is in every language, offers many 1st page adv spots, allows edits and adds, and promotes your business through social media sharing.
Related Businesses and Deals