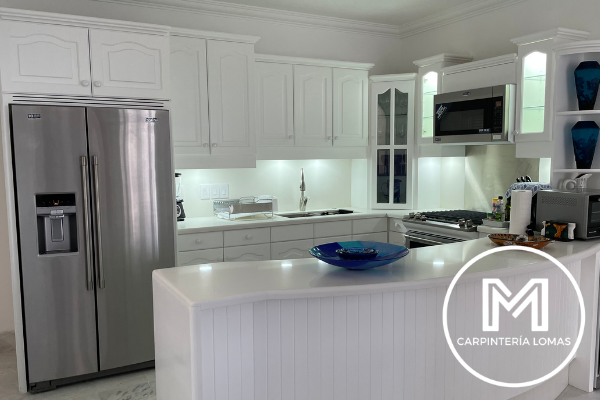 Carpinteria Lomas
Corea del Sur 651, Lomas del Coapinole, Puerto Vallarta
322 728 3695
Business Hours
Monday - Saturday 9:00 AM - 7:00 PM
General carpentry, Lacquered (paint), Manufacture and installation.
Full Kitchen Renovation
Kitchen in spring wood lacquered in white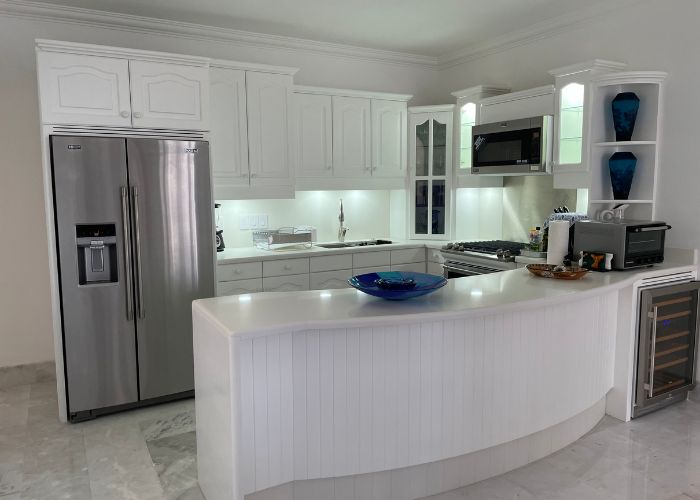 Detailing
Variety of custom designs available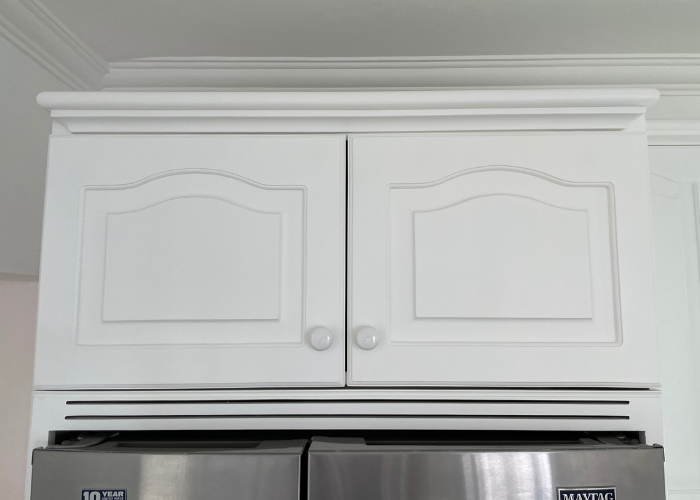 Beautiful Kitchen
Kitchen design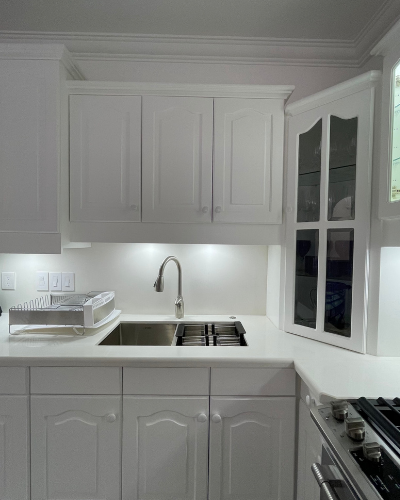 Bench Seating
Various styles available to request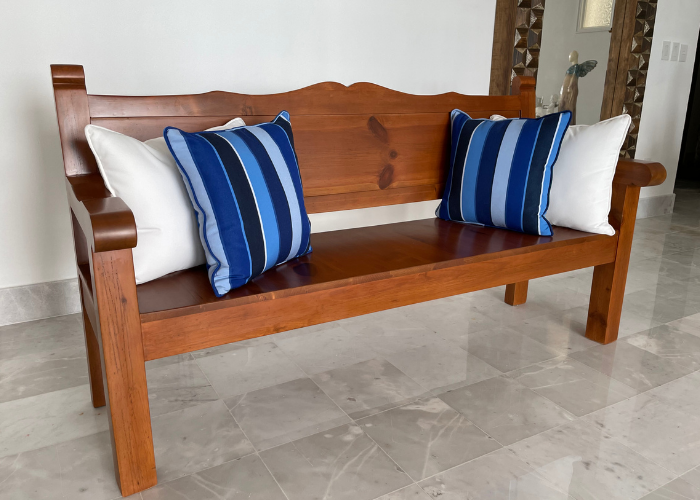 Modern designs
Side table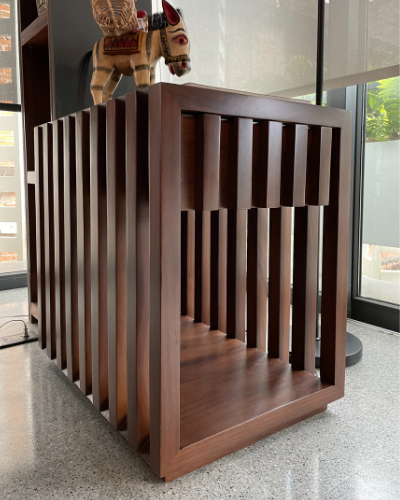 Matching pieces
Custom matching headboard and night stands For our client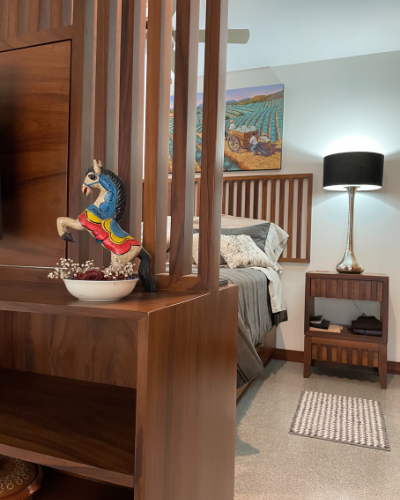 Our furniture is about design
Bedroom divider for our client and his new studio. This divider doubles with a tv stand and shelving below.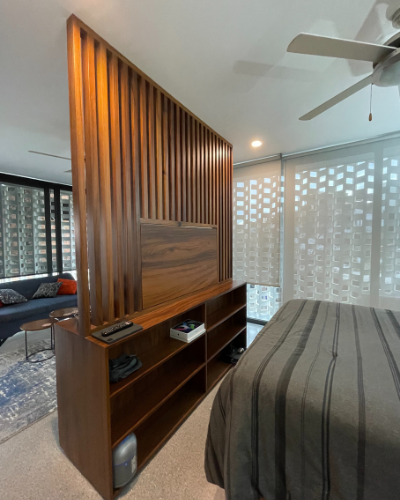 Mirror pieces
Available in different wood tones and styles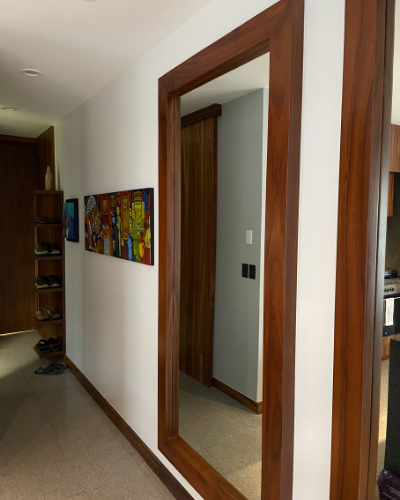 Love our business by sharing
Excellent work by Juan and his team. They are fast, reliable and pay attention to details.
Beautiful Modern and traditional designs by Juan and Valeria. 10/10 recommend.
A network website with social media sharing where "businesses work together building traffic."
** The Power of Social Media Networking**
300+ business owners sharing
We are on the first page of Google in many categories because business owners update their page with weekly or daily specials. It is powerful. You control your own page. You have the ability to immediate edit and add your content. Owners are featuring promotions and events, and then sharing. That is the equation to more traffic and success. If that is not enough, ask to be featured in an article on our blog.
REGISTER
Our Facebook Group
We have our own Facebook group to help reach a bigger audience. It is free to use and continues to grow with both local residents and foreigners who live or visit Puerto Vallarta. It is all about networking and tools. Our website plus our Facebook Group make it easy for you to promote your business. Join and invite some friends; that is how WE grow. In one year, we grew to 5500+ members.
Join Facebook Group
Join the Top Ten Team!
Our price $4000 pesos for 1 year so register now . PuertoVallartaTopTen.com: Your page will be part of the top ten network that is in every language, in many cities, and offers many 1st page advertising spots, allows edits and feature specials, and promotes your business through social media sharing.
Related Businesses and Deals