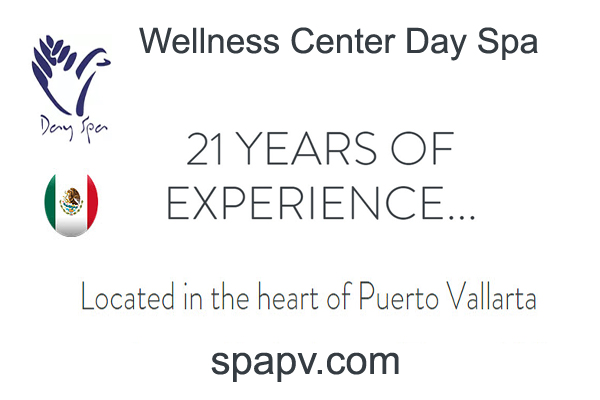 Wellness Center Day Spa
Calle Timon #1, Col. Marina Vallarta, Puerto Vallarta
322 221 0176
View Website
Wellness Center Day Spa in Puerto Vallarta is one of the top Spas in PV, and has long been renowned for the quality of our team. Our staff members are carefully selected for their skill, talent and hospitality. Each member of our team undergoes a rigorous training process in our unique treatment protocols, and participates in an ongoing program of continuous education. Many of our employees have advanced certifications in their specialties. Our fastidious employment screening process includes background checks for every member of our staff; all massage therapists are licensed by the City of Puerto Vallarta.
Love our business by sharing
A network website with social media sharing where "businesses work together building traffic."
** The Power of Social Media Networking**
100+ business owners sharing
It is powerful. You control your own page. Ability to Immediate edit and add your content. Owners are featuring promotions and events, and then sharing. That is the equation to more traffic and success.
REGISTER
Our New Facebook Group
It is all about networking and tools. Our website plus our Facebook Group make it easy for you to promote your business. Join and invite some friends; that is how WE grow.
Join Facebook Group
Join the Top Ten Team!
Only $3000 pesos annually, your page will be part of the top ten network that is in every language, offers many 1st page adv spots, allows edits and adds, and promotes your business through social media sharing.
Related Businesses and Deals