TRIMONIUM provides tax, corporate, legal and financial consultancy services. We help companies formalize their operations by laying a solid foundation for their success. Don't let yourself be overwhelmed by the maze of bureaucracy, we make the complex simple so that you can dedicate your time to your business.
Escrow
We are the ideal solution for the security of your business transactions. Our professional processes allow us to ensure the correct development of any economic transaction, protecting the security and interests of our customers.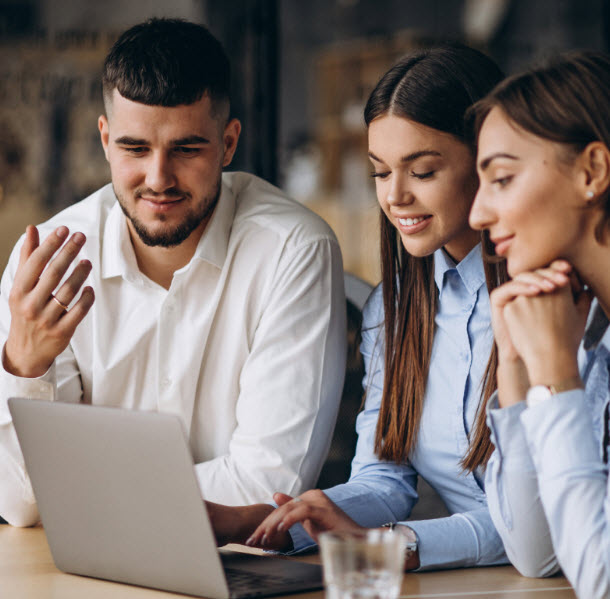 Real Estate Closing
Clear and structured procedures for the acquisition of real estate in a safe and reliable manner. We have collaboration agreements with different Notaries and Public Brokerage Firms to carry out the corresponding procedures.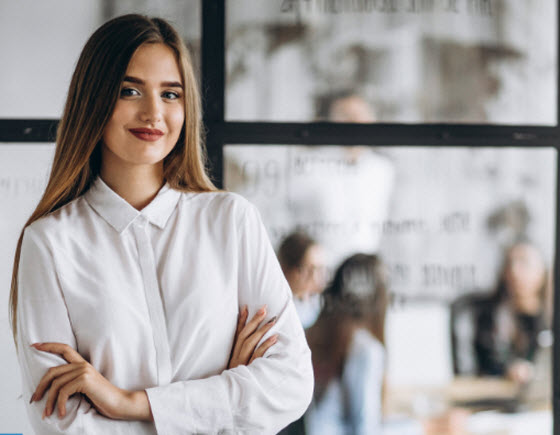 Accounting
We prepare and interpret financial data and indicators. We are committed to providing a genuine service that meets the main needs arising directly from the fulfillment of their tax, accounting or payroll obligations for individuals, companies, SMEs and small businesses.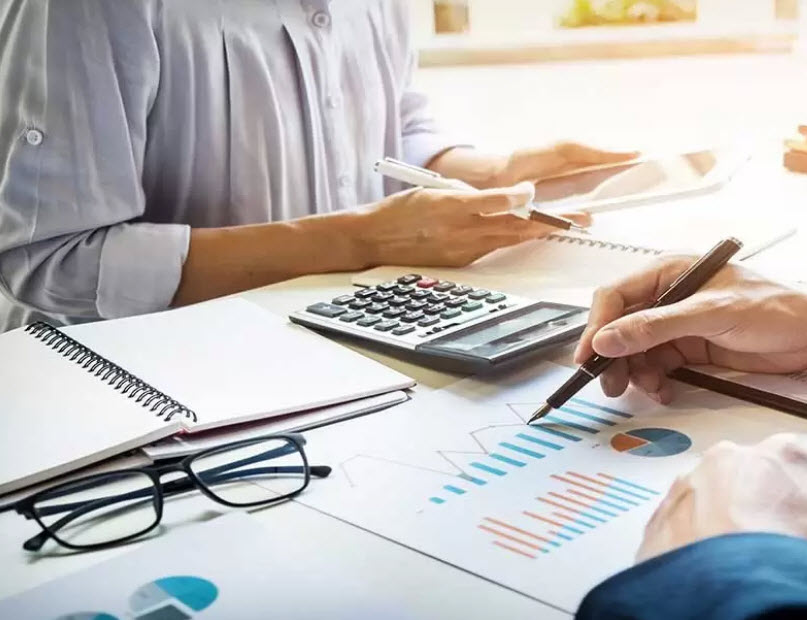 Love our business by sharing
A network website with social media sharing where "businesses work together building traffic."
** The Power of Social Media Networking**
200+ business owners sharing
It is powerful. You control your own page. Ability to Immediate edit and add your content. Owners are featuring promotions and events, and then sharing. That is the equation to more traffic and success.
REGISTER
Our New Facebook Group
It is all about networking and tools. Our website plus our Facebook Group make it easy for you to promote your business. Join and invite some friends; that is how WE grow. In one year, we grew to 4000+ members.
Join Facebook Group
Join the Top Ten Team!
Only $3000 pesos annually, your page will be part of the top ten network that is in every language, offers many 1st page adv spots, allows edits and adds, and promotes your business through social media sharing.
Related Businesses and Deals