Notary Public 2 Ramirez Camarero and Associates
Notary Public 2 Ramirez Camarero and Associates
Hero of Nacozari No. 260 South Col. Dorada Bucerías, Bucerias
329 226 8000
Notary Public Two have a team of professionals who provide you with advice of the highest level, not only in merely notarial matters but also in the more specialized aspects of the real estate, administrative and tax business that gives you the assurance that your management will be carried out with the highest competence and quality.
PURCHASE-SALES CONTRACTS
Acquiring assets or selling them is one of the procedures you can perform with full confidence and legal security. In Public Notary 2 we offer the advice you need with expert and trained personnel for these types of contracts..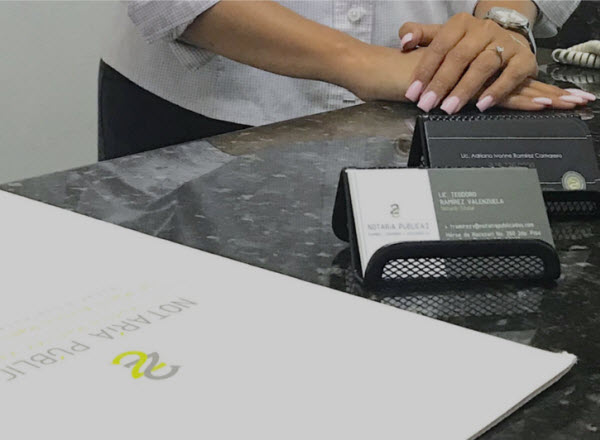 CONSTITUTION OF COMPANIES
Legitimacy and security for business Creating a company can be the first big step for a big project, that's why you count on us and with our advice to receive the best guidance on the formalization of a business.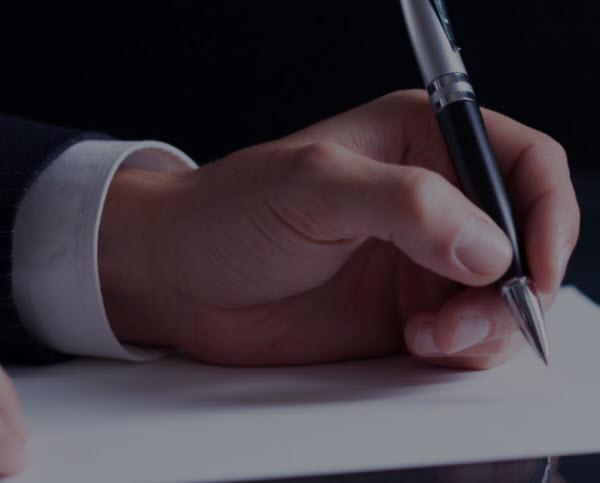 TRUSTS
The most reliable option to protect your heritage. We also have at your disposal the necessary advice for the creation of trusts, which have different purposes. Public Notary 2 is the most qualified personnel on trusts, especially the ones needed for foreigners who buy property.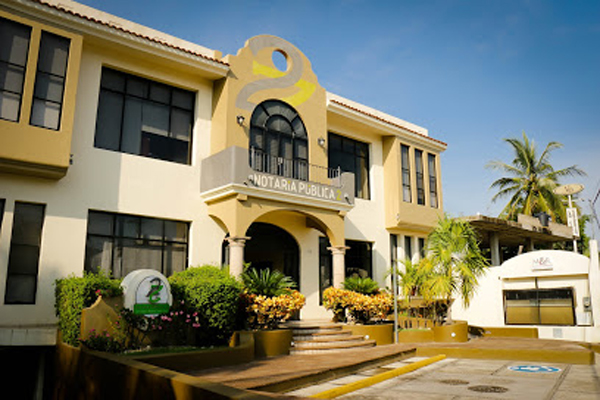 test
Love our business by sharing
As a foreigner buying a property, it feels amazing seeing how professional and careful they are with their work.
A network website with social media sharing where "businesses work together building traffic."
** The Power of Social Media Networking**
200+ business owners sharing
It is powerful. You control your own page. Ability to Immediate edit and add your content. Owners are featuring promotions and events, and then sharing. That is the equation to more traffic and success.
REGISTER
Our New Facebook Group
It is all about networking and tools. Our website plus our Facebook Group make it easy for you to promote your business. Join and invite some friends; that is how WE grow. In one year, we grew to 4000+ members.
Join Facebook Group
Join the Top Ten Team!
Only $3000 pesos annually, your page will be part of the top ten network that is in every language, offers many 1st page adv spots, allows edits and adds, and promotes your business through social media sharing.
Related Businesses and Deals