Teatro Vallarta Centro Cultural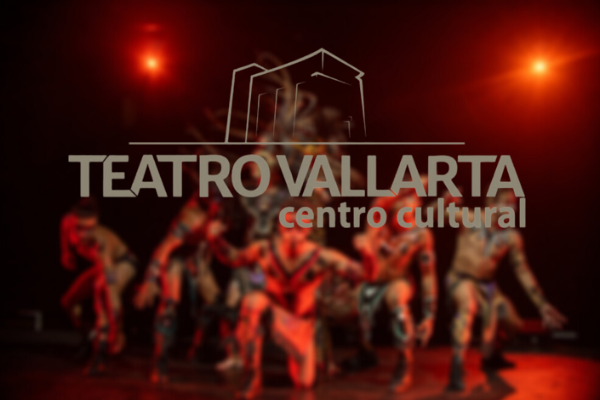 Teatro Vallarta Centro Cultural
Uruguay # 184 Col. 5 de Diciembre, Puerto Vallarta
(322) 222 45 25
View Website
Teatro Vallarta is the venue where you can enjoy all kinds of events, cultural, art, musical, comedy, children's. Visit our web page to see our billboard!
MAYAHUEL
For a magical night, we will activate your imagination.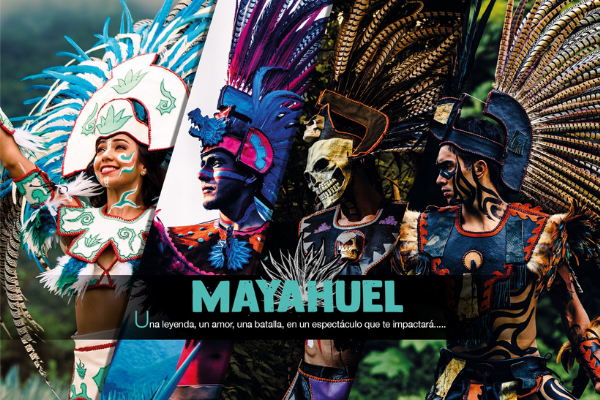 EHECATL (AIR)
Be amazed by the incredible acrobatics of our gymnasts when they fly more than three meters high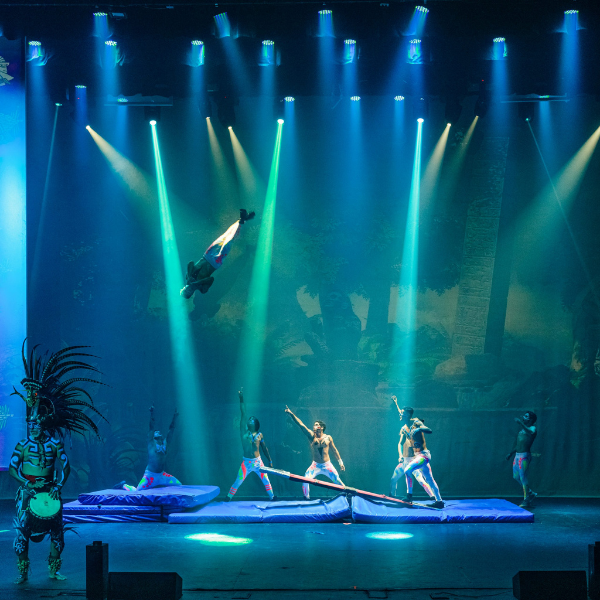 TLALI (EARTH)
Antipodism or juggling with the feet is an ancient art only worthy of the god of the earth Tlali.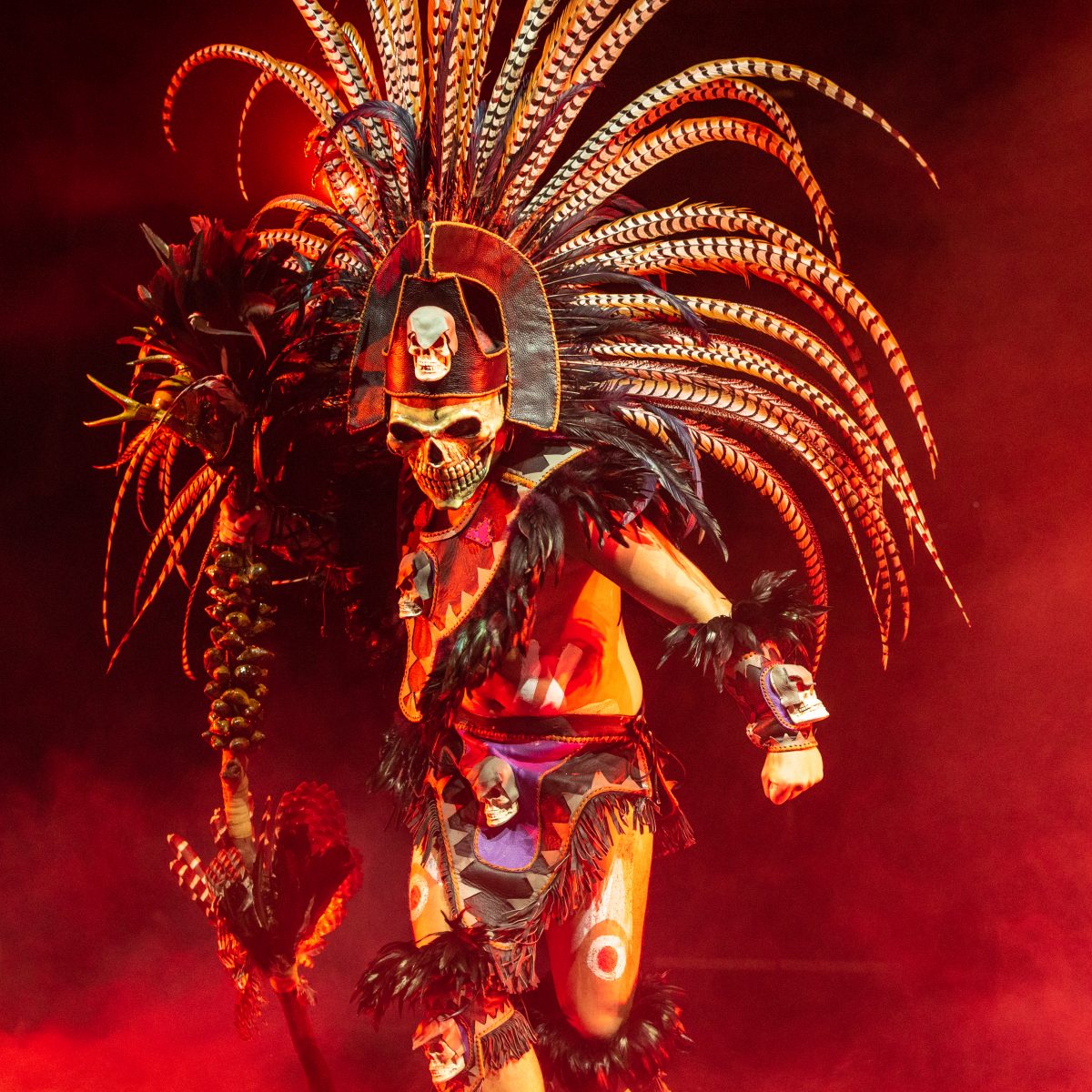 ATL (WATER)
Grace, strength and dexterity are just some of the qualities of our goddess of water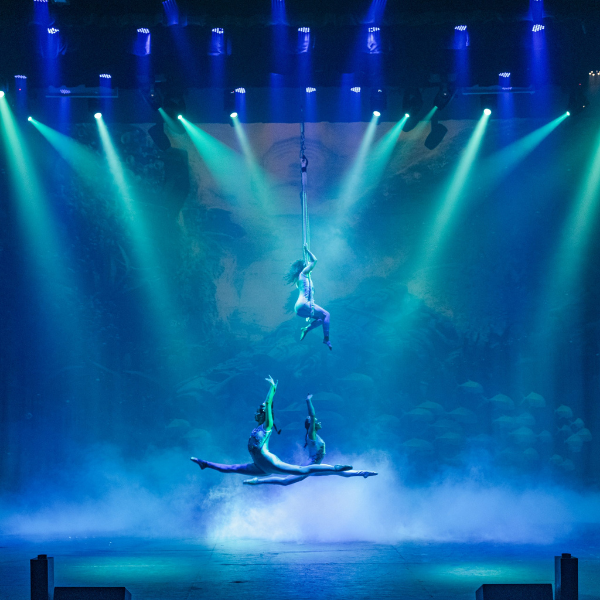 TLETL (FIRE)
A combination of hypnotizing dance and the fury of fire are the main elements to attract the goddess Tletl.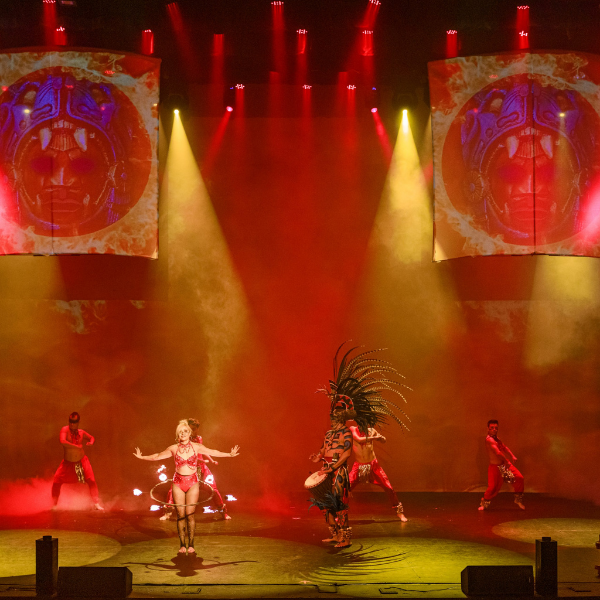 DANCE
Jazz, ballet, contemporary and hip-hop are some of the different dance styles that you can find in ¨MAYAHUEL¨.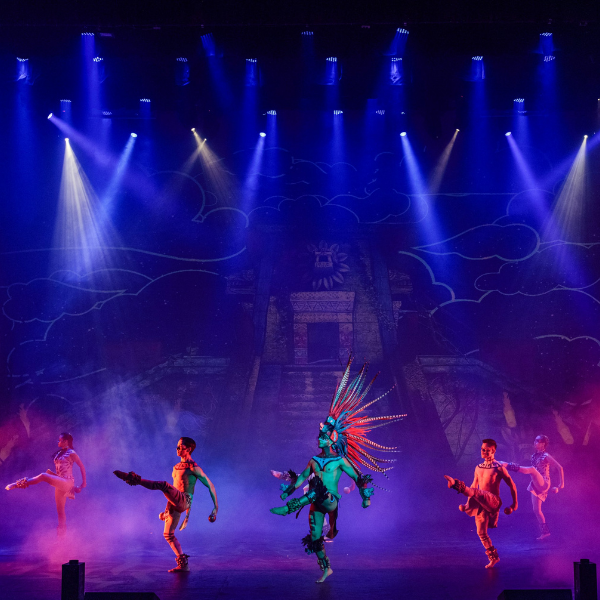 WAR
This awe-inspiring scenery could only be for the daring and daring warriors who are sure to take your breath away.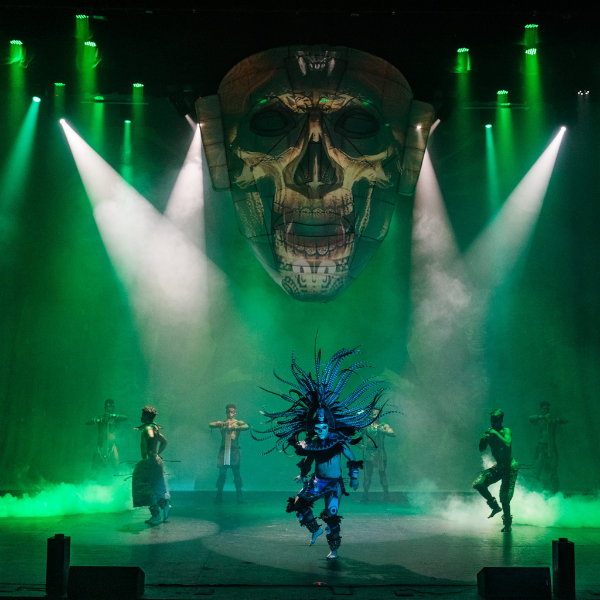 Quality Drinks
Quench your thirst with one of our delicious drink options.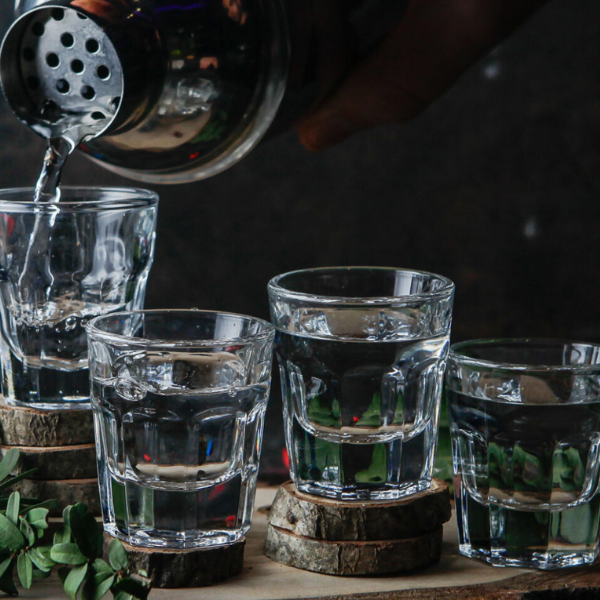 Gourmet Options
Enjoy a snack during the show, see our menu below for all options.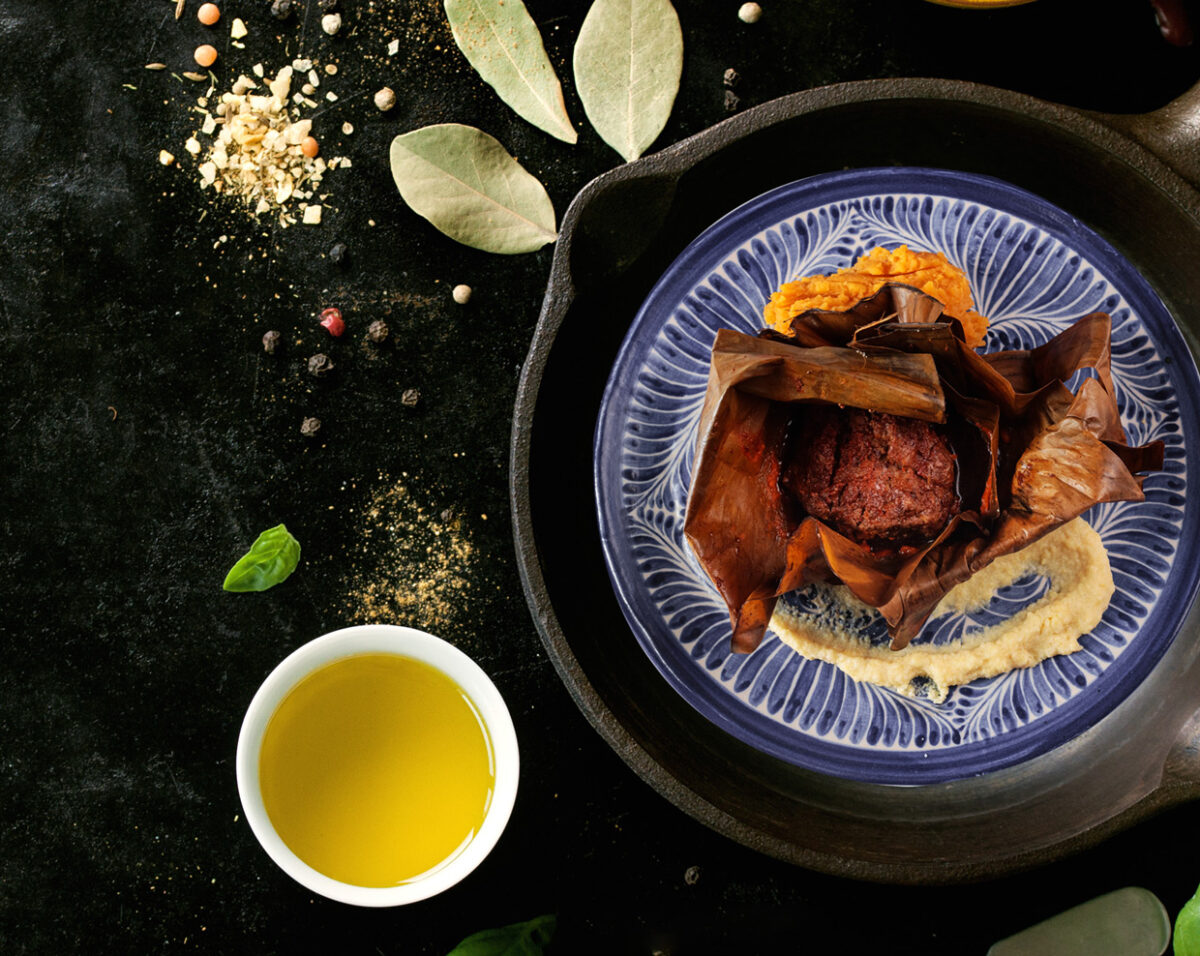 Dinner Menu
Our gourmet dinner options
Love our business by sharing
An excellent and comfortable space to spread culture! Amazing experience. Good facilities, comfortable seats, excellent sound, very good shows.
I went to see a children's show and it was fun, my daughter had a good time, the theater staff very attentive, especially Mari. highly recommended I will definitely return
A network website with social media sharing where "businesses work together building traffic."
** The Power of Social Media Networking**
200+ business owners sharing
It is powerful. You control your own page. Ability to Immediate edit and add your content. Owners are featuring promotions and events, and then sharing. That is the equation to more traffic and success.
REGISTER
Our New Facebook Group
It is all about networking and tools. Our website plus our Facebook Group make it easy for you to promote your business. Join and invite some friends; that is how WE grow. In one year, we grew to 4000+ members.
Join Facebook Group
Join the Top Ten Team!
Only $3000 pesos annually, your page will be part of the top ten network that is in every language, offers many 1st page adv spots, allows edits and adds, and promotes your business through social media sharing.
Related Businesses and Deals