Act II Entertainment Stages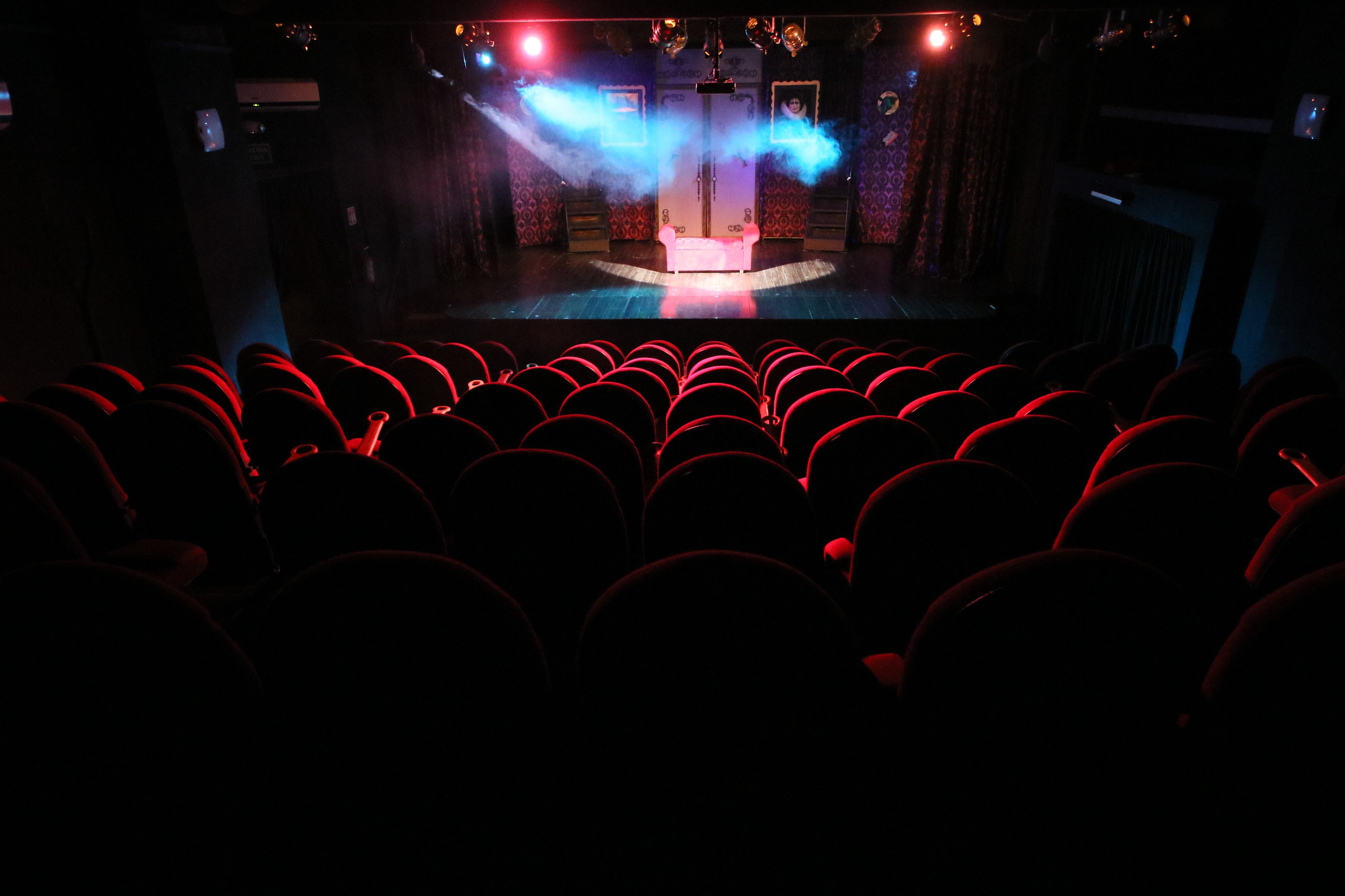 Act II Entertainment Stages
Basilio Badillo 330, Altos, Zona Romántica, Emiliano Zapata, Puerto Vallarta
+52 322 222 1512
View Website
Special Instructions and Photo Credit
Corner of Basilio Badillo & Insurgentes Romantic Zone. Puerto Vallarta
Act II Entertainment Stages is the only entertainment venue of its kind in the entire Bay of Banderas. Located in the heart of the Romantic Zone in Puerto Vallarta, this entertainment complex boast a 180 seat theater and a 98 seat cabaret where original productions are presented, as well as a cozy bar and lounge area where performers serenade patrons. Act II Entertainment engages, inspires, entertains and challenges audiences with theatrical productions that range from the classics to new works. We train and support the next generation of theater artists. We provide arts education programs that promote life-long learning to a diverse community and we celebrate the essential power of the theater to illuminate our common humanity.
Love our business by sharing
It is a unique type of entertainment that is a must see. Act II should be on every one's bucket list in Puerto Vallarta. Great entertainment! John Stears
A network website with social media sharing where "businesses work together building traffic."
** The Power of Social Media Networking**
200+ business owners sharing
It is powerful. You control your own page. Ability to Immediate edit and add your content. Owners are featuring promotions and events, and then sharing. That is the equation to more traffic and success.
REGISTER
Our New Facebook Group
It is all about networking and tools. Our website plus our Facebook Group make it easy for you to promote your business. Join and invite some friends; that is how WE grow. In one year, we grew to 4000+ members.
Join Facebook Group
Join the Top Ten Team!
Only $3000 pesos annually, your page will be part of the top ten network that is in every language, offers many 1st page adv spots, allows edits and adds, and promotes your business through social media sharing.
Related Businesses and Deals