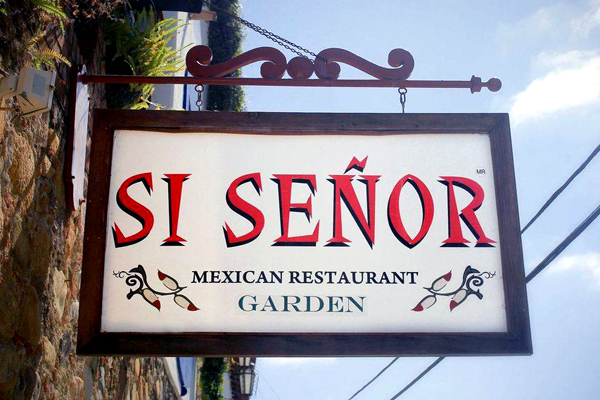 Si Señor
Josefa Ortiz de Domínguez #274, Puerto Vallarta
322 113 0064
View Website
Business Hours
1pm - 9pm
Si Señor Garden specializes in Mexican, Latin and Seafood and is located downtown (centro). Also available are items for Vegetarian, Vegan, and Gluten Free clients. Mexican food is as diverse as the country, and our team of collaborators expertly mix traditional Mexican ingredients with creative interpretations to create some of the best recipes in town. The sublime flavors of Oaxaca, the Mediterranean-influenced cuisine of Veracruz, and the complex flavors of Puebla can all be appreciated at Si Señor Garden, plus some other dishes from all over the rest of Mexico.
MOLCAJETES OR TEX-MEX THE FAJITAS
With peppers, onions, mushrooms and flambé at your table, served with rice and fried beans. CHICKEN (200gr) RES (200gr) SHRIMP (200gr) COMBINATION (200gr) Check out our full menu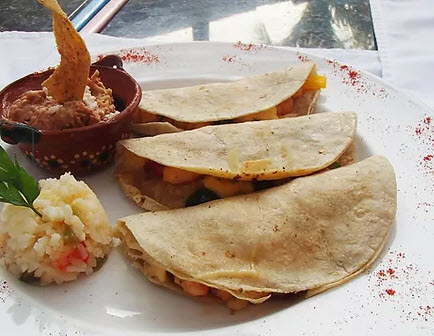 Love our business by sharing
Was looking for a seafood restaurant and found Si Senor. 5 stars for the excellent food and service.
A network website with social media sharing where "businesses work together building traffic."
** The Power of Social Media Networking**
200+ business owners sharing
It is powerful. You control your own page. Ability to Immediate edit and add your content. Owners are featuring promotions and events, and then sharing. That is the equation to more traffic and success.
REGISTER
Our New Facebook Group
It is all about networking and tools. Our website plus our Facebook Group make it easy for you to promote your business. Join and invite some friends; that is how WE grow. In one year, we grew to 4000+ members.
Join Facebook Group
Join the Top Ten Team!
Only $3000 pesos annually, your page will be part of the top ten network that is in every language, offers many 1st page adv spots, allows edits and adds, and promotes your business through social media sharing.
Related Businesses and Deals