Sea Vallarta Transportación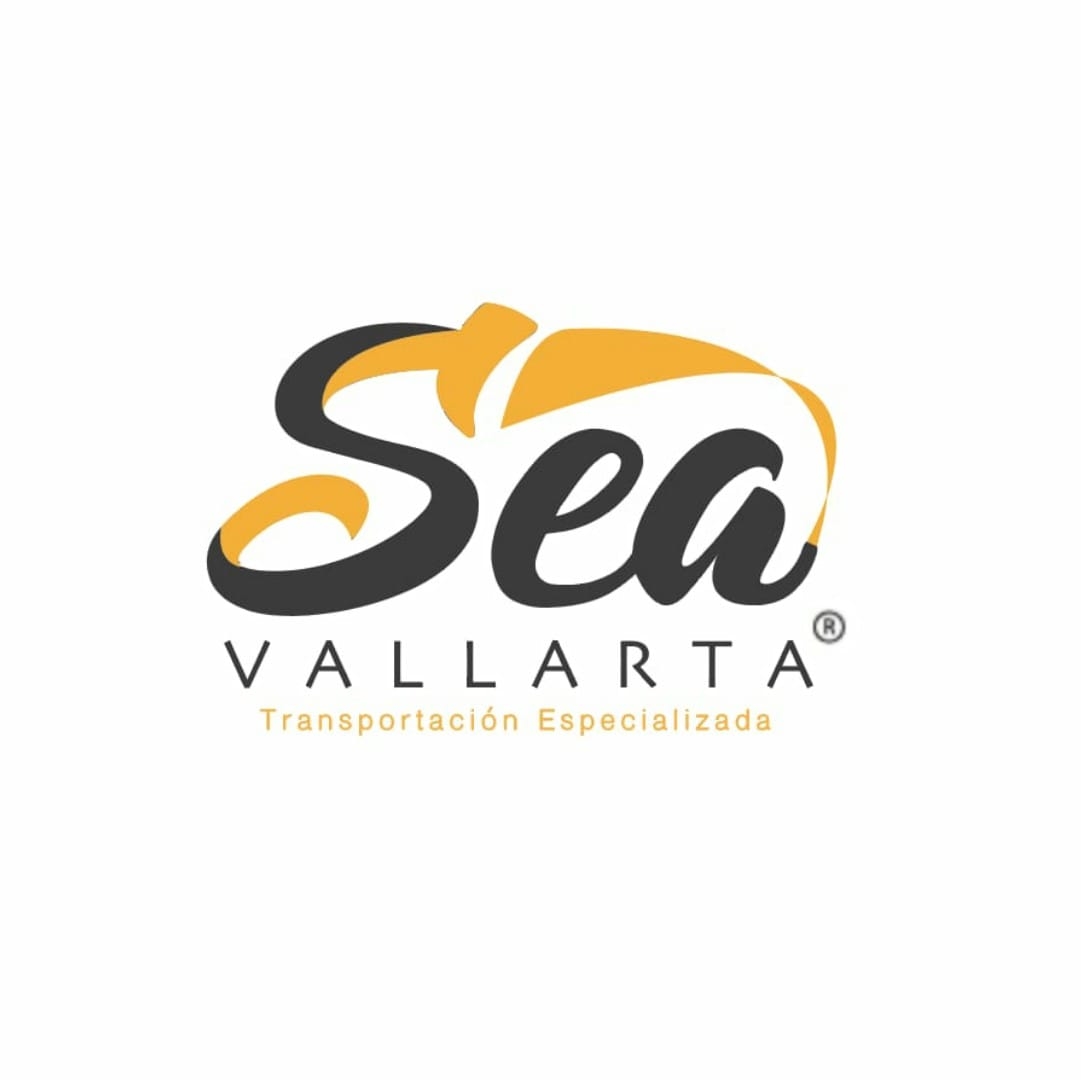 Sea Vallarta Transportación
Business Hours
24/7
Transportación Sea Vallarta del Pacifico S. de R.L. de C.V. (SEA VALLARTA) is a young and growing company which offers tours and land transportation in and around Puerto Vallarta. We are family-owned and operated by local bilingual Mexican tour guides, who can offer an authentic and knowledgeable experience, in Spanish or English. Our mission is to provide tourists (individual or groups) with safe and professional land transportation to any excursion in and around Puerto Vallarta. In addition, we offer simple transportation to and from the destination of your choice. Helping Tourists Create Memories! AS A RESULT OF COVID-19, TO GUARANTEE GREATER SAFETY FOR OUR CLIENTS, WE SANITIZE OUR VEHICLES BEFORE BEING USED AND ALL OUR TRANSFERS AND TOURS ARE PRIVATE, AND NOT SHARED.
Love our business by sharing
"My son and my daughter-in-law were very complimentary about your service last night. I won't hesitate to use your service again and recommend you to friends and family. Have a great day!" Cindy Kearney
"We highly recommend Sea Vallarta for transportation to and from the airport and tours. We appreciated the friendly and courteous service, as well as the immaculate vehicle and safe driving. Thank you, Sea Vallarta! We will see you again!" Karen Taylor
"Hi! If you are looking for a transfer to and from the airport, or if you are thinking of a trip to San Sebastian, you will be very impressed by the services offered by SeaVallarta. They are so friendly and informative and the vehicles are beautiful and extra clean. Competitive prices too! Thank you, SeaVallarta for making our trip so memorable! We highly recommend your services!" George Young
A network website with social media sharing where "businesses work together building traffic."
** The Power of Social Media Networking**
100+ business owners sharing
It is powerful. You control your own page. Ability to Immediate edit and add your content. Owners are featuring promotions and events, and then sharing. That is the equation to more traffic and success.
REGISTER
Our New Facebook Group
It is all about networking and tools. Our website plus our Facebook Group make it easy for you to promote your business. Join and invite some friends; that is how WE grow.
Join Facebook Group
Join the Top Ten Team!
Only $3000 pesos annually, your page will be part of the top ten network that is in every language, offers many 1st page adv spots, allows edits and adds, and promotes your business through social media sharing.
Related Businesses and Deals