Millenium Massage Clinic & Spa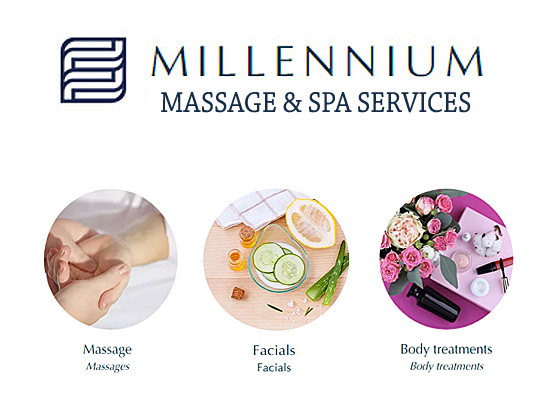 Millenium Massage Clinic & Spa
Marina las Palmas 1, Local # 31 Dock / Muelle A, Puerto Vallarta
322 169 70 35
View Website
Special Instructions and Photo Credit
We are located in front of dock A Next to Nautico
Business Hours
Mon-Sat / Monday- Saturday: 8:30 am - 9:00 pm Sundays 10-6
We are the first massage clinic to open in Puerto Vallarta, we have offered a variety of services for beauty, health, harmony and relaxation of the body and mind since 1994. Our knowledgeable and professional therapist create a safe and comfortable environment, ensuring you receive a memorable experience for your massage, facial or body treatment. Our services include massages, body treatments and facials.
Body Treatments
Body Treatments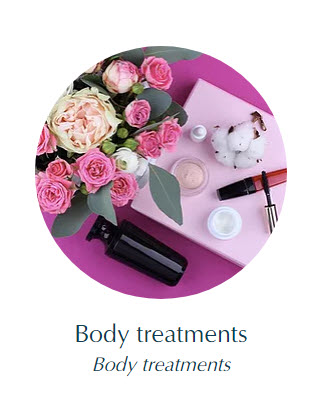 Facials
Facials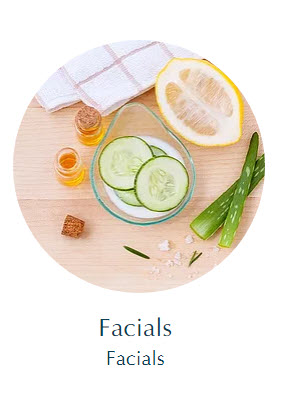 Massage
Massage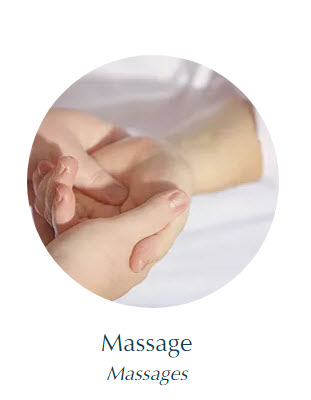 Promociones de diciembre
Manicure + pedicure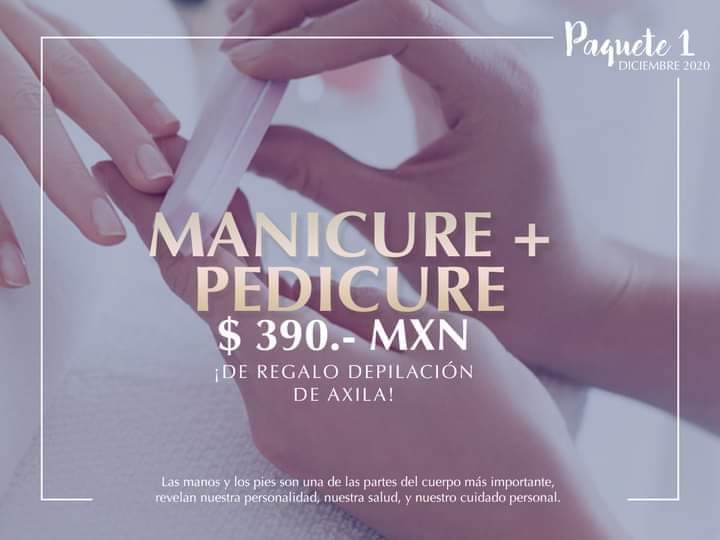 Love our business by sharing
Great atmosphere, very professional and great price. 5 stars
A network website with social media sharing where "businesses work together building traffic."
** The Power of Social Media Networking**
100+ business owners sharing
It is powerful. You control your own page. Ability to Immediate edit and add your content. Owners are featuring promotions and events, and then sharing. That is the equation to more traffic and success.
REGISTER
Our New Facebook Group
It is all about networking and tools. Our website plus our Facebook Group make it easy for you to promote your business. Join and invite some friends; that is how WE grow.
Join Facebook Group
Top 10 going global!
Great advertising price. Only $3000 pesos annually, your page will be part of the top ten network that is in every language, offers many 1st page adv spots, allows edits and adds, and helps you promote your business easily through social media sharing.
Related Businesses and Deals