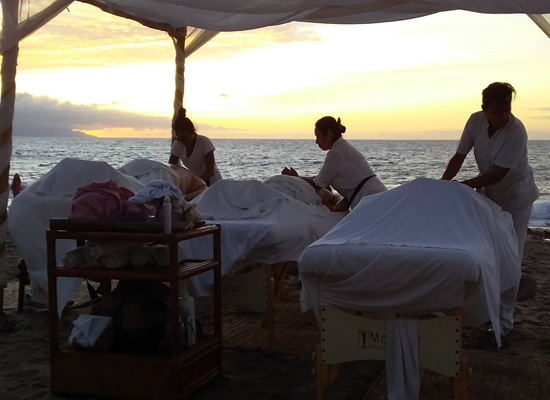 Alejandro juarez massage
Uruguay 109, 5 de Diciembre, Puerto Vallarta
322 253 7349
Special Instructions and Photo Credit
We are located on the beach in front of Mango Beach Club
Massage on the Beach offers couple massage, relaxing massages, and therapeutic massage. Call to make an appointment or drop by. We are located in front of Mango Beach Club.
Relaxing Massage
Relax and enjoy a beach front massage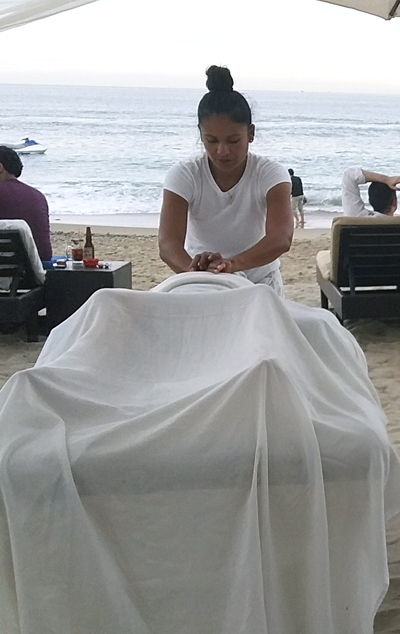 Call for an Appointment
Call to set a time for you or you and a friend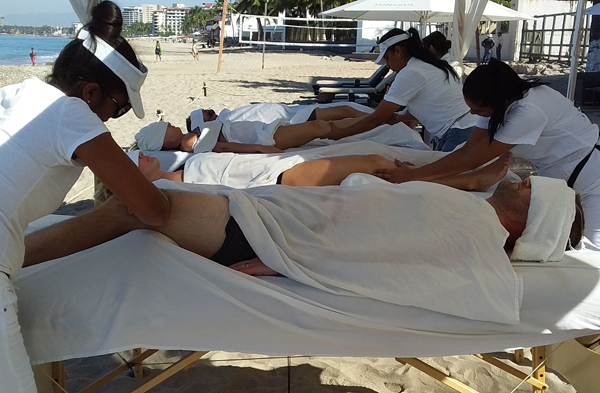 The sound of the Ocean
Theraputic ocean and a relaxing massage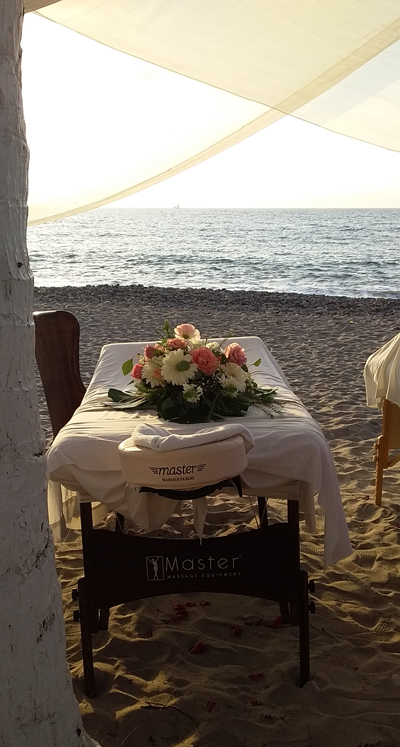 Love our business by sharing
Perfect location, great staff. and right on the beach. Relaxing and peaceful.
A network website with social media sharing where "businesses work together building traffic."
** The Power of Social Media Networking**
100+ business owners sharing
It is powerful. You control your own page. Ability to Immediate edit and add your content. Owners are featuring promotions and events, and then sharing. That is the equation to more traffic and success.
REGISTER
Our New Facebook Group
It is all about networking and tools. Our website plus our Facebook Group make it easy for you to promote your business. Join and invite some friends; that is how WE grow.
Join Facebook Group
Join the Top Ten Team!
Only $3000 pesos annually, your page will be part of the top ten network that is in every language, offers many 1st page adv spots, allows edits and adds, and promotes your business through social media sharing.
Related Businesses and Deals