Mantra Spa
Calle Guerrero 173, Puerto Vallarta
322 222 6094
322 159 5173
Business Hours
10am. A 7pm. Lunes a sábado
In the power of healing hands, Mantra Spa has created a new space where you can enjoy services that promote the health of ones body and spirit. We provide quality services and make the most to provide you with one of the best pleasures of life. Our services are provided by certified trained staff with a high level of professionalism. Our facilities have air conditioning, internet, showers, waiting room and cabins for up to 4 massages at the same time. and different massages from a relaxing, therapeutic, deep tissue, personalized, sports, Thai massage, hot stones, reflexology, facials, manicure, pedicure, body treatments, waxing, chakra alignment and reiki therapy.
Faciale Antioxidante
En tu facial antioxidante se te regalará 30 min. de masaje relajante.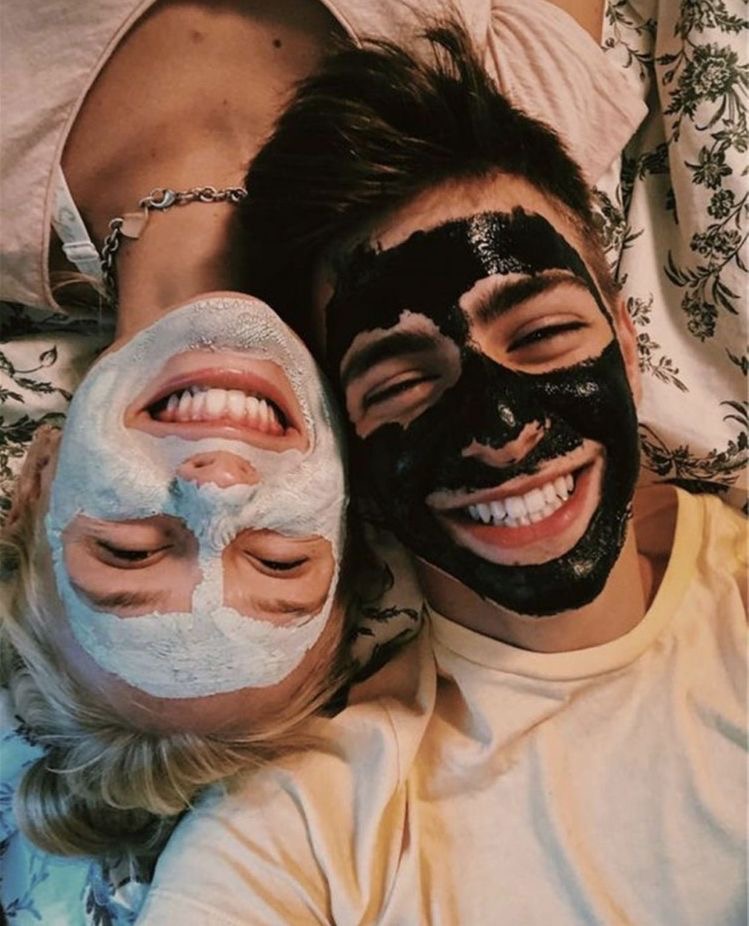 Masaje relajante
Masaje relajante de 50 min. $350 pesos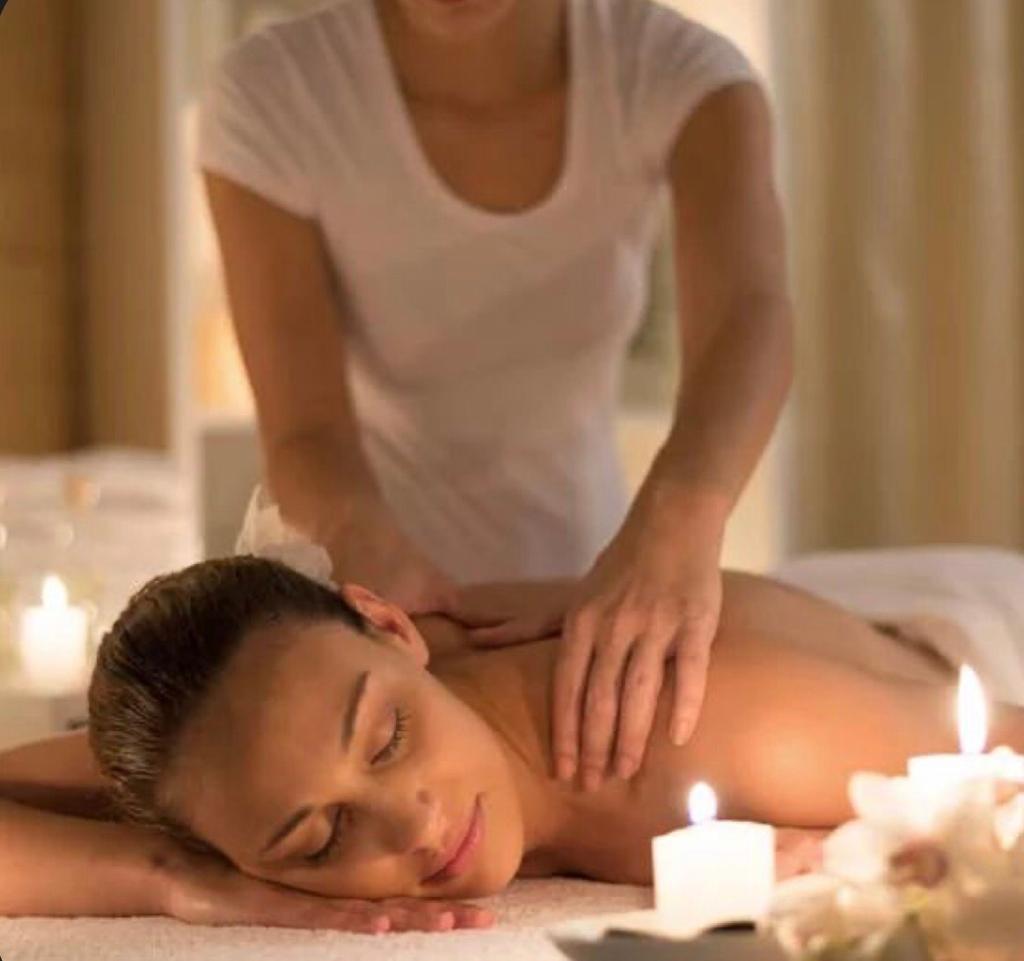 Masaje en pareja
Masaje relajante en pareja, de 60 min.en $800 pesos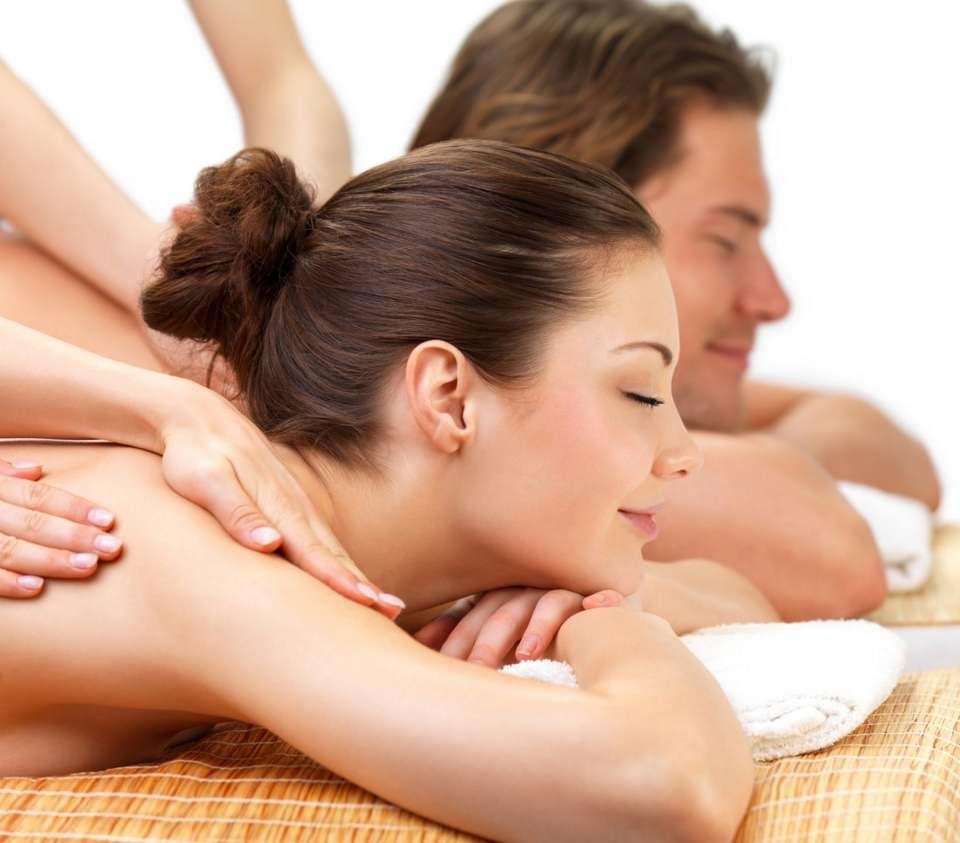 Love our business by sharing
The therapist was very skilled, and the location is convenient
We had a great couples massage and pedicures
A network website with social media sharing where "businesses work together building traffic."
** The Power of Social Media Networking**
100+ business owners sharing
It is powerful. You control your own page. Ability to Immediate edit and add your content. Owners are featuring promotions and events, and then sharing. That is the equation to more traffic and success.
REGISTER
Our New Facebook Group
It is all about networking and tools. Our website plus our Facebook Group make it easy for you to promote your business. Join and invite some friends; that is how WE grow.
Join Facebook Group
Join the Top Ten Team!
Only $3000 pesos annually, your page will be part of the top ten network that is in every language, offers many 1st page adv spots, allows edits and adds, and promotes your business through social media sharing.
Related Businesses and Deals