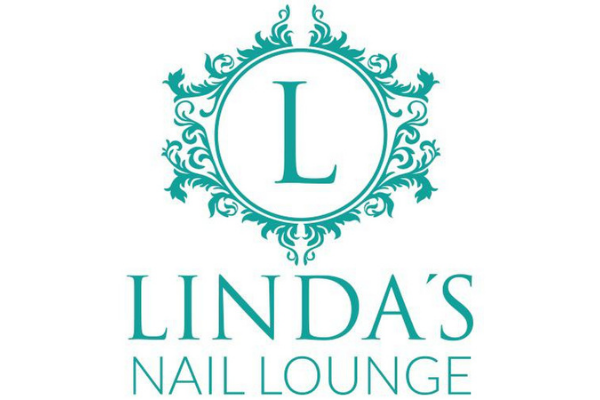 Lindas Nail & Spa Lounge
De Los Tules 252, Jardines de Las Gaviotas, Puerto Vallarta
322 302 3025
Business Hours
Monday: 10:00 AM - 7:00 PM Tuesday: 10:00 AM - 8:00 PM Wednesday: 10:00 AM - 7:00 PM Thursday: 10:00 AM - 7:00 PM Friday: 10:00 AM - 7:00 PM Saturday: 10:00 AM - 6:00 PM Sunday: CLOSED
At Linda's Nail Lounge, our goal is to provide you with the finest nail care available. Our highly skilled creative team wants you to look and feel your absolute best,  so we offer a variety of services to keep your look just the way you love them. At Linda's Nail Lounge, we are proud of our high quality, superb service, and enthusiastic staff. We provide professional makeup, hairstyling, eyelashes, manicure, pedicure, eyebrows, acrylic nails, acrylic-gel nails, gel nails, OPI gel color, waxing services, microblading, massages and much more in a clean and relaxing environment. Whether you visit us after a great workout at the gym, a hard day at the office or a long day caring for your loved ones, our licensed partners are here to unwind your body and energize your mind. We take pride in being a neighborhood establishment with a passion for serving you. We welcome you not just as a customer, but as neighbor and a friend. Come in and join us with a beverage!
At Lindas Nails we strive for a clean and professional environment. Sit back and relax in one of our comfy reclining chairs while getting pampered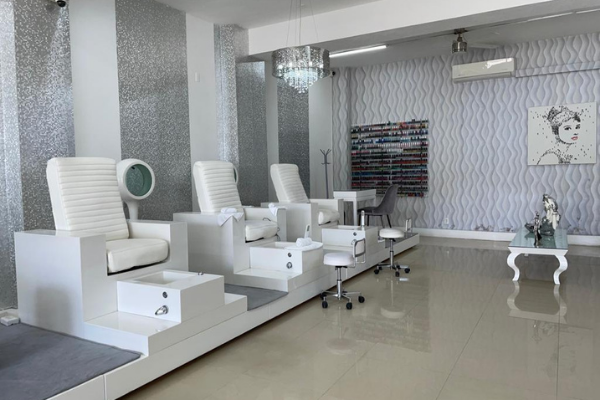 Highest quality products and services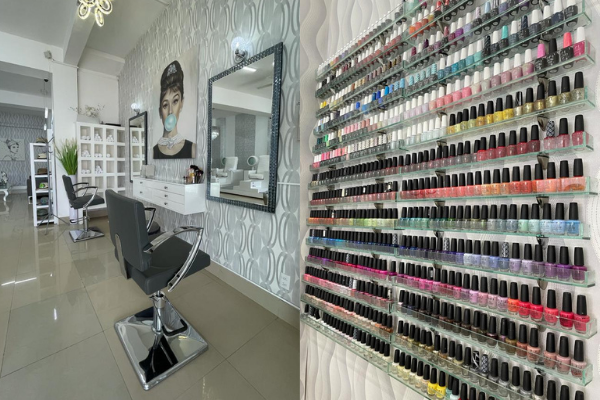 Certified design specialists. We have the most advanced and experienced nail technicians in the bay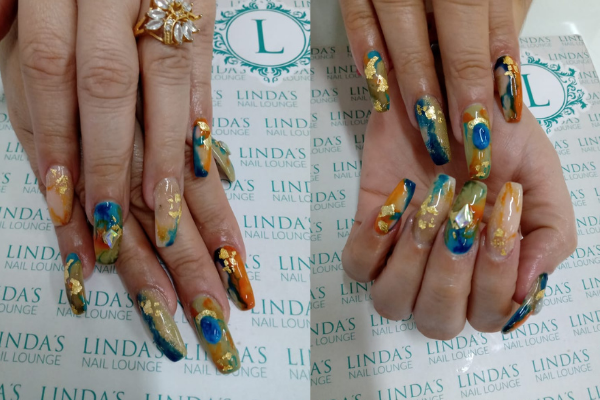 Our Salon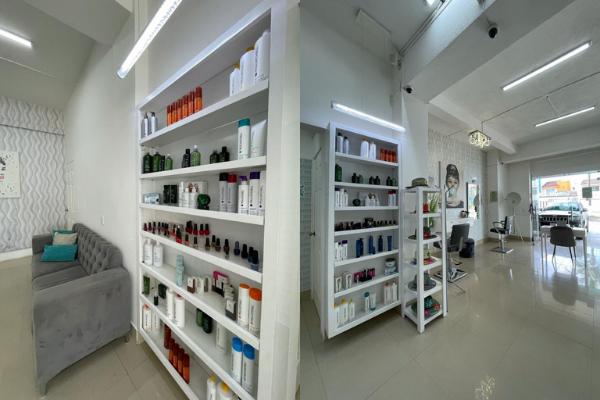 Find us on Facebook, Instagram and twitter. Links above. Call 322 178 2339 to schedule your appointment today!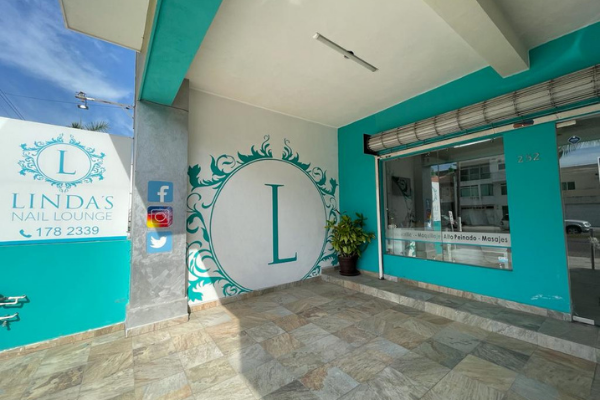 Love our business by sharing
I've been going to Linda's for over a year. The owner and staff are fantastic. I always receive outstanding service. They care about their customers and truly want to do the very best for them. I can't recommend them enough.
Great service. Very professional and clean environment
I was staying in Puerto Vallarta and I wanted a place not too far from my hotel that could do a pedicure and massage and that was clean and nice. So glad I found Linda's nail lounge. The massage was excellent and better than I could have hoped for. The therapist was well trained and did a great job. The pedicure was equally as impressive. Very thorough and not rushed. Clean and they use high quality OPI polish. They all had masks on due to COVID-19. I am glad I came!
A network website with social media sharing where "businesses work together building traffic."
** The Power of Social Media Networking**
200+ business owners sharing
It is powerful. You control your own page. Ability to Immediate edit and add your content. Owners are featuring promotions and events, and then sharing. That is the equation to more traffic and success.
REGISTER
Our New Facebook Group
It is all about networking and tools. Our website plus our Facebook Group make it easy for you to promote your business. Join and invite some friends; that is how WE grow. In one year, we grew to 4000+ members.
Join Facebook Group
Join the Top Ten Team!
Only $3000 pesos annually, your page will be part of the top ten network that is in every language, offers many 1st page adv spots, allows edits and adds, and promotes your business through social media sharing.
Related Businesses and Deals