We are a distributor of popsicles and ice creams with more than 25 delicious flavors that we are sure you will love!
Strawberry & Lechera
Fresh strawberry and sweet cream lechera. Traditional flavours of Mexico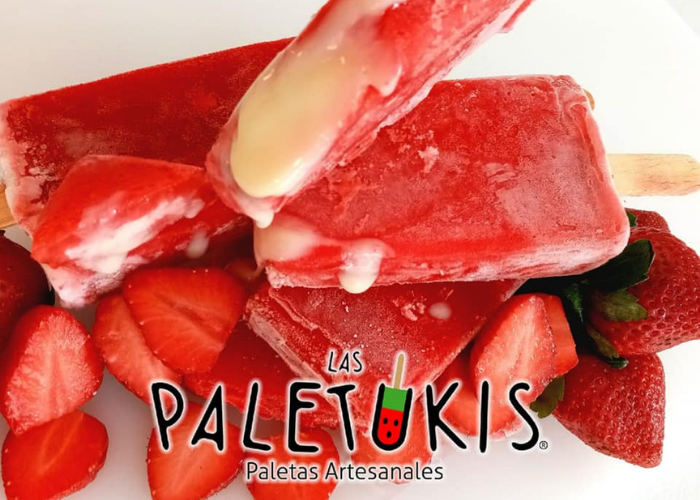 Gansito
Vanilla cake, strawberry Jam dipped in chocolate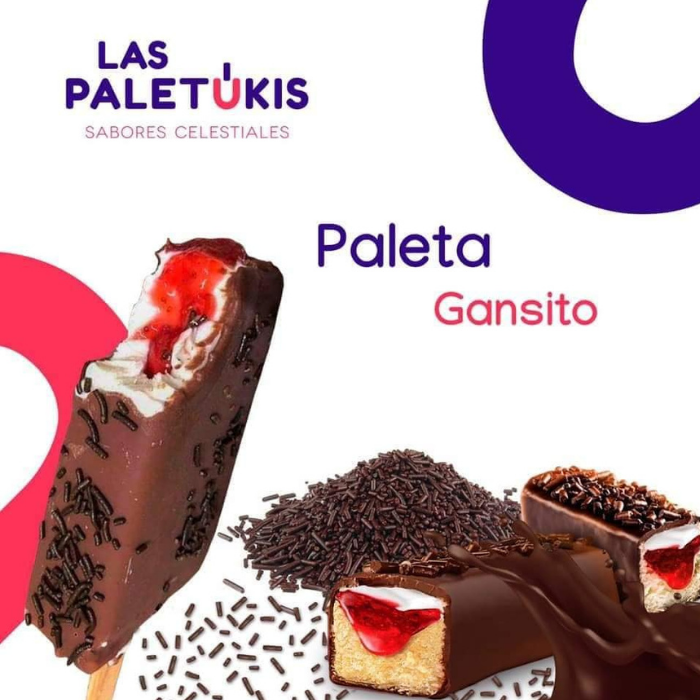 25 Flavours
Gummy Bear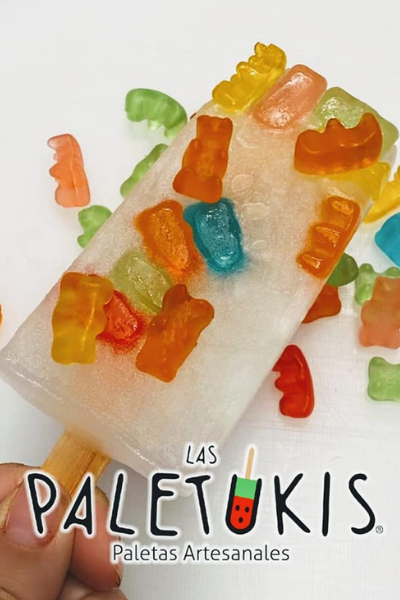 Love our business by sharing
Tasty authentic Mexican popsicles!!
A network website with social media sharing where "businesses work together building traffic."
** The Power of Social Media Networking**
200+ business owners sharing
It is powerful. You control your own page. Ability to Immediate edit and add your content. Owners are featuring promotions and events, and then sharing. That is the equation to more traffic and success.
REGISTER
Our New Facebook Group
It is all about networking and tools. Our website plus our Facebook Group make it easy for you to promote your business. Join and invite some friends; that is how WE grow. In one year, we grew to 4000+ members.
Join Facebook Group
Join the Top Ten Team!
Only $3000 pesos annually, your page will be part of the top ten network that is in every language, offers many 1st page adv spots, allows edits and adds, and promotes your business through social media sharing.
Related Businesses and Deals