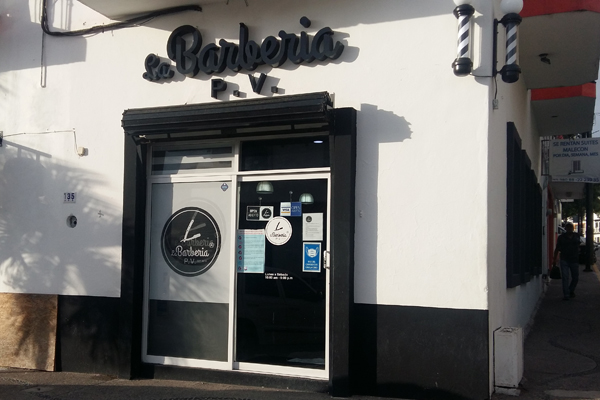 La Barberia
Calle Treinta y Uno de Octubre 135, Puerto Vallarta
322 222 2108
Special Instructions and Photo Credit
We have more locations: Lazaro Cardenas 282, Brasilla 272, Plaza La Via local 9,
Business Hours
10am - 9pm
La Barberia Puerto Vallarta is a men only old school style barbershop specialized in traditional haircuts, plus hot towel straight razor shaves to the type of man of likes the VIP treatment in life.
special
Corte y Prueba Mascarilla 150 pesos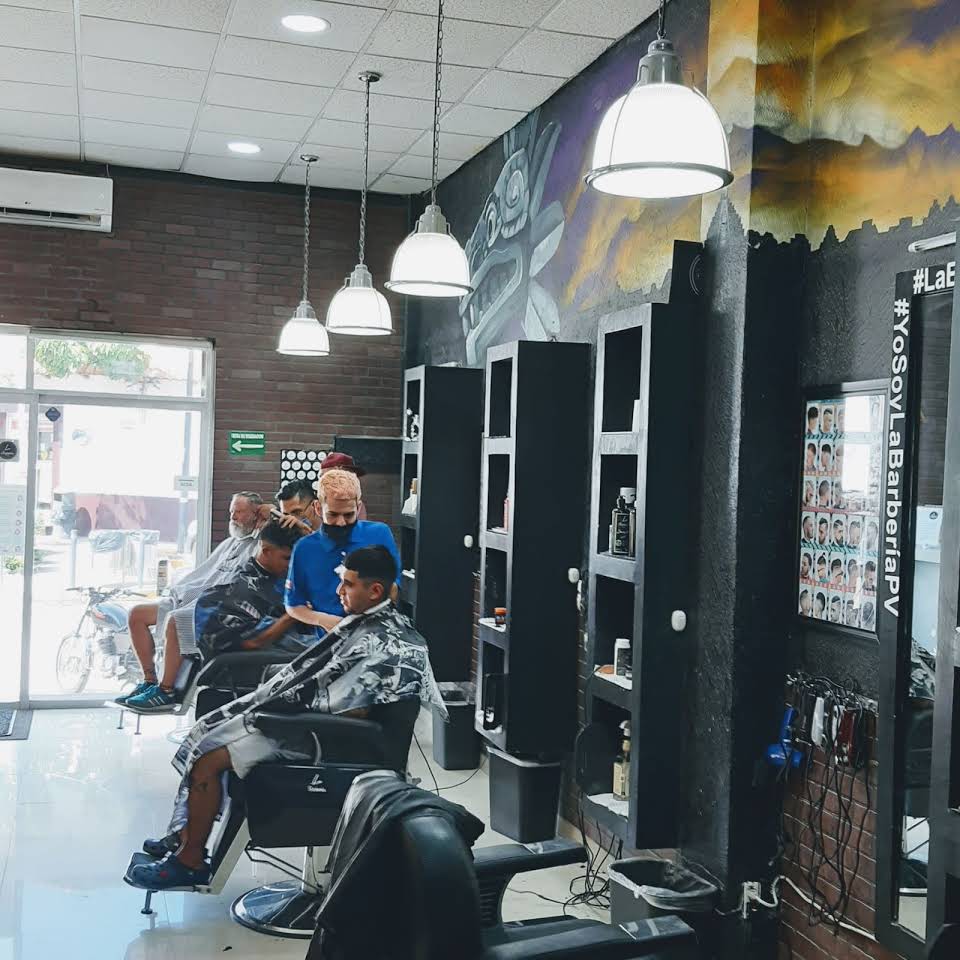 Love our business by sharing
"I went in to get a haircut but ended up getting a VIP treatment - haircut + shave. I did not know a haircut could be so special. I also was offered a drink. I never knew a haircut could be so amazing." Ray
A network website with social media sharing where "businesses work together building traffic."
** The Power of Social Media Networking**
100+ business owners sharing
It is powerful. You control your own page. Ability to Immediate edit and add your content. Owners are featuring promotions and events, and then sharing. That is the equation to more traffic and success.
REGISTER
Our New Facebook Group
It is all about networking and tools. Our website plus our Facebook Group make it easy for you to promote your business. Join and invite some friends; that is how WE grow.
Join Facebook Group
Join the Top Ten Team!
Only $3000 pesos annually, your page will be part of the top ten network that is in every language, offers many 1st page adv spots, allows edits and adds, and promotes your business through social media sharing.
Related Businesses and Deals