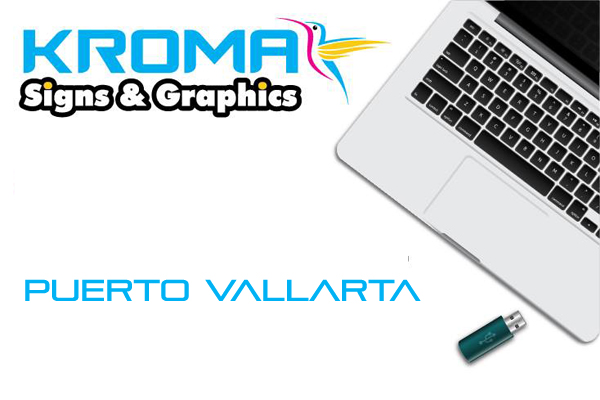 Kroma Impresiones
Mérida 109 Col. Versalles, Puerto Vallarta
322 224 6080
Business Hours
Monday to Friday 9:30AM–7PM Saturday 9:30AM–2PM Sunday Closed
Diseño Gráfico, Impresión y Publicidad. Design, Graphics, Printing and Advertising.
Gran Formato:
Gran Formato: Lona, Banners, Vinil autoadherible, Papel, Vinil Microperforado
Formato Pequeño:
Impresión Digital Láser: Tarjetas, Volantes, Etiquetas, Pósters, Boletos, Menús.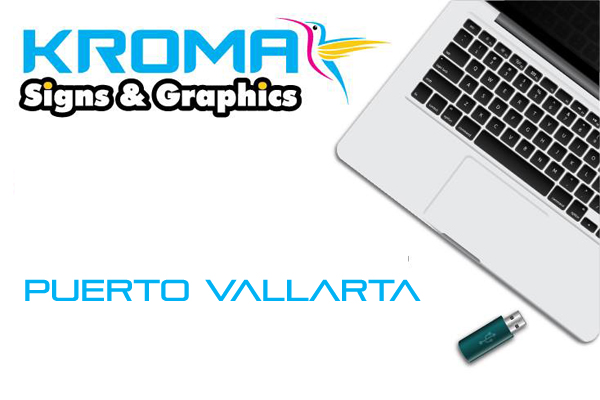 Business Cards
Nuestras tarjetas de visita están impresas con papel de alta calidad.
Love our business by sharing
After using other printing companies, and being disappointed, I was very happy to find Kroma Printing. The quality and feel of my new business cards made me happy. Business cards are one of my tools to earn an income so I wanted a good quality printer. Thank you Kroma Printing. Ray
A network website with social media sharing where "businesses work together building traffic."
** The Power of Social Media Networking**
200+ business owners sharing
It is powerful. You control your own page. Ability to Immediate edit and add your content. Owners are featuring promotions and events, and then sharing. That is the equation to more traffic and success.
REGISTER
Our New Facebook Group
It is all about networking and tools. Our website plus our Facebook Group make it easy for you to promote your business. Join and invite some friends; that is how WE grow. In one year, we grew to 4000+ members.
Join Facebook Group
Join the Top Ten Team!
Only $3000 pesos annually, your page will be part of the top ten network that is in every language, offers many 1st page adv spots, allows edits and adds, and promotes your business through social media sharing.
Related Businesses and Deals