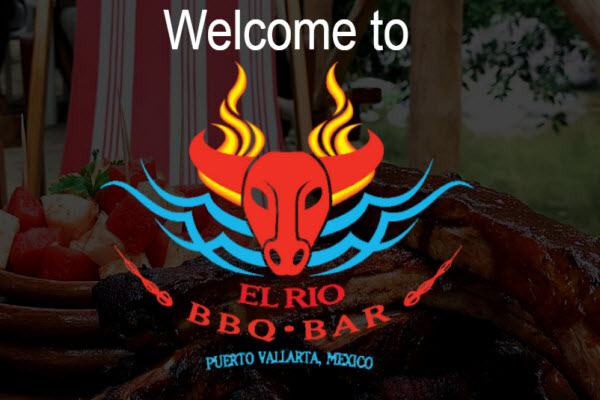 El Rio BBQ Bar
Felipe Angeles 245, Paso Ancho, Puerto Vallarta
322 222 2510
View Website
Special Instructions and Photo Credit
We are opening October 16.
Business Hours
Open Friday, Saturday and Sunday • 12 p.m. - 7 p.m
Thanksgiving Dinner this Thursday Nov 26. Located along the beautiful Rio Cuale, El Rio BBQ • Bar specializes in slow, wood-smoke barbecue, as well as a full menu of other delights. Only 12 minutes from the ocean, you'll find El Rio BBQ • Bar the perfect place for an afternoon getaway to relax or to fiesta with friends and family away from the bustle of the city. The spacious dining area, panoramic palapa and sandy beach make El Rio BBQ • Bar the right choice for any special occasion, whether you're a group of three or 300. Be sure to like us on Facebook for a daily schedule, ribs and other food promotions, plus our live music at 4 p.m. Check out our Events Page and make a reservation today. Smell the smoke? See you soon upriver!
Live Music
Sábado • Saturday • 12 p.m. - 7 p.m. Live Music Ribs, Rock-n-Roll, Recreation, Rope-swing, River...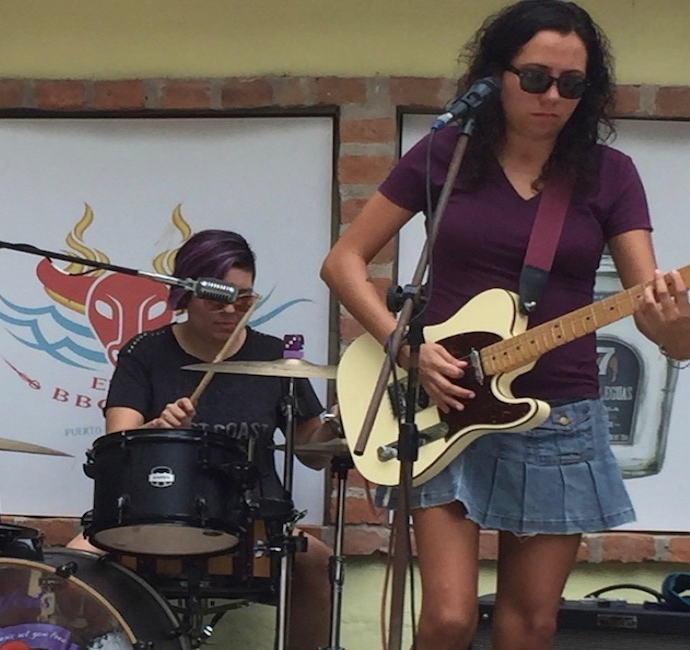 Great Rib Special
Quarter Rack, bbq sauce, bbq beans...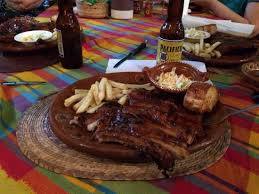 El Rio BBQ
Half Rack, bbq sauce, bbq beans...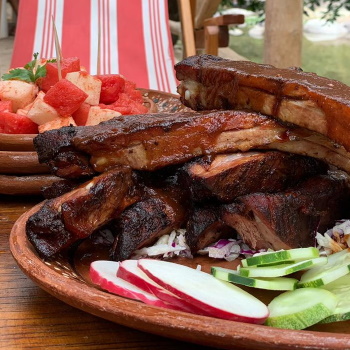 Thanksgiving Dinner
Slow Smoked Turket $265 pesos - by reservation.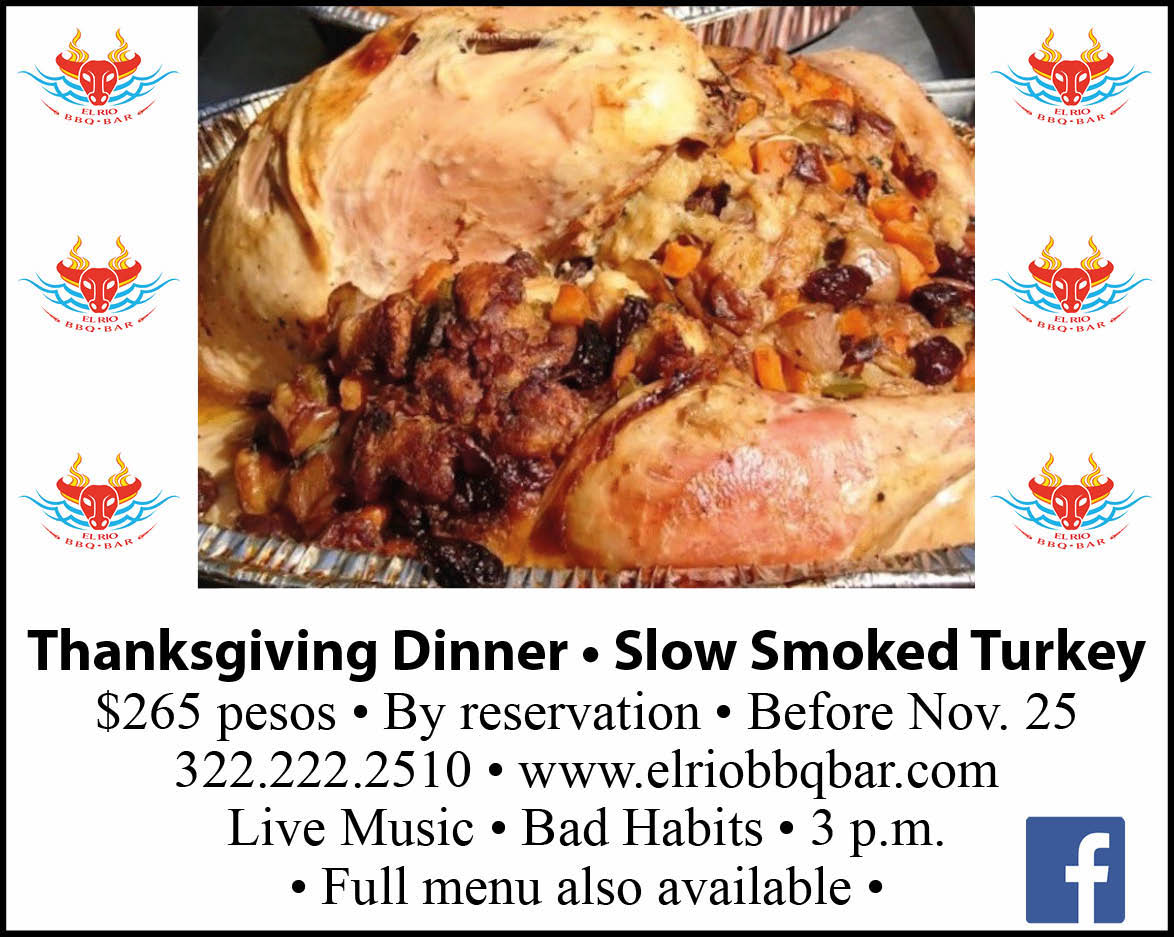 Love our business by sharing
A network website with social media sharing where "businesses work together building traffic."
** The Power of Social Media Networking**
200+ business owners sharing
It is powerful. You control your own page. Ability to Immediate edit and add your content. Owners are featuring promotions and events, and then sharing. That is the equation to more traffic and success.
REGISTER
Our New Facebook Group
It is all about networking and tools. Our website plus our Facebook Group make it easy for you to promote your business. Join and invite some friends; that is how WE grow. In one year, we grew to 4000+ members.
Join Facebook Group
Join the Top Ten Team!
Only $3000 pesos annually, your page will be part of the top ten network that is in every language, offers many 1st page adv spots, allows edits and adds, and promotes your business through social media sharing.
Related Businesses and Deals