Dr. David Camacho Dominguez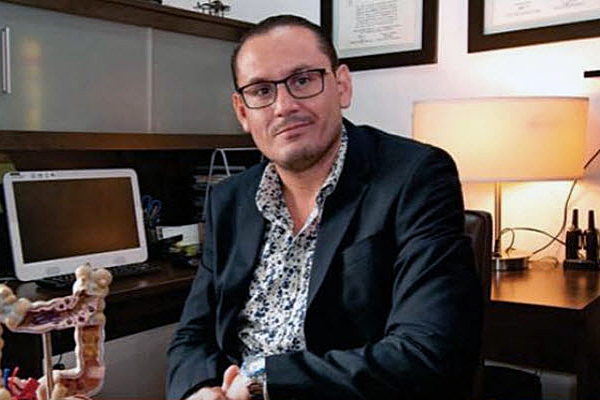 Dr. David Camacho Dominguez
office 188-L Calle Milán, Diaz Ordaz, Puerto Vallarta
322 225 0136
Special Instructions and Photo Credit
Ring doorbell to access office.
Dr David Camancho specializes in Gastroenterology, which is digestive health and includes detection of polyps and cancer. He also specializes in Laparoscopy which is a minimally invasive procedure that examines the organs inside the abdomen. With over 20 years experience, Dr. Camancho also has a team that handles liposuction and liposculture, breast augmentation and he works with a team of specialists that fly in to perform surgeries. One of the top ten doctors in Puerto Vallarta.
Augmentation
every client is different but our breast augmentation surgery prices are approximately $3300 US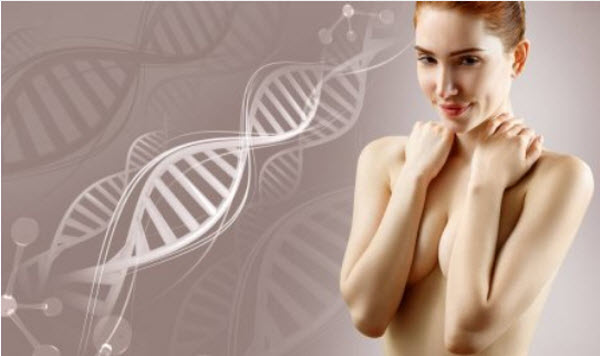 Liposuction or Lipo Sculpting
We have great results with lipo-sculpting, ask for a quote.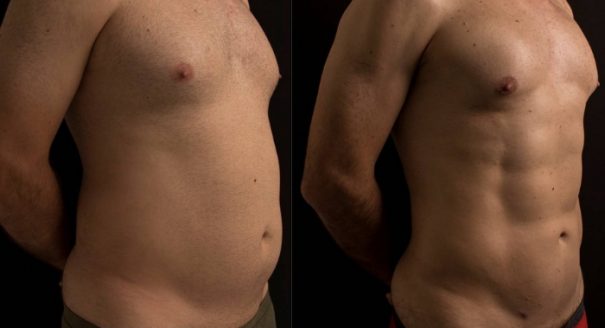 Specialist in Gastroenterology
If you have digestive health concerns, come in for a consultation.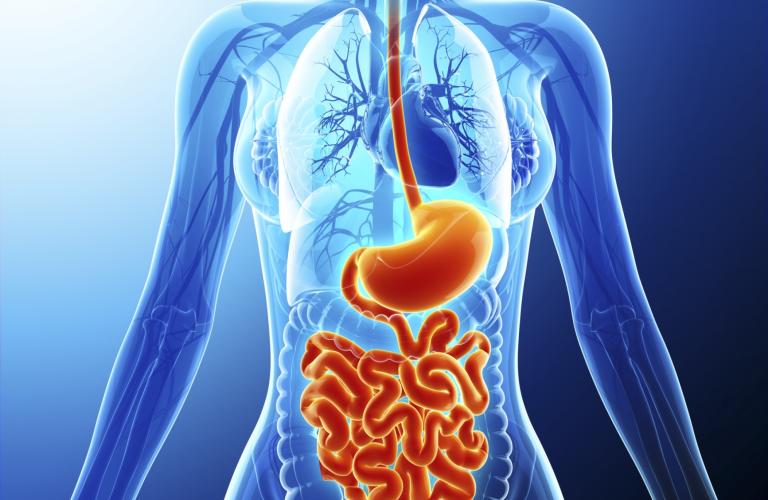 Love our business by sharing
I had lipo-sculpting done 3 years ago with Dr David Camacho. People still comment on how great I look. His team was super professional and I love the results. Ray
A network website with social media sharing where "businesses work together building traffic."
** The Power of Social Media Networking**
100+ business owners sharing
It is powerful. You control your own page. Ability to Immediate edit and add your content. Owners are featuring promotions and events, and then sharing. That is the equation to more traffic and success.
REGISTER
Our New Facebook Group
It is all about networking and tools. Our website plus our Facebook Group make it easy for you to promote your business. Join and invite some friends; that is how WE grow.
Join Facebook Group
Top 10 going global!
Great advertising price. Only $3000 pesos annually, your page will be part of the top ten network that is in every language, offers many 1st page adv spots, allows edits and adds, and helps you promote your business easily through social media sharing.
Related Businesses and Deals