Dra. May Cadena - Oculoplastica Oftalmologia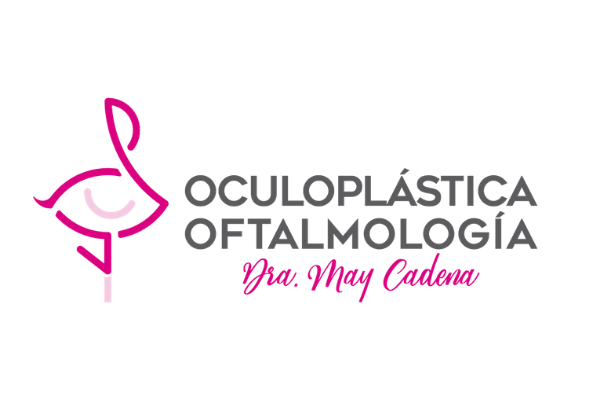 Dra. May Cadena - Oculoplastica Oftalmologia
France 186, Cologne Versailles, Puerto Vallarta
322 303 2011
322 303 2011
View Website
Welcome to Dr. May Estela Cadena Torres, Surgeon, Specialist in ophthalmology! High specialty in Orbit, Eyelids and Teardrop Way. We offer you personalized, ethical and responsible attention. For us, every patient is unique and unrepeatable. Specializing in CATARAT SURGERY, Low-risk treatment with advanced technology, which allows for rapid recovery and remarkable results. OPHTHALMOAMIC CONSULTATION, Diagnosis and treatment of all types of eye diseases. LENS GRADUATION, Replace your lenses with ophthalmologist-quality products that will give you the best quality of life and support for your eyes. CLEANING OF LIDS, Eyelid cleaning is extremely important to avoid infections or future problems that can worsen over time. See our website for more information. Contact 322 303 2011 to schedule your appointment.
Love our business by sharing
I had a child incident many years ago with my eyelid and Dr. May Cadena was very professional at all times. I always felt a strong bond of trust and friendship. The surgery was a success. I highly recommend it.
A network website with social media sharing where "businesses work together building traffic."
** The Power of Social Media Networking**
200+ business owners sharing
It is powerful. You control your own page. Ability to Immediate edit and add your content. Owners are featuring promotions and events, and then sharing. That is the equation to more traffic and success.
REGISTER
Our New Facebook Group
It is all about networking and tools. Our website plus our Facebook Group make it easy for you to promote your business. Join and invite some friends; that is how WE grow. In one year, we grew to 4000+ members.
Join Facebook Group
Join the Top Ten Team!
Only $3000 pesos annually, your page will be part of the top ten network that is in every language, offers many 1st page adv spots, allows edits and adds, and promotes your business through social media sharing.
Related Businesses and Deals