Dr Christian Sanches Uribe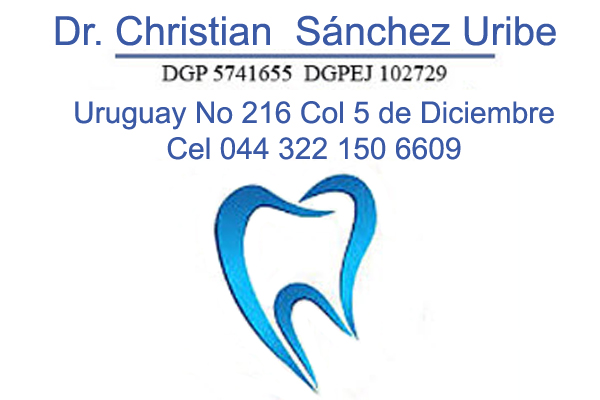 Dr Christian Sanches Uribe
Uruguay 216 Col. 5 Diciembre, Puerto Vallarta
044 322 150 6609
Dr Christian Sanches Uribe. We are a professional team committed to satisfy the requirements of our patients dental needs through innovative technology, continuing improvement, state of the art equipment and personalized attention. Our approach to treatment planning for reconstructive, cosmetic and implant procedures involves an interdisciplinary effort among the restorative dentist, the periodontist, the endodontist, the hygienist and the lab technician to keep the patient informed, as well as to ensure that every phase of treatment is carefully and efficiently completed. If you are looking for one of Puerto Vallarta's top ten dentists, then come in and see us.
Root Canal
Many travel for medical tourism. Our prices for root canals and dental work are worth dropping in for an estimate.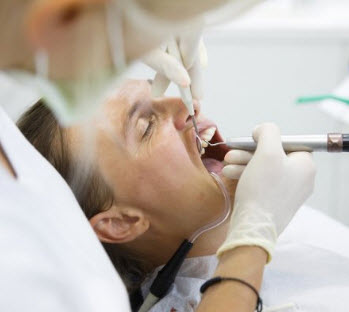 Fillings and Cleanings
We have great prices for cleaning and fixing your teeth.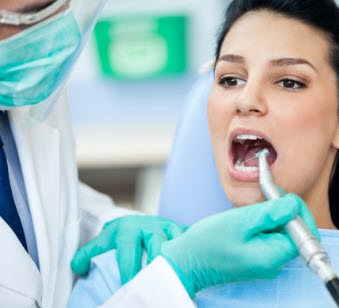 Located in Centro / Downtown
Reconstructive, cosmetic and implant procedures available
Love our business by sharing
Medical tourism is all about saving money. Things is Mexico are less expensive and the service and quality are still equal to Canada and the US. This husband and wife team are knowledgeable, kind, offer great service, are gentle when working on your mouth and best of all, their prices are great. I am a loyal customer from the first visit. Ray
Twice I had an old filling, root canal come out from years ago (when i was in Canada) and when I called them, they served me both times the same day. 5 stars
A network website with social media sharing where "businesses work together building traffic."
** The Power of Social Media Networking**
200+ business owners sharing
It is powerful. You control your own page. Ability to Immediate edit and add your content. Owners are featuring promotions and events, and then sharing. That is the equation to more traffic and success.
REGISTER
Our New Facebook Group
It is all about networking and tools. Our website plus our Facebook Group make it easy for you to promote your business. Join and invite some friends; that is how WE grow. In one year, we grew to 4000+ members.
Join Facebook Group
Join the Top Ten Team!
Only $3000 pesos annually, your page will be part of the top ten network that is in every language, offers many 1st page adv spots, allows edits and adds, and promotes your business through social media sharing.
Related Businesses and Deals