SOLD 166 Pte Escondido Unit#1 $55,000 US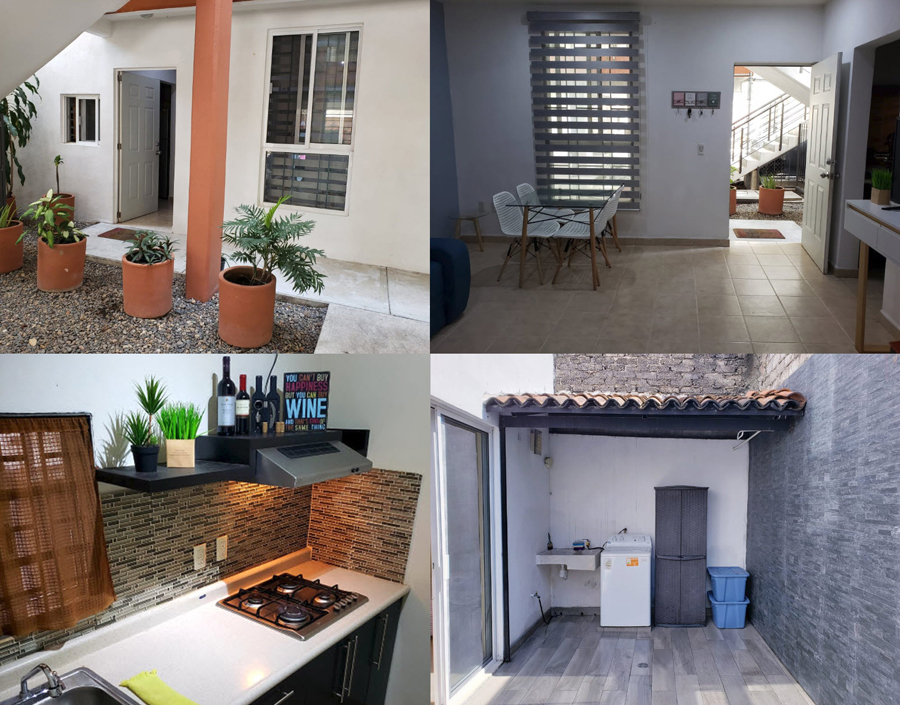 SOLD 166 Pte Escondido Unit#1 $55,000 US
166 Pte Escondido, Puerto Vallarta
3221996417
Only $55,000 US, this ground floor 2-bedroom, 1-bath apartment is situated in Los Ramblases, on the hills side of Puerto Vallarta. It is one of the few units with a private backyard. All services in the area. Reliable bus services and close to convenience stores. Affordable price for a well maintained apartment located in well-built, quiet, safe and secure 21 unit apartment building. Contact Ray Smith at Remax Sites Marina 322.199.6417
Beautiful 2 bedroom condo
Very clean ground floor 2 bedroom unit.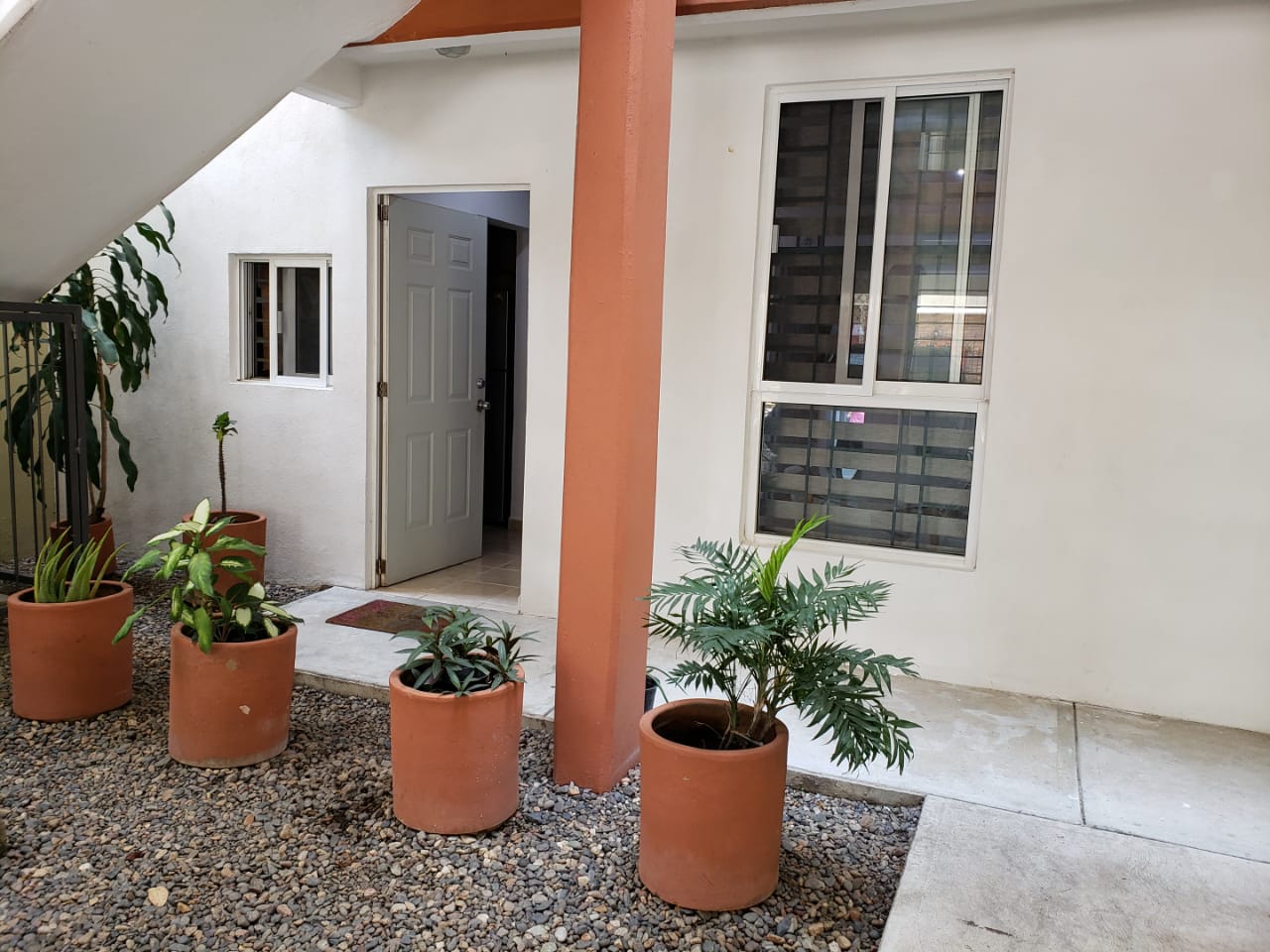 Only $55,000 US
Great price, in Ramblases area. 21 unit building. Approximately 10 years old.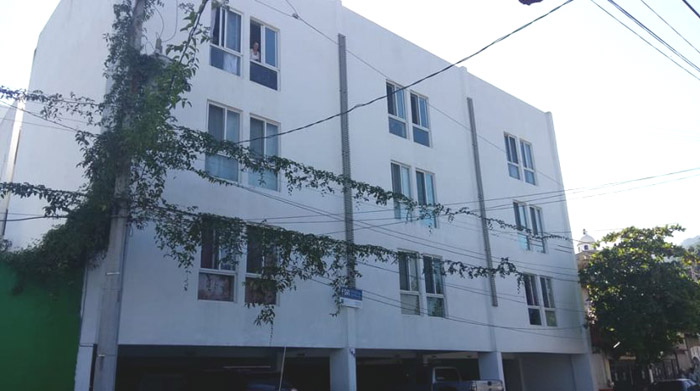 Beautiful backyard
Ground floor unit great for retirees and people who hate stairs:)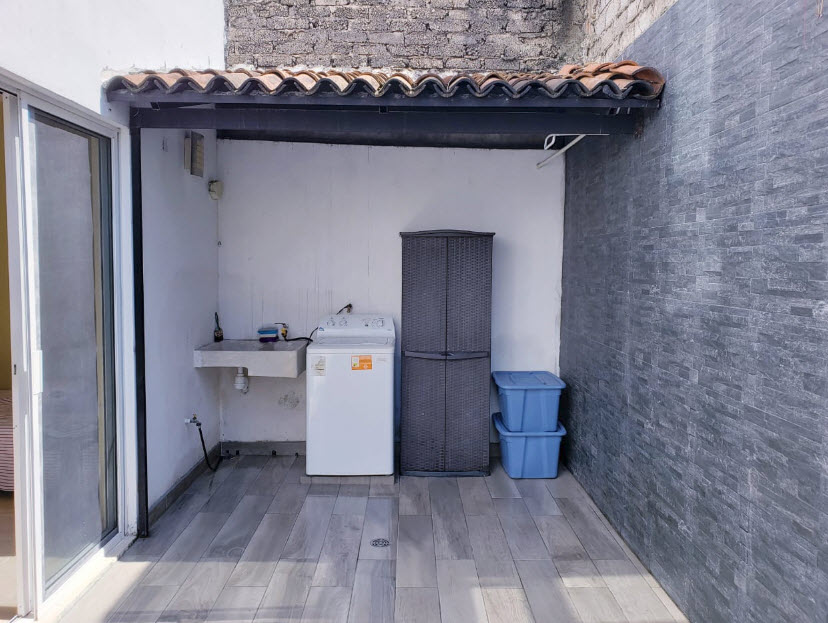 Updated kitchen
Fall in love with this cozy affordable condo.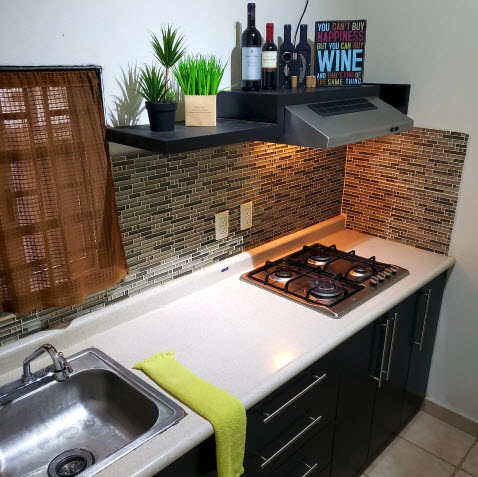 Main bedroom
Has mini split unit and ceiling fan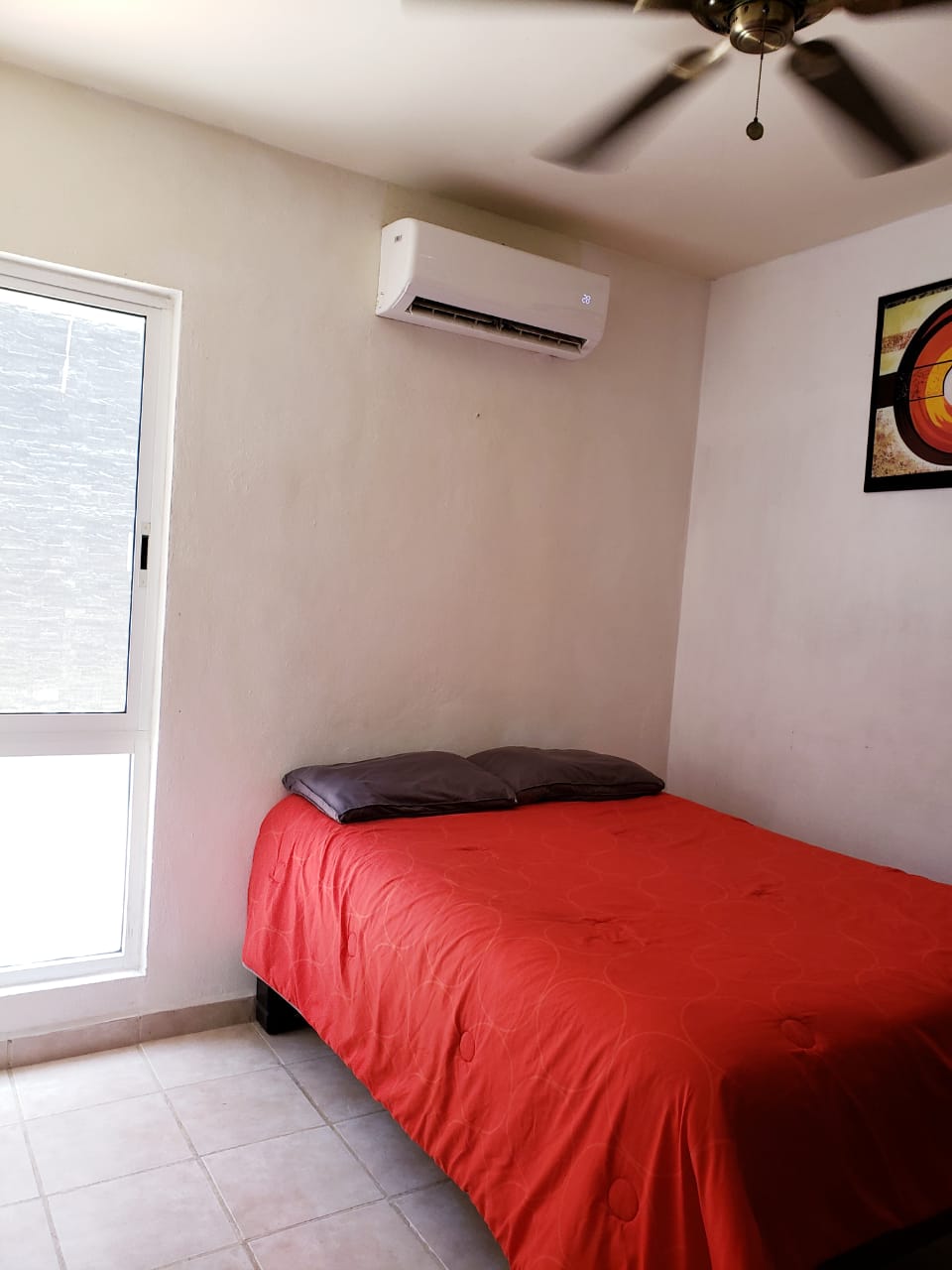 Security gate
Feel safe with security gate. Great neighbors, pet friendly...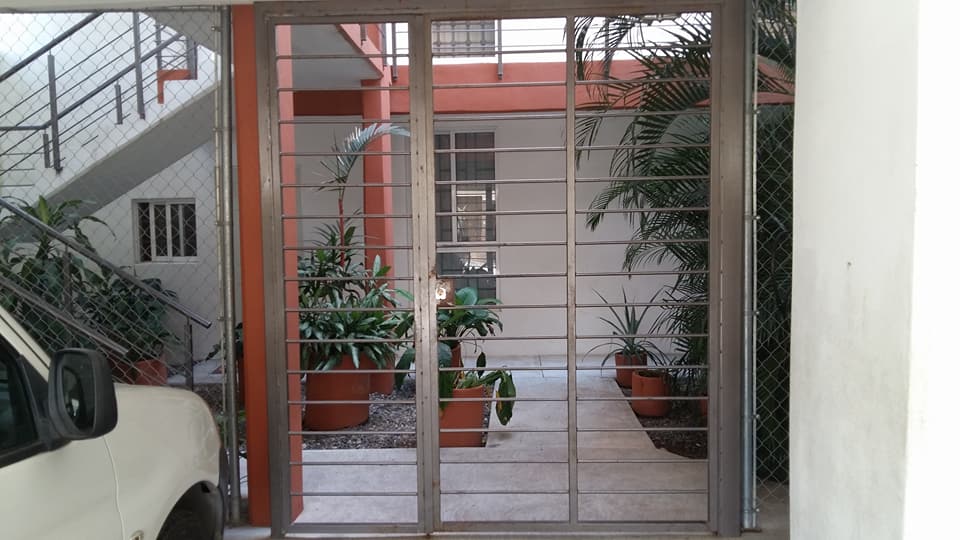 Love our business by sharing
21 Unit buidling, pet friendly, some tourists already own there, 10 minutes from centro, located in Ramblases area.
A network website with social media sharing where "businesses work together building traffic."
** The Power of Social Media Networking**
100+ business owners sharing
It is powerful. You control your own page. Ability to Immediate edit and add your content. Owners are featuring promotions and events, and then sharing. That is the equation to more traffic and success.
REGISTER
Our New Facebook Group
It is all about networking and tools. Our website plus our Facebook Group make it easy for you to promote your business. Join and invite some friends; that is how WE grow.
Join Facebook Group
Join the Top Ten Team!
Only $3000 pesos annually, your page will be part of the top ten network that is in every language, offers many 1st page adv spots, allows edits and adds, and promotes your business through social media sharing.
Related Businesses and Deals