Didi!
Order Now!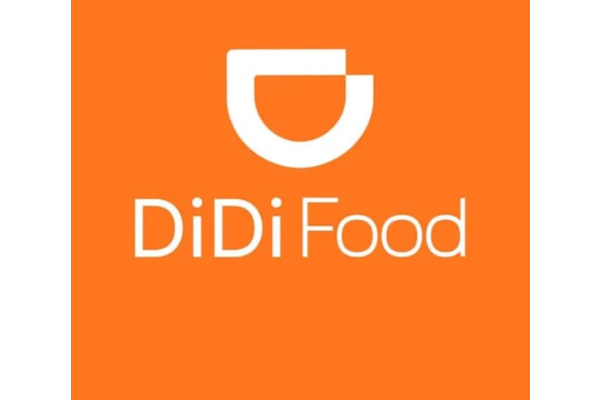 From sea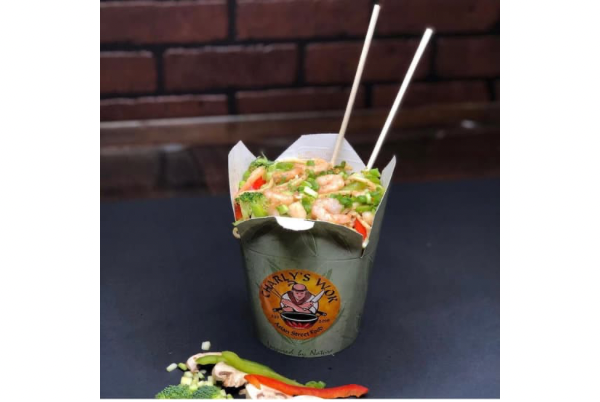 Sweet & Spicy Meatlover!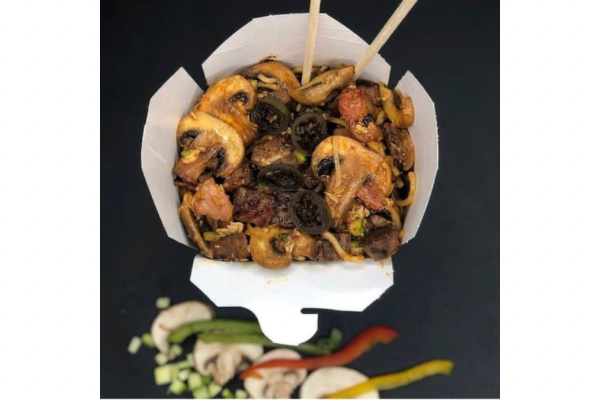 ¿Sweet, salty or spicy?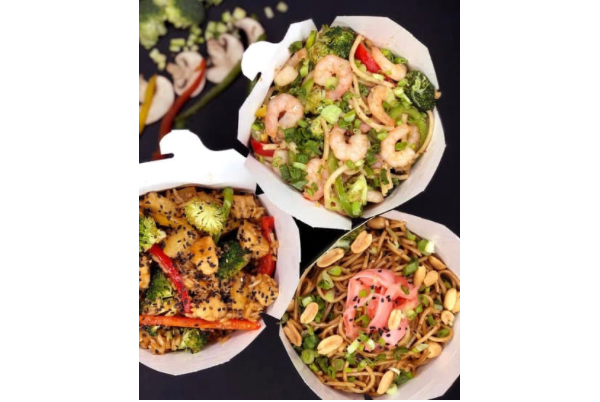 Love our business by sharing
Shawn Wert - Excellent food and great prices.
Alejandra Padilla Ayon - Very delicious everything !! and very nice service!
Chuck Crane - It is always good and fast to get and take home. Or dine in or delivery is also available. We enjoy it every time we get it.
A network website with social media sharing where "businesses work together building traffic."
** The Power of Social Media Networking**
300+ business owners sharing
We are on the first page of Google in many categories because business owners update their page with weekly or daily specials. It is powerful. You control your own page. You have the ability to immediate edit and add your content. Owners are featuring promotions and events, and then sharing. That is the equation to more traffic and success. If that is not enough, ask to be featured in an article on our blog.
REGISTER
Our New Facebook Group
We have our own Facebook group to help reach a bigger audience. It is free to use and continues to grow with both local residents and foreigners who live or visit Puerto Vallarta. It is all about networking and tools. Our website plus our Facebook Group make it easy for you to promote your business. Join and invite some friends; that is how WE grow. In one year, we grew to 5000+ members.
Join Facebook Group
Join the Top Ten Team!
Our prices are going up to 4000 pesos soon, so register now to lock in our old price of $3000 pesos annually that you will be able to keep forever as long as you continue to be a client of PuertoVallartaTopTen.com , your page will be part of the top ten network that is in every language, offers many 1st page advertising spots, allows edits and feature specials, and promotes your business through social media sharing.
Related Businesses and Deals