Casa Tradicional Cocina Mexicana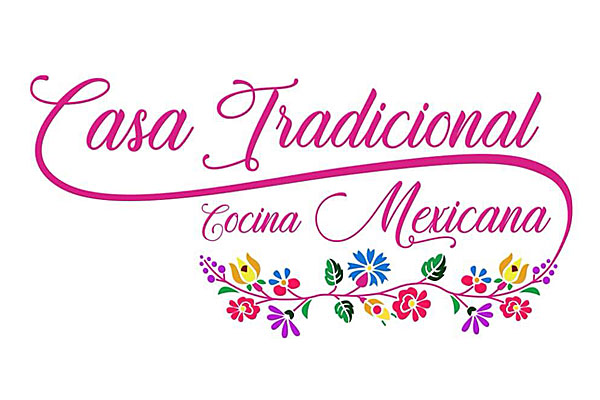 Casa Tradicional Cocina Mexicana
Calle Zaragoza 245, Puerto Vallarta
322 222 1812
View Website
Special Instructions and Photo Credit
Located at corner of Zaragoza and Hidalgo.
Business Hours
12 pm - 11 pm
Casa Tradicional serves extraordinary Mexican Cuisine. Our menu includes Soups and salads, enchiladas, lobster, fish and other types of seafood, molcajetes, and fajitas. Our starters include Guacamole, stuffed mushrooms, octopus, shrimp, crepe, and tostaditas. Come in an visit our beautiful Mexican restaurant that has been our family a long time for some authentic Mexican food.
Starters
Cilantro Cheese, Tres Chiles Octopus, Shrimp & Tuna Tartar, Guacamole, and more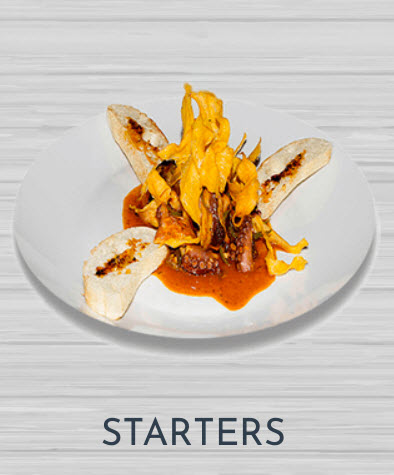 Specialty
Molcajetes, Cochinita Pibel, Arrachera, Beef Filet
Sea food
Al Pibll Fish, Seafood Mixiote, Stuffed Shrimp, Tequila Shrimp, Grilled Octopus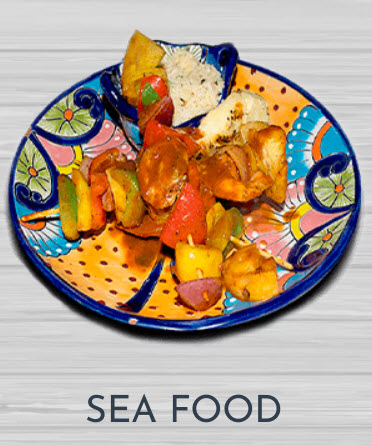 Love our business by sharing
Incredible food and atmosphere. Authentic Mexican dishes, truly a treat to savor.
A network website with social media sharing where "businesses work together building traffic."
** The Power of Social Media Networking**
100+ business owners sharing
It is powerful. You control your own page. Ability to Immediate edit and add your content. Owners are featuring promotions and events, and then sharing. That is the equation to more traffic and success.
REGISTER
Our New Facebook Group
It is all about networking and tools. Our website plus our Facebook Group make it easy for you to promote your business. Join and invite some friends; that is how WE grow.
Join Facebook Group
Join the Top Ten Team!
Only $3000 pesos annually, your page will be part of the top ten network that is in every language, offers many 1st page adv spots, allows edits and adds, and promotes your business through social media sharing.
Related Businesses and Deals