Captain Don's
Special Instructions and Photo Credit
Across from Estigo tours
Business Hours
Wednesday to Sunday 12pm to 1 am
Located in centro, Captain Don's has a great menu including Wings, Stuffed Chicken Breast, Chicken Parmesan, and BBQ Ribs
Thursday
Bloody Mary & Blody Ceasar Come in for a bloody good time.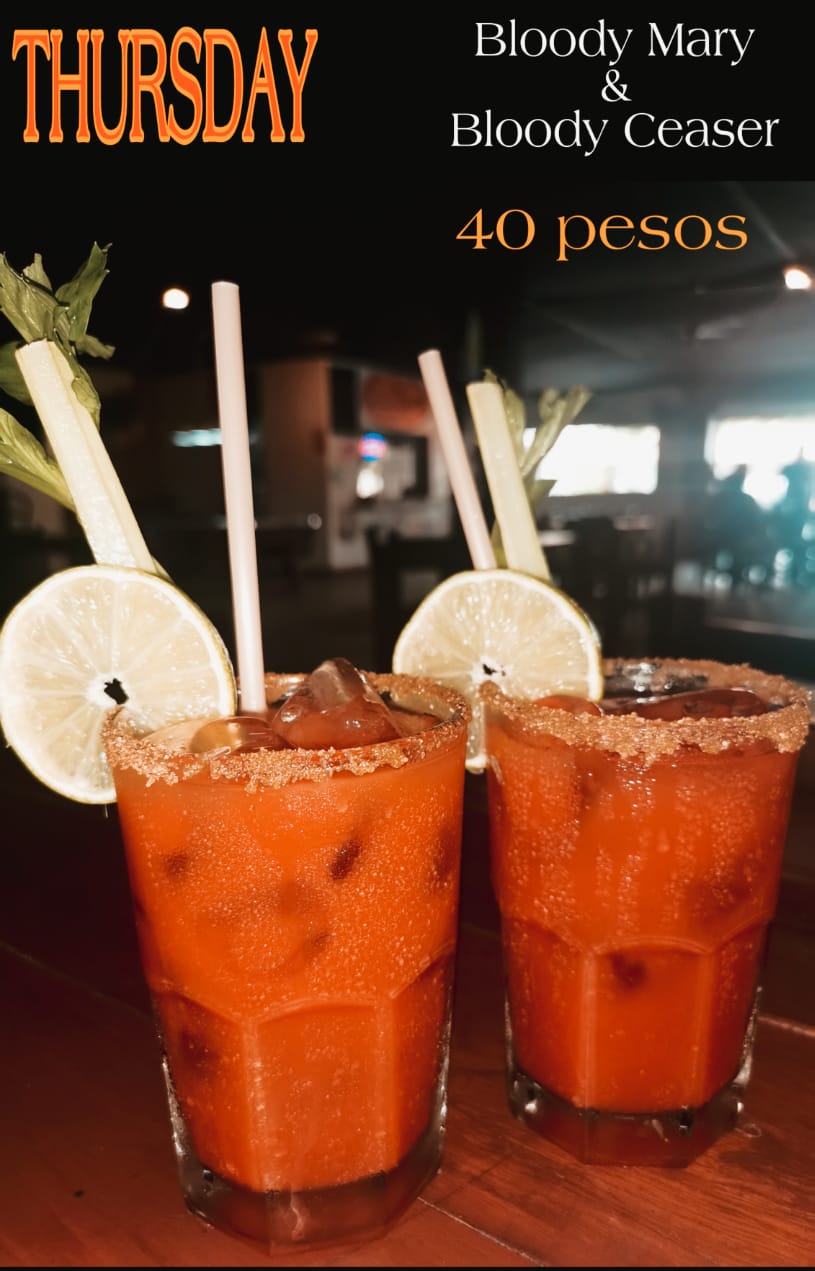 Friday
Margarita 45 pesos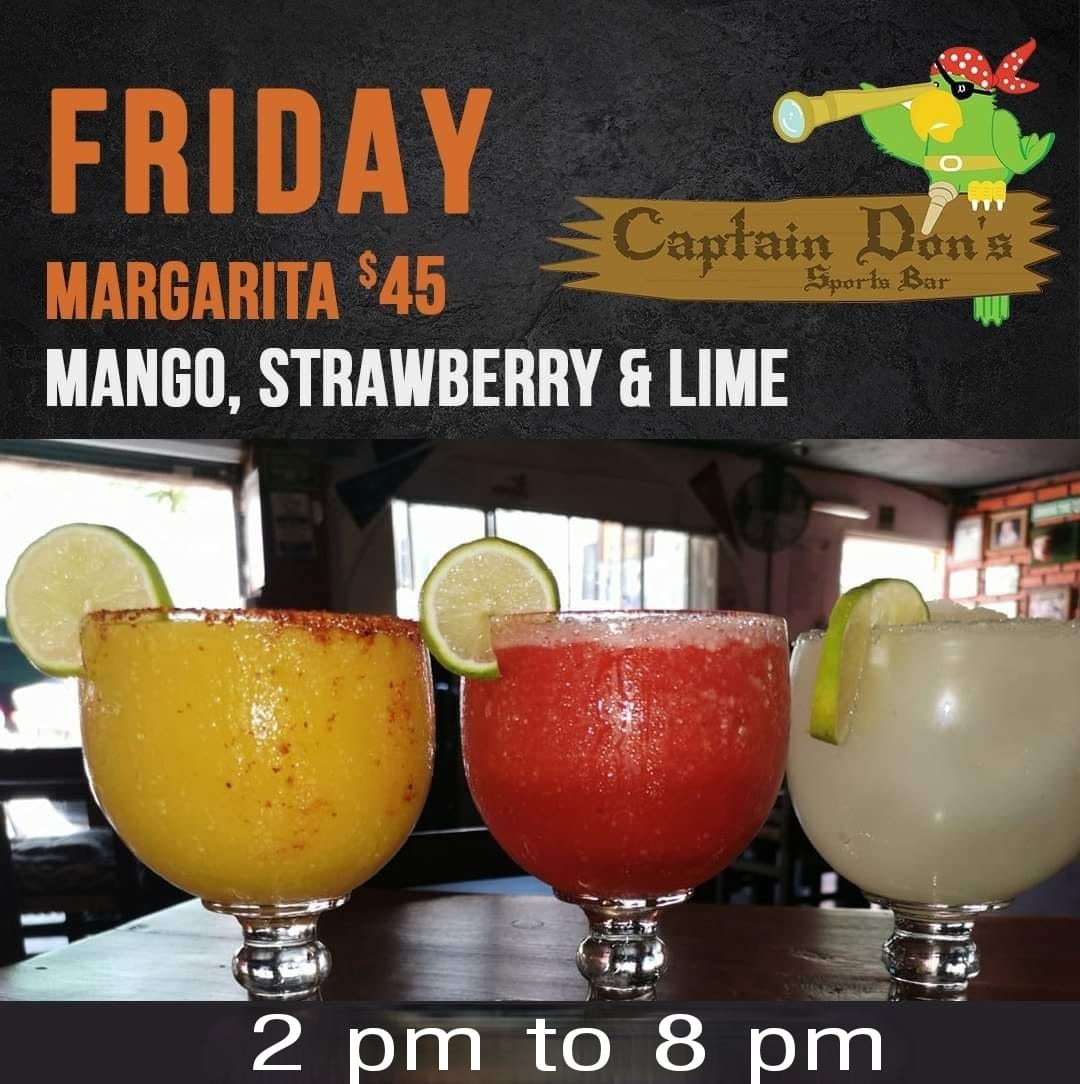 Corona
6 x 132 pesos 10 x 210 pesos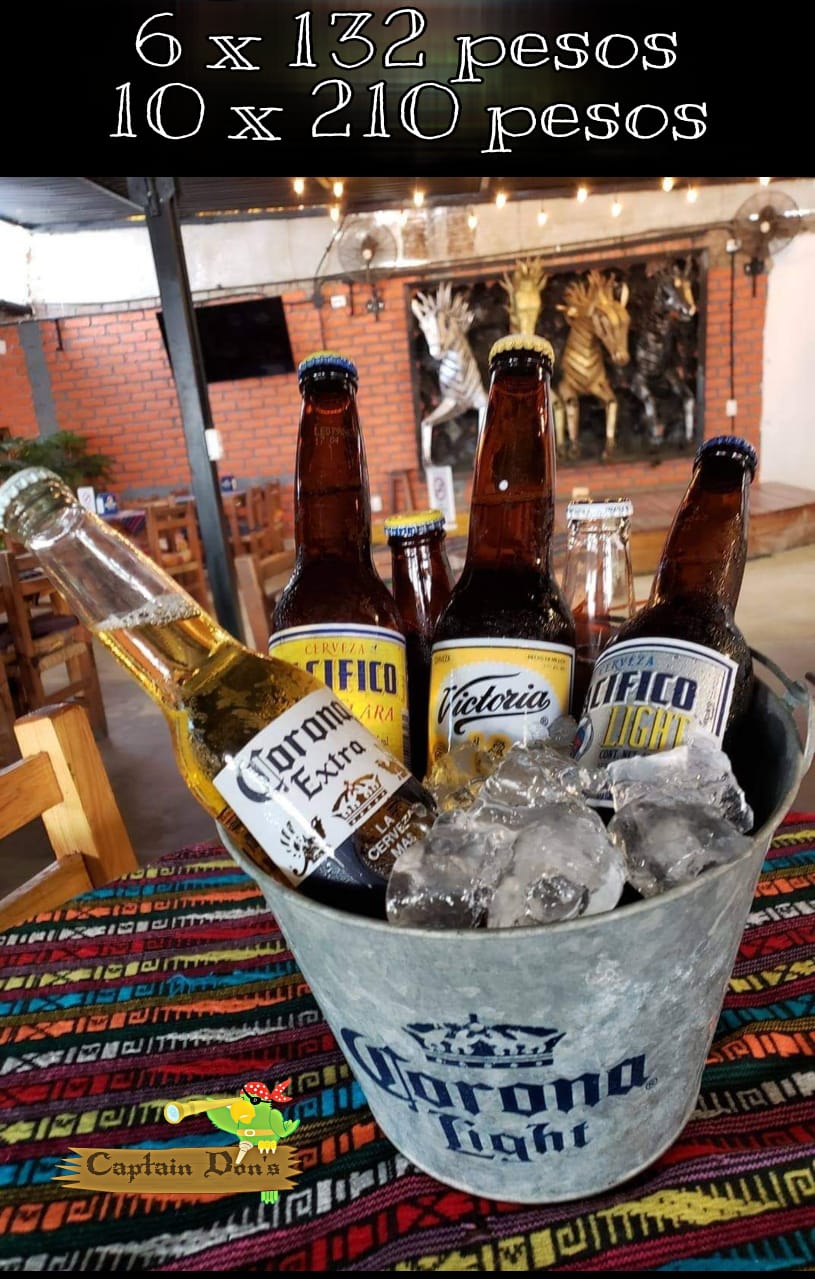 Saturdays
Monitor &Cantarito 50 pesos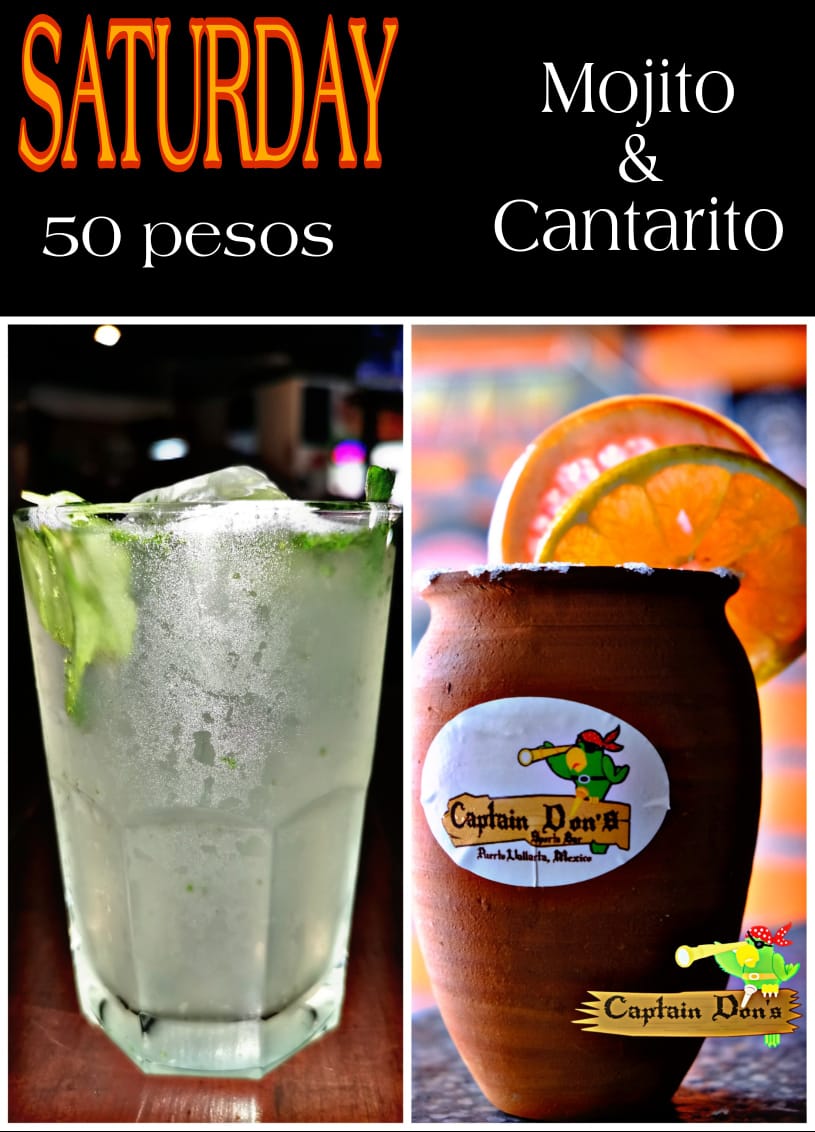 Love our business by sharing
Great location, friendly atmosphere, relaxed, and of course, great food. Love their weekly specials and menu. Ray S
A network website with social media sharing where "businesses work together building traffic."
** The Power of Social Media Networking**
200+ business owners sharing
It is powerful. You control your own page. Ability to Immediate edit and add your content. Owners are featuring promotions and events, and then sharing. That is the equation to more traffic and success.
REGISTER
Our New Facebook Group
It is all about networking and tools. Our website plus our Facebook Group make it easy for you to promote your business. Join and invite some friends; that is how WE grow. In one year, we grew to 4000+ members.
Join Facebook Group
Join the Top Ten Team!
Only $3000 pesos annually, your page will be part of the top ten network that is in every language, offers many 1st page adv spots, allows edits and adds, and promotes your business through social media sharing.
Related Businesses and Deals