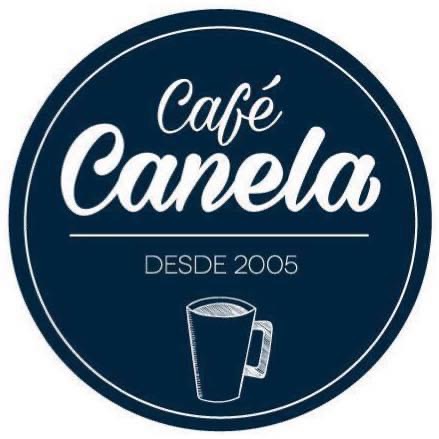 Cafe Canela
San Marino Plaza, Fluvial Vallarta, Puerto Vallarta
+52 322 260 9532
+52 322 260 9532
Business Hours
Lunes: 08:00 - 23:00 Martes: 08:00 - 23:00 Miércoles: 08:00 - 23:00 Jueves: 08:00 - 23:00 Viernes: 08:00 - 23:00 Sábado: 08:00 - 23:00 Domingo: 09:00 - 23:00
Cafetería desde el 2005, Pet Friendly, Tienda de café · Restaurante de desayuno y brunch
El complemento perfecto
¿ cual es tu antojo de fin de semana ?
Desayuno!
El desayuno balanceado, rico y perfecto no exist...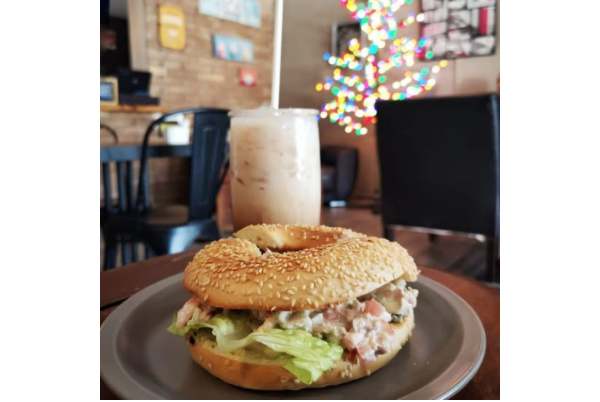 Cafe!
Te esperamos presumiendo nuestras tazas nuevas.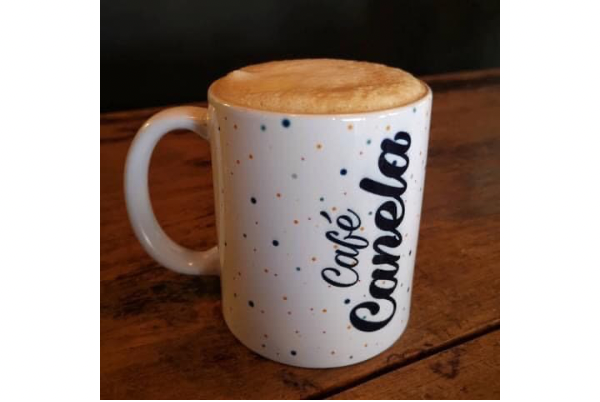 Love our business by sharing
Mar Sarmatz - Desde que he ido siempre ha sido mágico, me transporta a mi época de calidad favorita "el invierno de navidad" me encanta. Hoy pedí por uber eats y como siempre me sorprenden! 🥰 Esta delicioso todo. Hasta ganas de trabajar ahí me dan. Mi lugar favorito, definitivamente.
A network website with social media sharing where "businesses work together building traffic."
** The Power of Social Media Networking**
100+ business owners sharing
It is powerful. You control your own page. Ability to Immediate edit and add your content. Owners are featuring promotions and events, and then sharing. That is the equation to more traffic and success.
REGISTER
Our New Facebook Group
It is all about networking and tools. Our website plus our Facebook Group make it easy for you to promote your business. Join and invite some friends; that is how WE grow.
Join Facebook Group
Join the Top Ten Team!
Only $3000 pesos annually, your page will be part of the top ten network that is in every language, offers many 1st page adv spots, allows edits and adds, and promotes your business through social media sharing.
Related Businesses and Deals