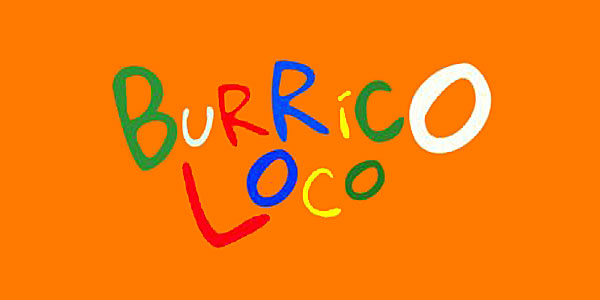 Burrico Loco
Av. Francisco Medina Ascencio 1989, Zona Hotelera, Las Gloria, Puerto Vallarta
1-213-880-7612
View Website
Business Hours
Monday - Saturday 9:00 AM to 12:00 AM / Sunday 12:00 PM to 12:00 AM
¡Los mejores burritos de Puerto Vallarta! The Best Burritos In Puerto Vallarta! Nuestros burritos te brindan lo mejor de ambos mundos. Tienen sabores que solo se encuentran en México Y son del tamaño de un ladrillo como los burritos de Los Ángeles o Chicago. ¡Así que adelante, date un capricho con los mejores burritos que se encuentran a ambos lados de la frontera! Our burritos bring you the best of both worlds. They have flavors only found in Mexico AND they're brick size like the burritos of Los Angeles or Chicago. So go ahead, treat yourself to the best burritos found on either side of the border!
Burrito Supremo de Arrachera
frijoles refritos, arroz, cebolla asada, queso, jitomate, avacado, lechuga $180 pesos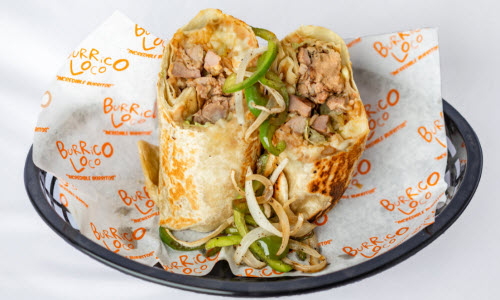 Burrito Don Diablo
camarones salteados con salsa diabla, arroz, frijoles negros refritos, mix de quesos, cebolla curtida, lechuga $190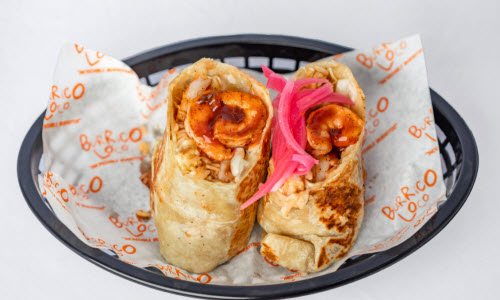 Burrito Al Pastor
piña asada, cebolla morada curtida, frijoles refritos, arroz, queso, lechuga $180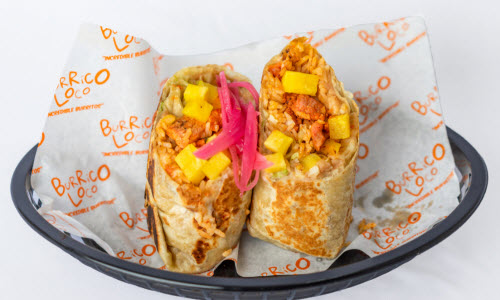 Burrito Vegetariano
mezcla de vegetales asados, arroz, frijoles refritos, mix de quesos, lechuga $150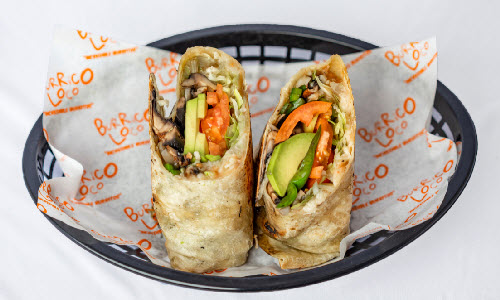 Taco de Chorizo
cebolla asada, cilantro, frijoles refritos, repollo $35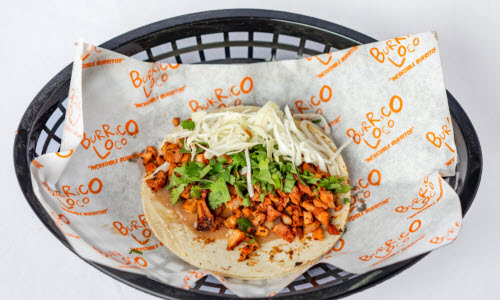 Taco Gobernador de Camaron
camarones cocinados con ajo y mantequilla, cilantro, cebolla morada curtida, frijoles negros refritos $50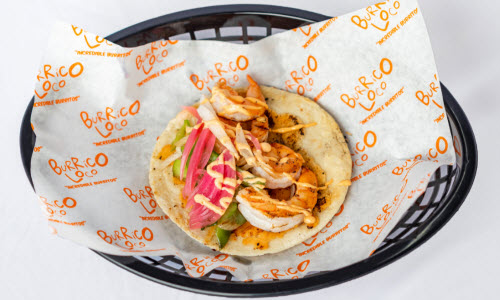 Love our business by sharing
The service was great and their burritos and tacos are the best.
A network website with social media sharing where "businesses work together building traffic."
** The Power of Social Media Networking**
200+ business owners sharing
It is powerful. You control your own page. Ability to Immediate edit and add your content. Owners are featuring promotions and events, and then sharing. That is the equation to more traffic and success.
REGISTER
Our New Facebook Group
It is all about networking and tools. Our website plus our Facebook Group make it easy for you to promote your business. Join and invite some friends; that is how WE grow. In one year, we grew to 4000+ members.
Join Facebook Group
Join the Top Ten Team!
Only $3000 pesos annually, your page will be part of the top ten network that is in every language, offers many 1st page adv spots, allows edits and adds, and promotes your business through social media sharing.
Related Businesses and Deals