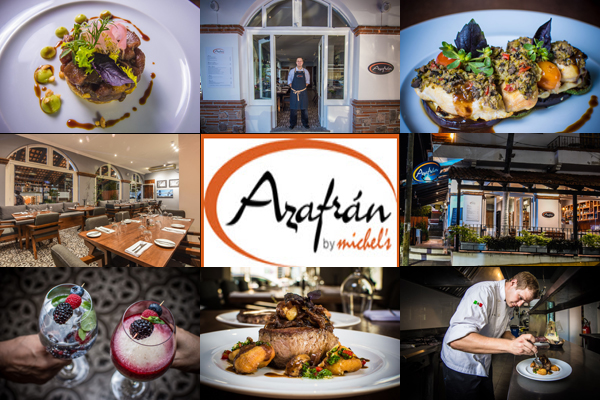 Azafrán Restaurante Bar
Olas Altas 507, Col. Emiliano Zapata, Puerto Vallarta
322 223 2060
Restaurant Azafrán opened its doors in October 2017 with a new concept and menu. The name comes from the Spanish word for saffron – is more than a restaurant, it is a unique culinary journey with gracious European-style service. Like the spice itself, Azafrán is a subtle, luxurious difference that must be experienced to be fully understood.
Azafrán Restaurante Bar
Azafrán Restaurante Bar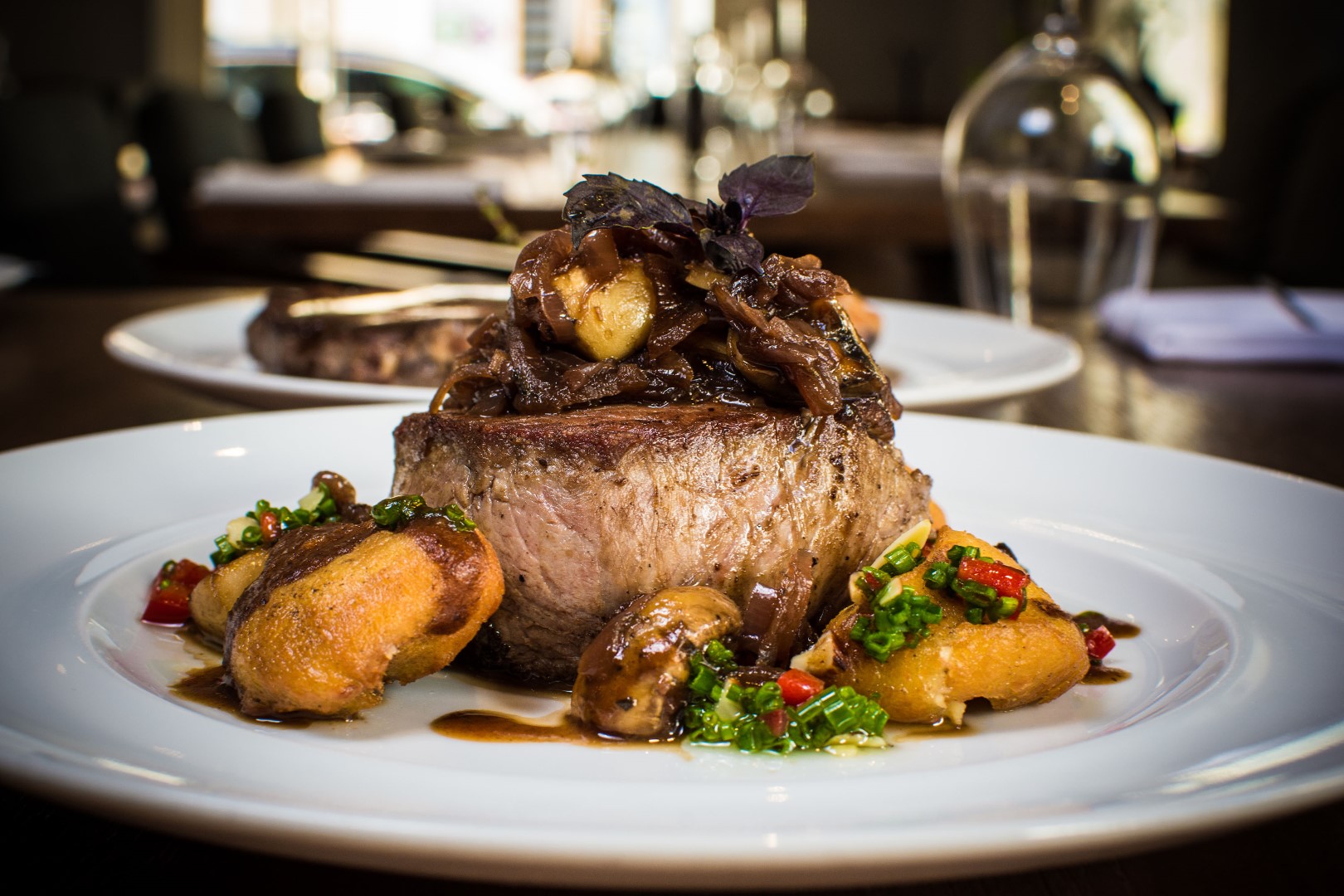 Azafrán Restaurante Bar
Azafrán Restaurante Bar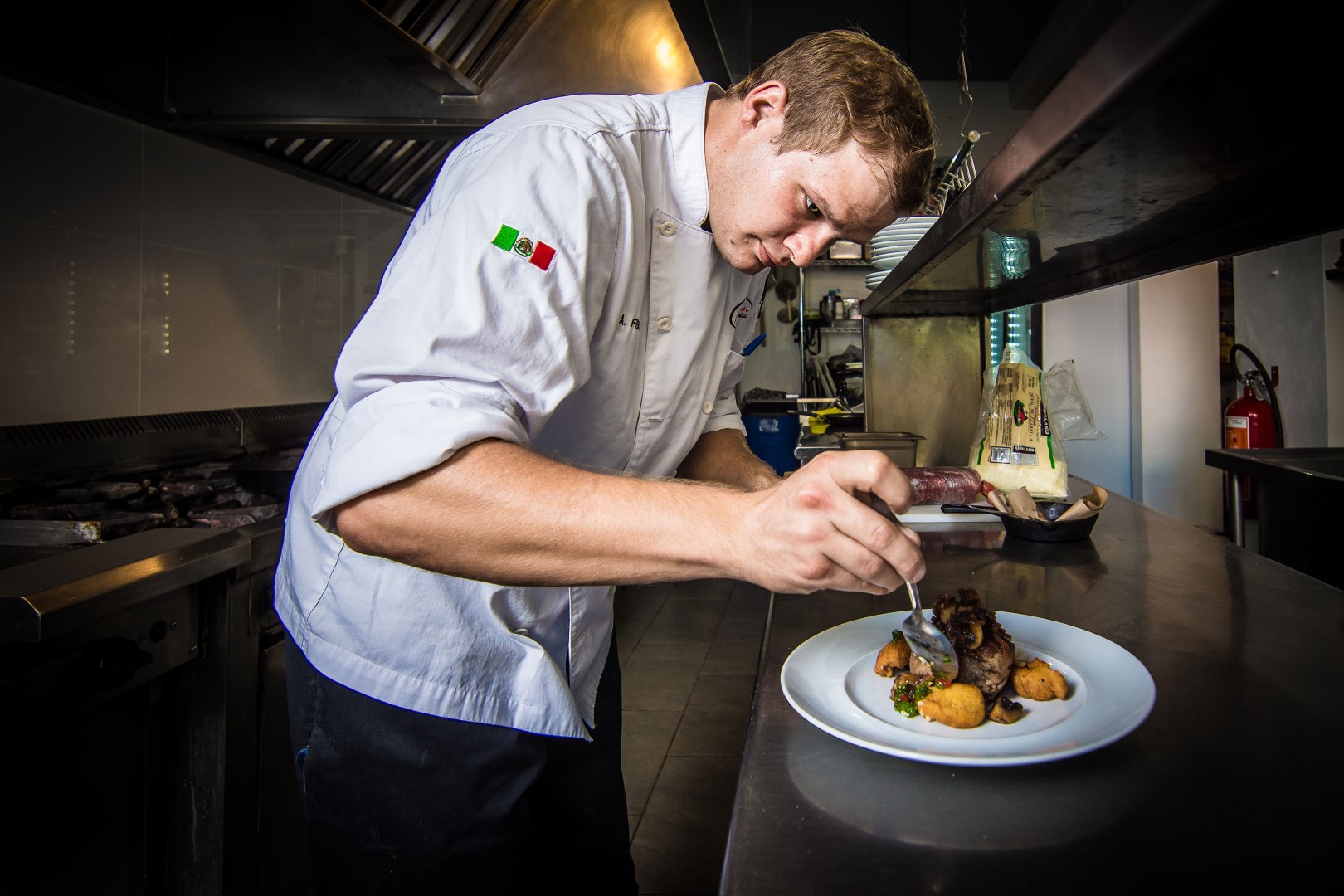 Azafrán Restaurante Bar
Azafrán Restaurante Bar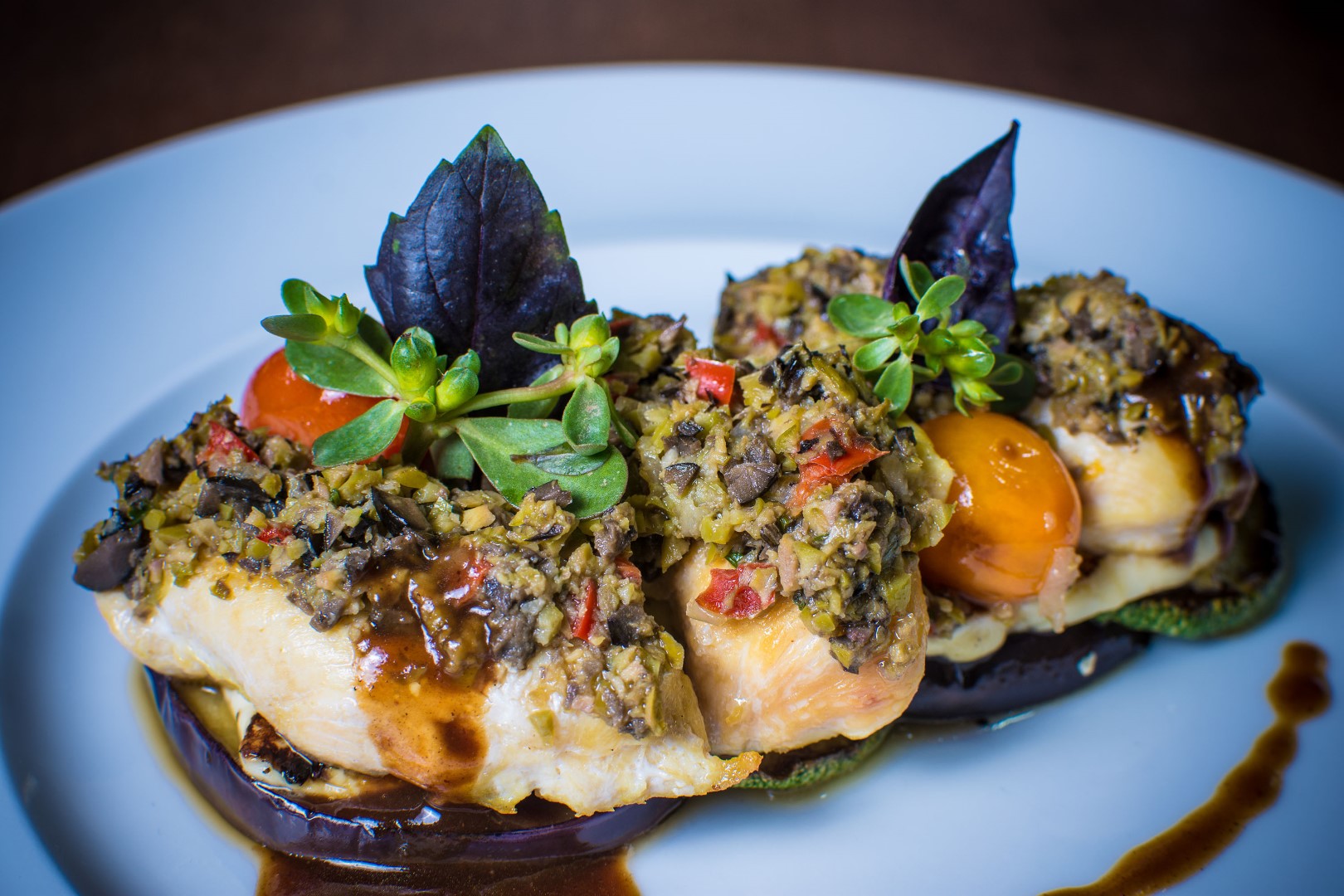 Love our business by sharing
A place like few in Vallarta, the exquisite food, the service, the prices compared to other similar ones, are not that high, it is worth knowing it, and enjoying it
Spectacular food. The stroganoff, the bread, the chocolate and baileys cake. The lemonchello. All spectacular. The best dishes I tried in Puerto Vallarta were at this place.
A network website with social media sharing where "businesses work together building traffic."
** The Power of Social Media Networking**
100+ business owners sharing
It is powerful. You control your own page. Ability to Immediate edit and add your content. Owners are featuring promotions and events, and then sharing. That is the equation to more traffic and success.
REGISTER
Our New Facebook Group
It is all about networking and tools. Our website plus our Facebook Group make it easy for you to promote your business. Join and invite some friends; that is how WE grow.
Join Facebook Group
Join the Top Ten Team!
Only $3000 pesos annually, your page will be part of the top ten network that is in every language, offers many 1st page adv spots, allows edits and adds, and promotes your business through social media sharing.
Related Businesses and Deals