Abbraccio Cucina Italiana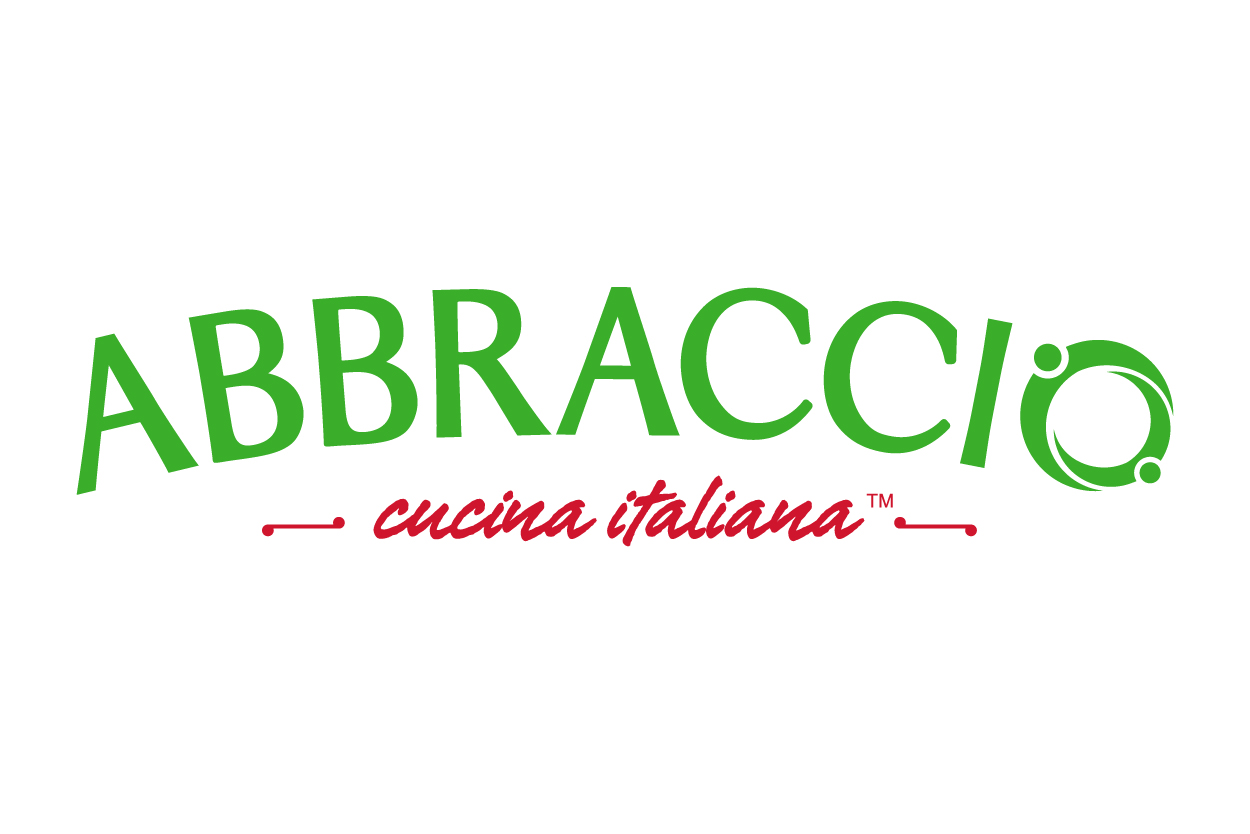 Abbraccio Cucina Italiana
Boulevard Francisco Medina Ascencio 2590, Zona Hotelera, Zona Hotelera Nte, Puerto Vallarta
322 293 8600
View Website
Special Instructions and Photo Credit
Near to Outback Steakhouse, on the principal avenue. North Hotel Zone.
Business Hours
Sunday - Thursday 1 pm - 10 pm Friday - Saturday 1pm - 11pm
The ancestors of our founders emigrated from the small agricultural town of Corleone in Sicily. When they arrived in the late 1890s, they brought with them a trunk full of hopes, dreams, and recipes that had been passed down for generations. The recipes for our pastas, pizzas were simple but full of flavor. And like most Italians who harvested the land, they prided themselves on preparing their dishes with the freshest ingredients. Take Out orders available. Our love of cooking came naturally, as we were raised in the kitchens of our mothers and grandmothers. To this day we are proud to source the best ingredients from anywhere in the world and to make each dish with love. Food is and has been an important part of our lives; because nothing makes us happier than sharing our passion with you.
Love our business by sharing
I love Italian food and this place definitely was worth trying. We typically do not eat Italian food while in Mexico but was told to try this place out. I am so glad we did because it was the food was better than a lot of restaurants in the states. Hats off to the chef!
As we approached the restaurant, we were greeted by Miguel. Nice soft music, warm inviting atmosphere. Nash, our waiter, treated us like royalty. We chose a Mexican wine that I would rate a 92 pointer....wonderful and reasonably priced. We had met someone earlier in the day that steered us here and recommended the stakes. After chatting with Nash we all ordered a different stake on the menu. The meals all came with a side salad, my Ceasar was fantastic. The filet and ribeye were the show, yummie. However, I must mention the pasta dish created at the table, in an 20" bowl of cheese. Parmesian Reggiano, literally in the middle of the "brick of cheese". Topped with a hint of truffle oil....WOW! We finished the experience with an order of Churros served with a dipping sauce, oh my! We wiil be back:-)
We went to this nice restaurant based purely on the review from other trip advisors. THANK YOU! We met this husband and wife working there. Everyone was so friendly! The food was exceptional, the service was fantastic and the value is mind boggling! We were in heaven after dinner... this is complete satisfaction...
A network website with social media sharing where "businesses work together building traffic."
** The Power of Social Media Networking**
200+ business owners sharing
It is powerful. You control your own page. Ability to Immediate edit and add your content. Owners are featuring promotions and events, and then sharing. That is the equation to more traffic and success.
REGISTER
Our New Facebook Group
It is all about networking and tools. Our website plus our Facebook Group make it easy for you to promote your business. Join and invite some friends; that is how WE grow. In one year, we grew to 4000+ members.
Join Facebook Group
Join the Top Ten Team!
Only $3000 pesos annually, your page will be part of the top ten network that is in every language, offers many 1st page adv spots, allows edits and adds, and promotes your business through social media sharing.
Related Businesses and Deals