Xiutla Riders Eco-adventures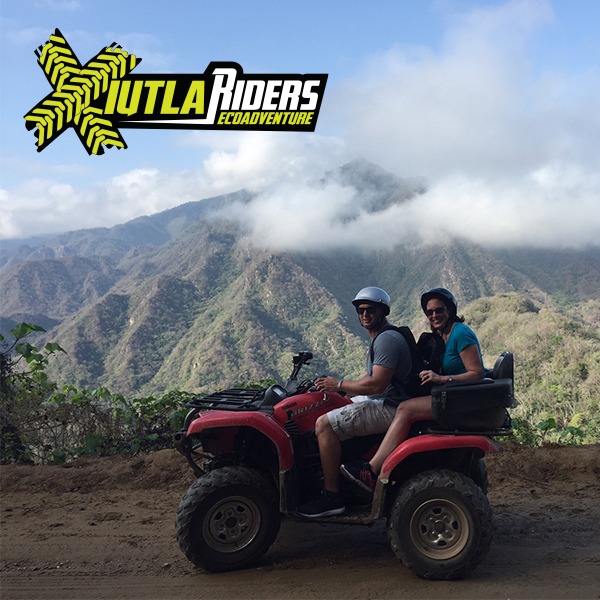 Xiutla Riders Eco-adventures
Avenida Mexico 1256, Puerto Vallarta
322 122 8883
View Website
Business Hours
Monday – Saturday: 9:00 am – 7:00 pm Sunday: Open only for tours
Only company on Puerto Vallarta who offers private and customized ATV's, scooter, surf boarding, paddle boarding & bicycle's tours besides rentals on our equipment. Xiutla´s mission is to create for our visitors an unforgettable adventure, filled with priceless memories of every place they choose to discover. We share the origin of our name Xiutla: The original name of the Valle de Banderas (Valley of Flags) in the Nahúatl language. The word comes from "Xiutil" and "tla" which translate to "place full of grass". We offer ATV private tours, Surf Lessons, Scooter Rental, Bike rentals, Paddleboard lessons and the Malecón by bicycle. Come see our mountains, trails, rivers, waterfalls, and virgin beaches!! Personalize your trip by deciding where you want to go, and how much time you want to spend with your family and friends, or for just a get away by yourself. It will be a trip you won't soon forget!
Malecón by bicycle
Get on a bicycle and ride along the famous Malecon with your professional guide pointing out the various historical sites and beautiful architecture of the area. Along the ride, you will see sculptures, the Cathedral, the pier and the historical lighthouse where the view will take your breath away. Stop on Cuale´s art crafts market and get help to get the best rate on souvenirs, tequila and presents. Eat lunch where the local people prefers, tasting the real traditional Mexican cuisine (not included). On our way back we stop for Ice cream made with an ancient Mexican recipe (included).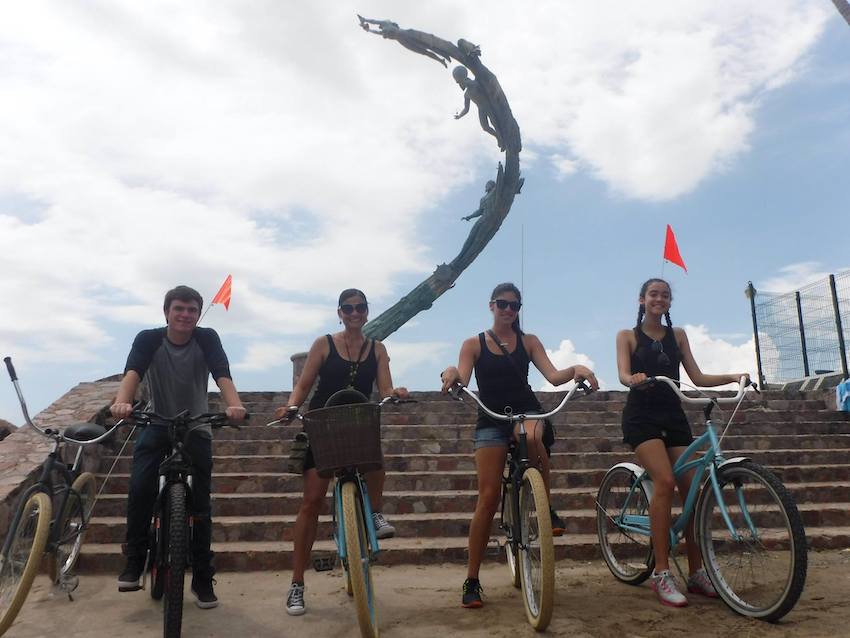 Cuale Atv´s tour
This tour is for people with no atv ride skills; we give you a little test before the adventure begins. We´ll drive thru puerto vallarta downtown, knowing the highligths that will take your breath away. Then we´ll make a transition from the city to the mountains feeling your 4×4 power in a dirt road thru rivers and awsome landscapes. At the end off the road, we´ll find a bar hide in the middle of the sierra madre jungle, to have some refreshments drinks or snack (not included) or if you feel like, jump in to the river! It will be a great life experience. Duration: 3hrs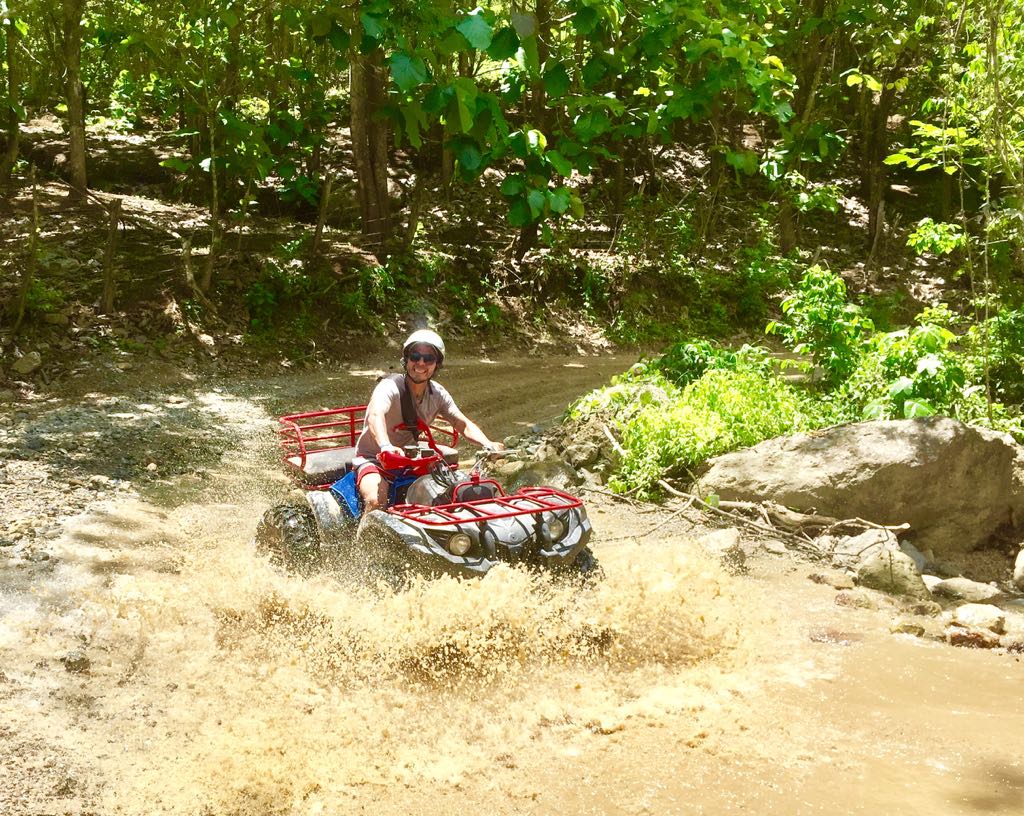 Atv´s El eden
On this tour, you need to have more riding experience. After passing thru downtown PV, we´ll take the Panoramic Road that takes us to Mismaloya, making a stop in our iconic front ocean viewer at "Los Arcos". After that, we´ll take the dirt road entering the jungle passing rivers to get to "the predator" movie set at el Eden. There you can have a drink or snack (not included) or get into the river. Leaving this heaven we´ll ride to "Boca de Tomatlan", a small fishing village, where you can eat the morning´s fresh catch. You won´t forget this adventure for sure. Duraton: 4hrs
Atv´s Spring waters
This tour take you direct to dirt roads, going across rivers up and down thru the mountains puting your skills to prove. Our first stop is in a country village in the middle of the Sierra Madre, far from the tourist areas, where you can appreciate the Real Mexico. We will continue our adventure offroading to the spring waters, there you can taste the tradicional mexican food (not included) or get into the sring water pools to relax. We promise you´ll get wet in the middle of awsome landscapes and lots of dust (mud on rainy season)!!! It will be a great life experience.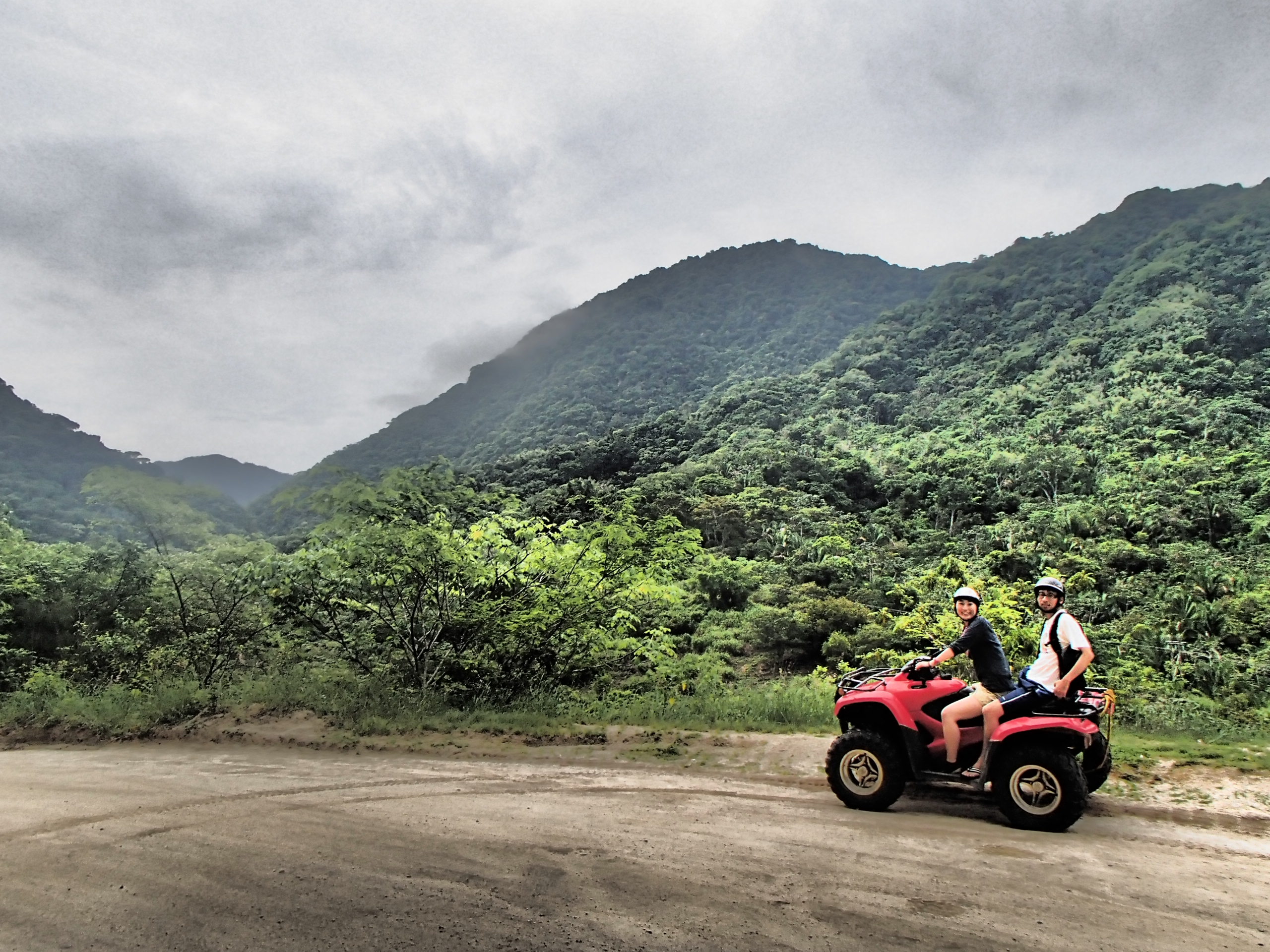 Surf Lessons
We´ll give you a surf lesson old school style. We´ll grab our boards and drive you to Punta Mita, and just 5 minutes before heading there we´ll park on the side´s road, unload boards and walk on an easy path thru the tropical forest for about 1 kms to discover the easiest break point to have a lesson. After taking and introduccion on the shore you´ll be ready to get one of the most amaizing expirience of your life, riding a wave on a surfboard. Getting done with the lesson we´ll go to have cool drinks, snaks or meals (not included) at Surf Bar Km 5, where you´ll get relax and chill out.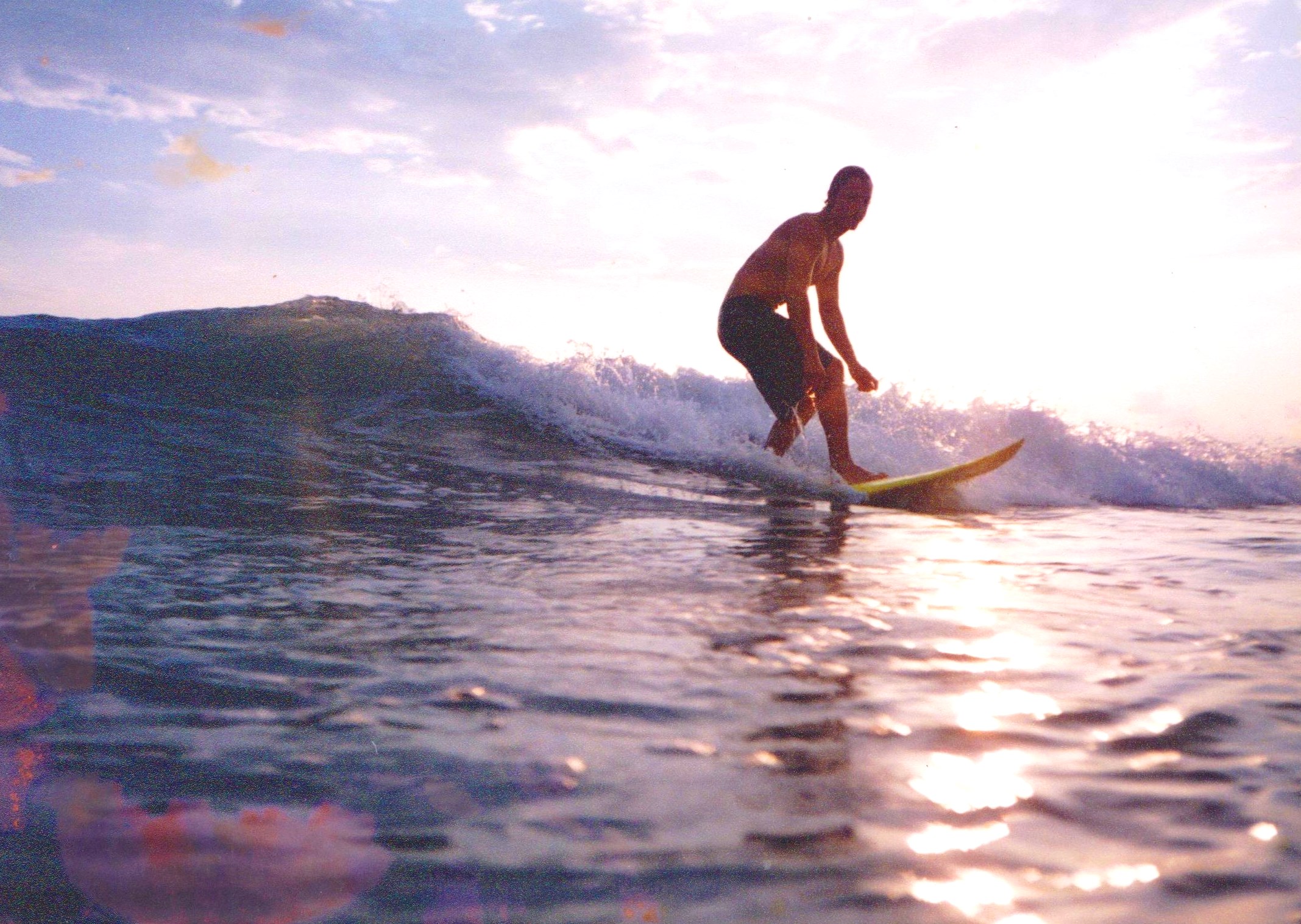 Scooter Rentals
1 Hr $33 USD 8 Hrs $43 USD 24 Hrs $53 USD Ask for weekly or monthly deals
Love our business by sharing
Awesome experience. Great people to deal with. Loved the ATV touring. Going back for more.
Xiutla Riders Ecoadventure are part of Travelers' Choice Winner. Each year, TridAdvisor comb through reviews, ratings, and saves from travelers everywhere, and use that info to award the very best. We're part of an exclusive group.
This was by far the highlight of our entire cruise. My Boyfriend and I had such a blast going through the city and montains and the serene lunch spot was beautiful. Our tour guide thoroughly exolained the do´s and don´t of driving the atv´s and was patient while we got the feel for driving them.
A network website with social media sharing where "businesses work together building traffic."
** The Power of Social Media Networking**
200+ business owners sharing
It is powerful. You control your own page. Ability to Immediate edit and add your content. Owners are featuring promotions and events, and then sharing. That is the equation to more traffic and success.
REGISTER
Our New Facebook Group
It is all about networking and tools. Our website plus our Facebook Group make it easy for you to promote your business. Join and invite some friends; that is how WE grow. In one year, we grew to 4000+ members.
Join Facebook Group
Join the Top Ten Team!
Only $3000 pesos annually, your page will be part of the top ten network that is in every language, offers many 1st page adv spots, allows edits and adds, and promotes your business through social media sharing.
Related Businesses and Deals