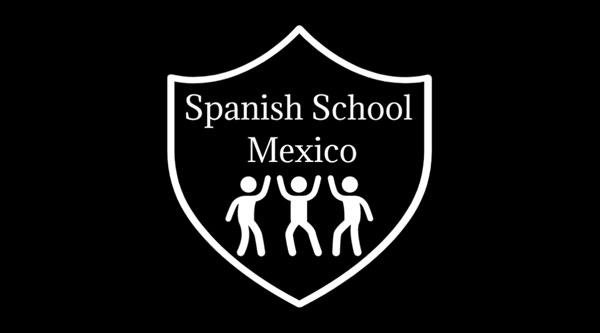 Spanish School Mexico
Av. Francisco Medina Ascencio 1989 Plaza Villas Vallarta, Local I-14, Puerto Vallarta
(332) 047-8143 Mexico
(213) 317-7567 USA
View Website
Spanish School Mexico is a language school in beautiful Puerto Vallarta, Mexico which offers all levels of Spanish class. We use the same curriculum for each of our course options so learning Spanish from Puerto Vallarta is very convenient. We offer Spanish classes for tourists and residents and also for private online-course students. Our courses are taught by experienced, native speaking teachers. We have Spanish classes for beginner, high beginner, intermediate, upper intermediate, and advanced students. Our interactive Spanish classes focus on developing our students' speaking and listening skills. Class size is limited to 6 students to maximize student interaction time. Our online courses are taught 1-on-1 with each student.
Private Course Option
Our private course option gives in person students the ability to make their own schedules. Students can choose to meet their teacher two or three times per week. Private course students can schedule from 4 to 10 hours of class per week. Course length can vary between 3 to 6 weeks to complete a course.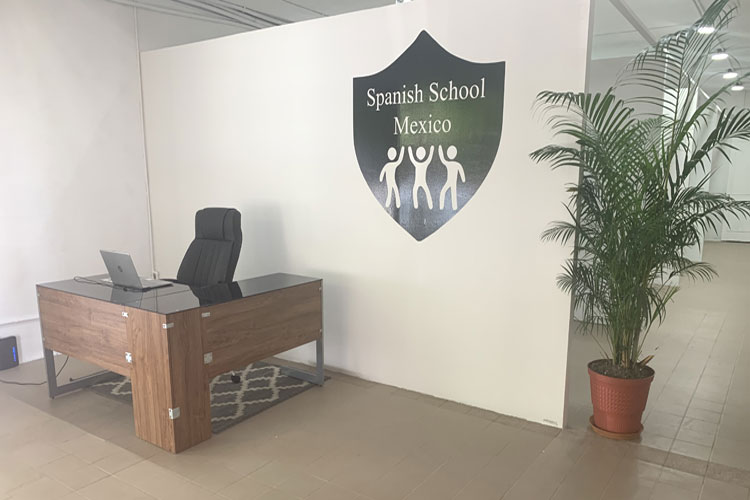 Resident Course Option
If you are fortunate to live in Puerto Vallarta for extended periods of time, we also offer slower pace resident courses. Our classes are designed to provide our students with hours of opportunities to develop their speaking and listening skills. During our interactive classes, our students also have the opportunity to improve their grammar and reading skills. Class sizes are limited to 6 students to maximize student interaction time.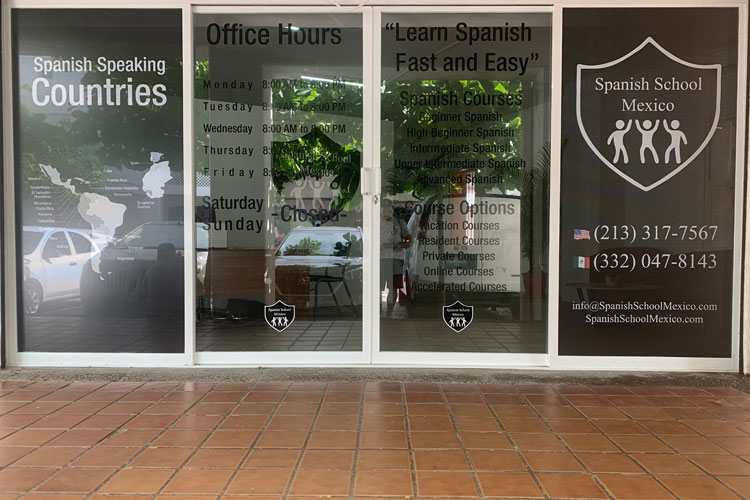 Accelerated Course Option
This course is designed to teach students lots of Spanish over a 3-week period. For beginner students, they will cover 4-levels of Spanish in 3-weeks (Beginner Spanish, High Beginner Spanish, Intermediate Spanish, and Upper Intermediate Spanish). Likewise, our Accelerated Course can be adjusted for students who are at a higher level than Beginner Spanish. For these students, they can start at a higher level in order to do Advanced Spanish material by the end of their course.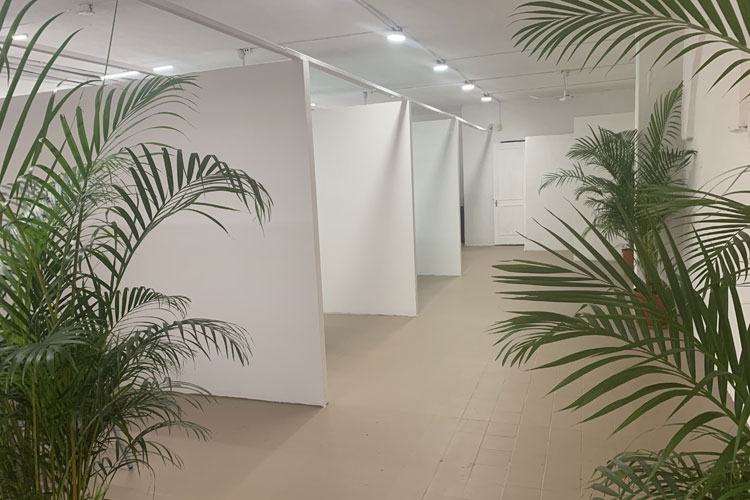 Love our business by sharing
They have high quality professional Spanish courses at bargain prices. Anyone who wants to learn Spanish or improve their Spanish skills should sign up for a class here. I'm just starting my second course and am super pleased with my teacher.
A network website with social media sharing where "businesses work together building traffic."
** The Power of Social Media Networking**
300+ business owners sharing
We are on the first page of Google in many categories because business owners update their page with weekly or daily specials. It is powerful. You control your own page. You have the ability to immediate edit and add your content. Owners are featuring promotions and events, and then sharing. That is the equation to more traffic and success. If that is not enough, ask to be featured in an article on our blog.
REGISTER
Our Facebook Group
We have our own Facebook group to help reach a bigger audience. It is free to use and continues to grow with both local residents and foreigners who live or visit Puerto Vallarta. It is all about networking and tools. Our website plus our Facebook Group make it easy for you to promote your business. Join and invite some friends; that is how WE grow. In one year, we grew to 5800+ members.
Join Facebook Group
Join the Top Ten Team!
Our price $4000 pesos for 1 year so register now . PuertoVallartaTopTen.com: Your page will be part of the top ten network that is in every language, in many cities, and offers many 1st page advertising spots, allows edits and feature specials, and promotes your business through social media sharing.
Related Businesses and Deals