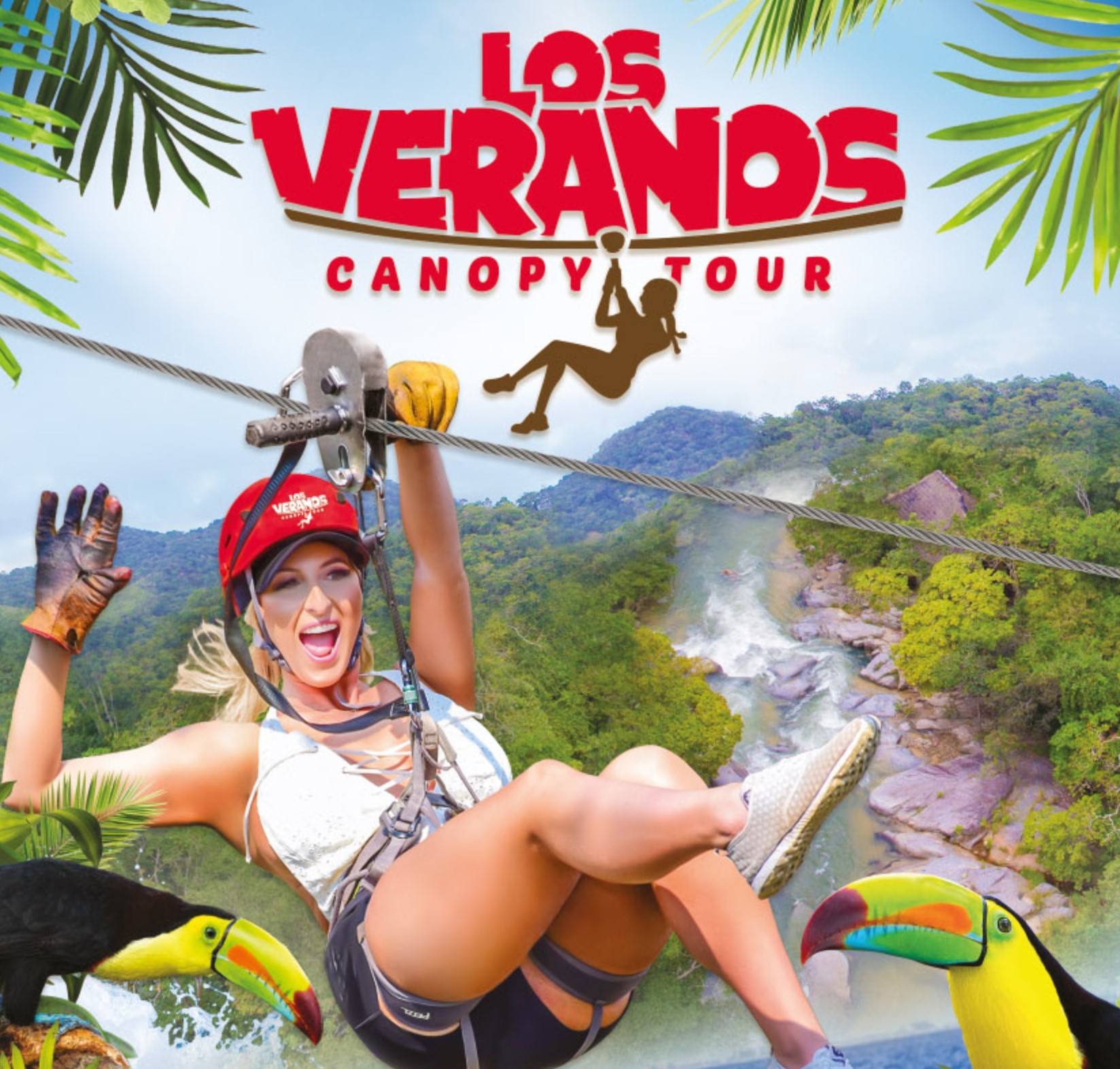 Los Veranos Canopy Tour
Blvrd Francisco Medina Ascencio 2735, Zona Hotelera, Puerto Vallarta
322 223 0504
Special Instructions and Photo Credit
Los Veranos Canopy Tour islocated near Chedraui grocery store
Los Veranos Canopy Tour is the Original zip-line adventure in Puerto Vallarta. Come and experience the longest and most thrilling canopy tour in the heart of the mountains.
Zip Lining
A zip-line, zip line, zipline, zip wire, aerial runway, aerial ropeslide or flying Chupacabra as we call it in Mexico, consists of a pulley suspended on a cable mounted on a slope. It's design enables people to be propelled by gravity from the top to the bottom of the inclined cable.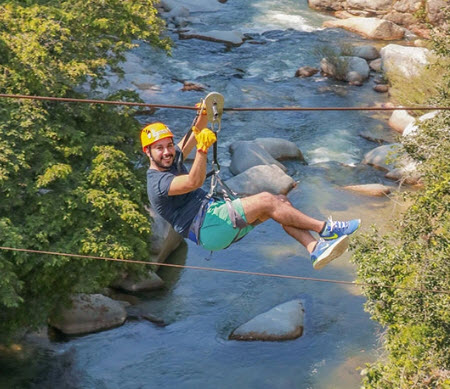 Animal sanctuary
For animal lovers, our animal sanctuary provides an opportunity to become acquainted with our distant primate cousins, coatimundi's, brilliantly colored iguana, turtles and reptiles, exotic toucans, colorful fish and some creepy crawlers. Our trained and professional staff will provide information while you pet and feed our exotic animals.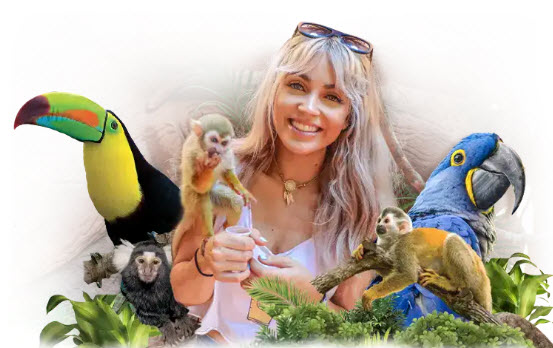 Speed boat ride
Select one of our SEA Departures, book now! Kick off your adventure in style with an exhilarating speedboat ride taking you along the shoreline, whisking you to Boca de Tomatlan, a secluded beach at the edge of the jungle on the southern shores of Banderas Bay. Upon your arrival, you will our open-air jungle vehicle that will take you to the canopy site. You will be visiting Los Arcos National Park, a majestic bird sanctuary and marine ecosystem.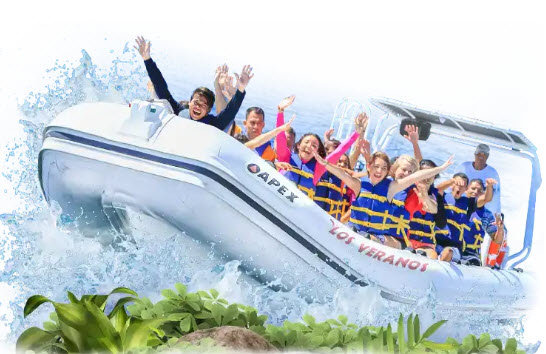 Whale watching
New tour.
Love our business by sharing
Highly recommend using THIS company for an amazing Puerto Vallarta experience! Well trained staff, super fun, great experience and memories.
A network website with social media sharing where "businesses work together building traffic."
** The Power of Social Media Networking**
200+ business owners sharing
It is powerful. You control your own page. Ability to Immediate edit and add your content. Owners are featuring promotions and events, and then sharing. That is the equation to more traffic and success.
REGISTER
Our New Facebook Group
It is all about networking and tools. Our website plus our Facebook Group make it easy for you to promote your business. Join and invite some friends; that is how WE grow. In one year, we grew to 4000+ members.
Join Facebook Group
Join the Top Ten Team!
Only $3000 pesos annually, your page will be part of the top ten network that is in every language, offers many 1st page adv spots, allows edits and adds, and promotes your business through social media sharing.
Related Businesses and Deals