Importaciones Soriano Jewelry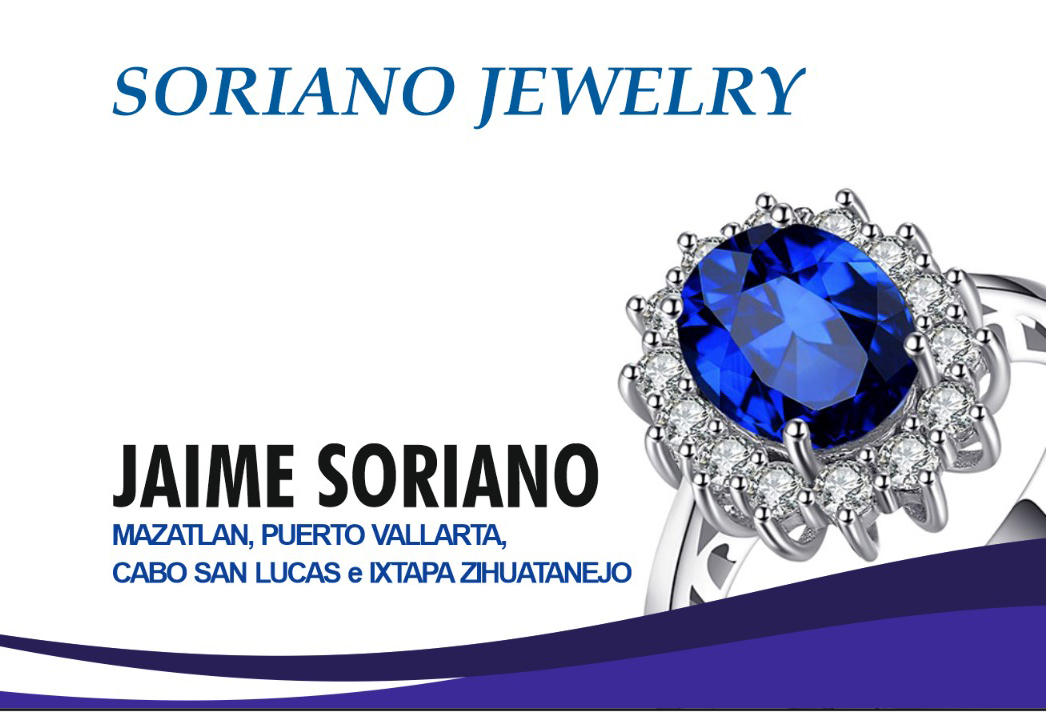 Importaciones Soriano Jewelry
172 Morelos Local A, Centro, Puerto Vallarta
322 222 6292
322 182 0687
View Website
Special Instructions and Photo Credit
Located in Puerto Vallarta, 172 Morelos Street, on the side of the hotel Rio Soriano jewelry
Discover Soriano Jewelry, a jewelry store in Puerto Vallarta where you can find a large number of luxury items, to wear on special occasions, or for daily use, to wear on any occasion. We have a variety of pieces of gold, silver, and other precious metals for you to give to your loved ones. No matter what style you are looking for, in our collection we have something for all tastes. You can visit us to see all the items we sell or, if you need something special, you can call us at +52 322 182 0687 without obligation and we will assist you.
Luxury Items
We have something for all tastes.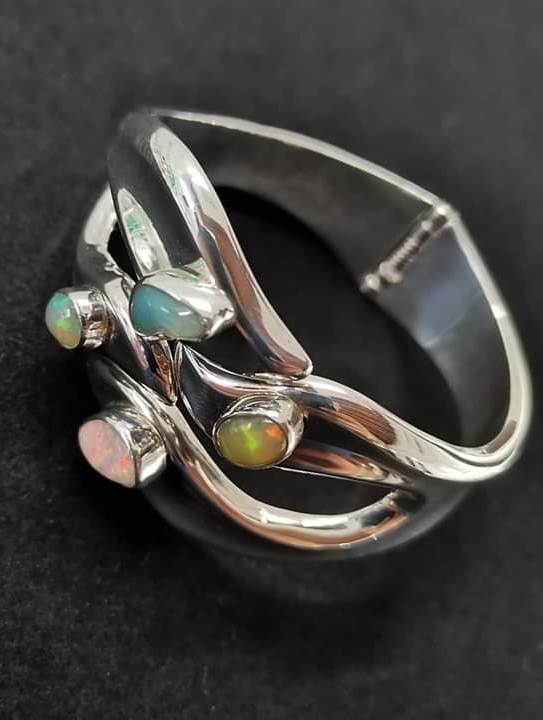 Variety of pieces
Gold, Silver, and other precious metals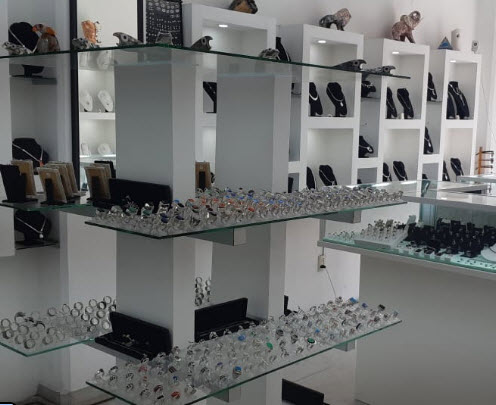 A gift for your loved one
Rings, bracelets, jewelry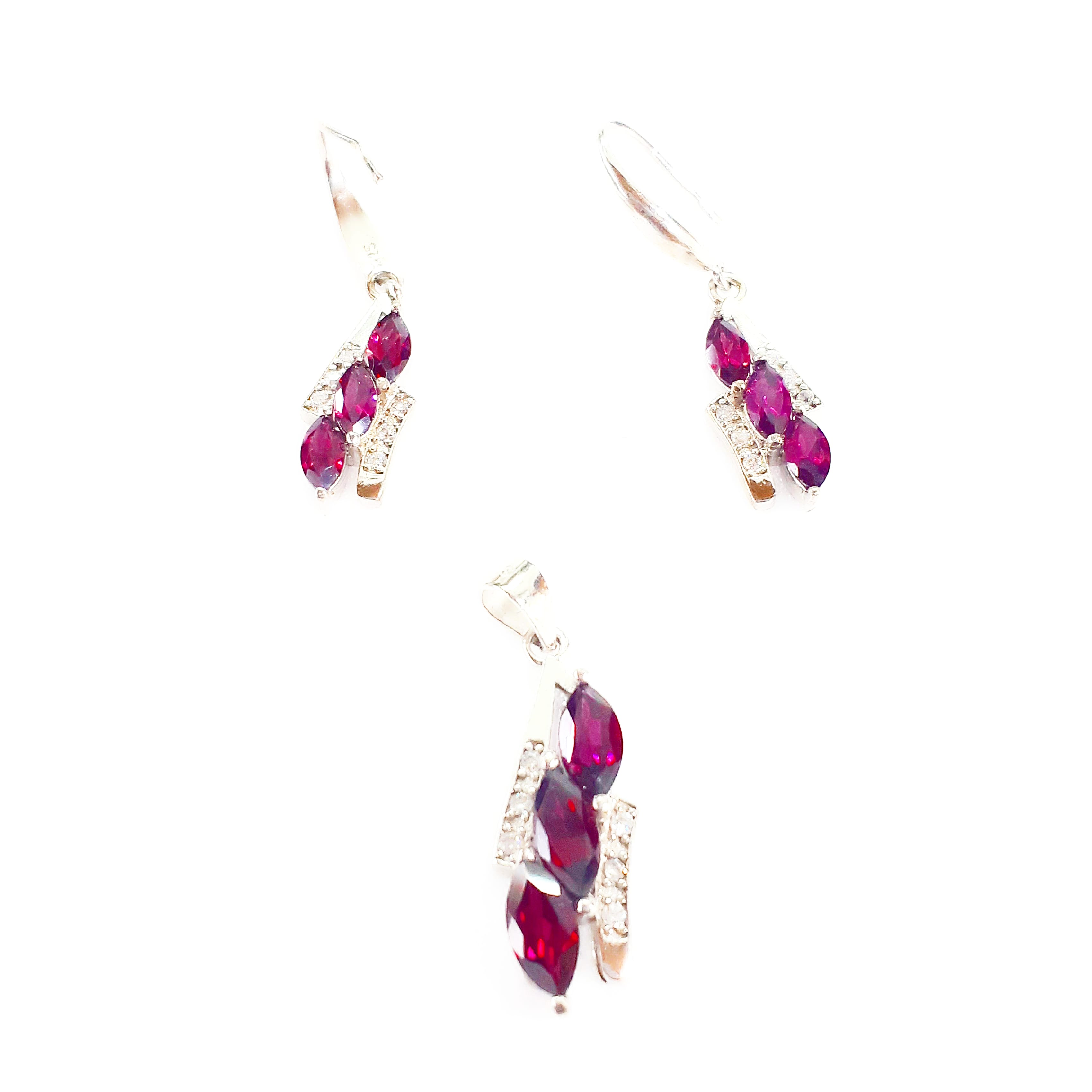 Domestic Shipping throughout Mexico
Ask about our shipping prices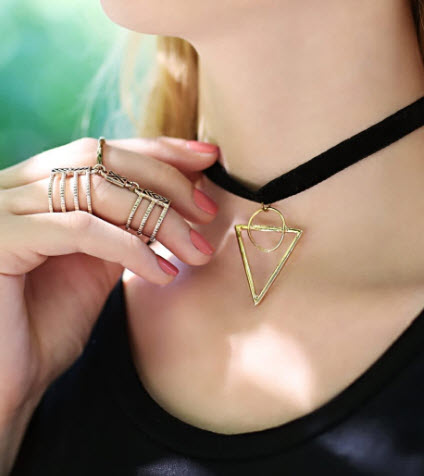 A sparkling Blue
A sparkling Blue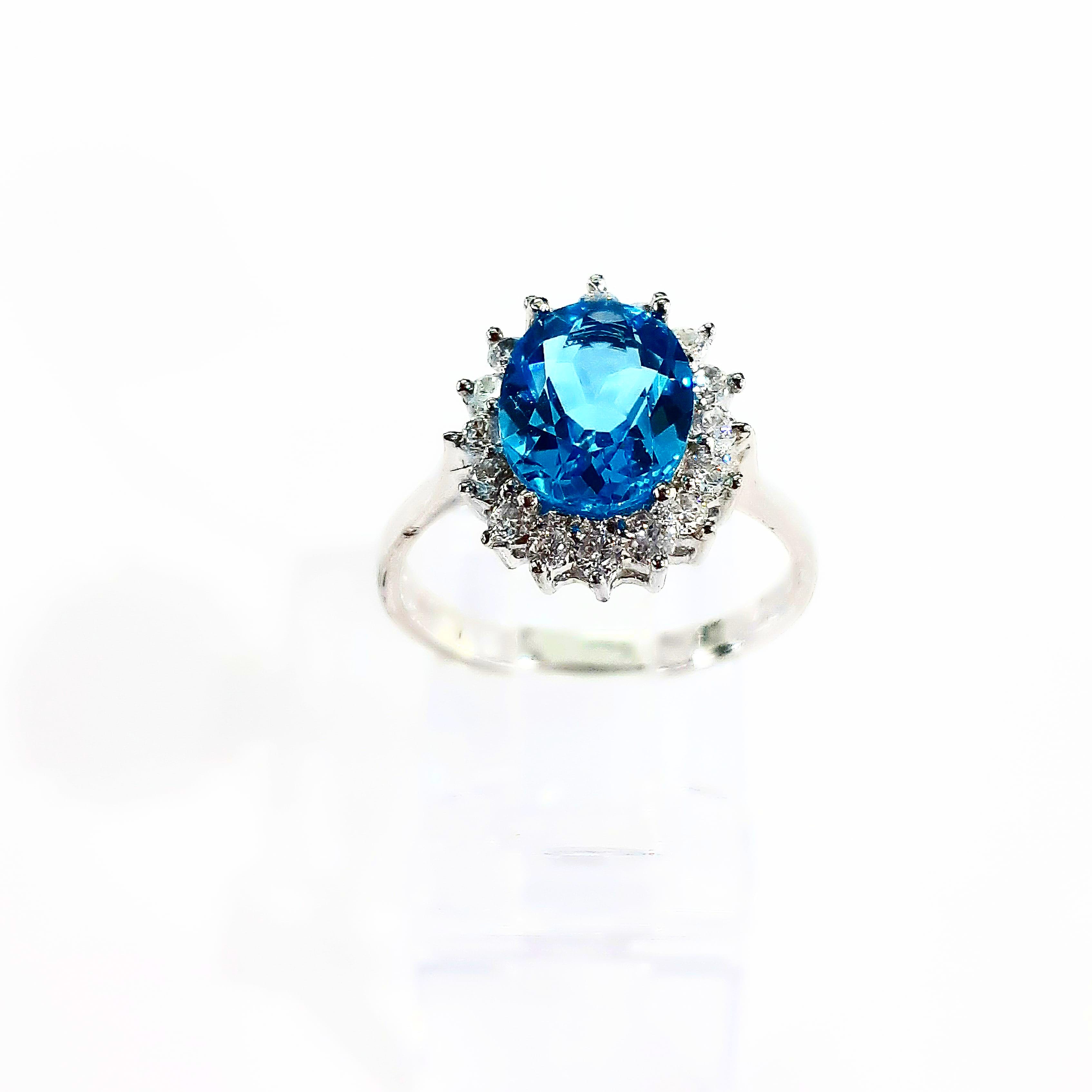 Purple
Come and see in person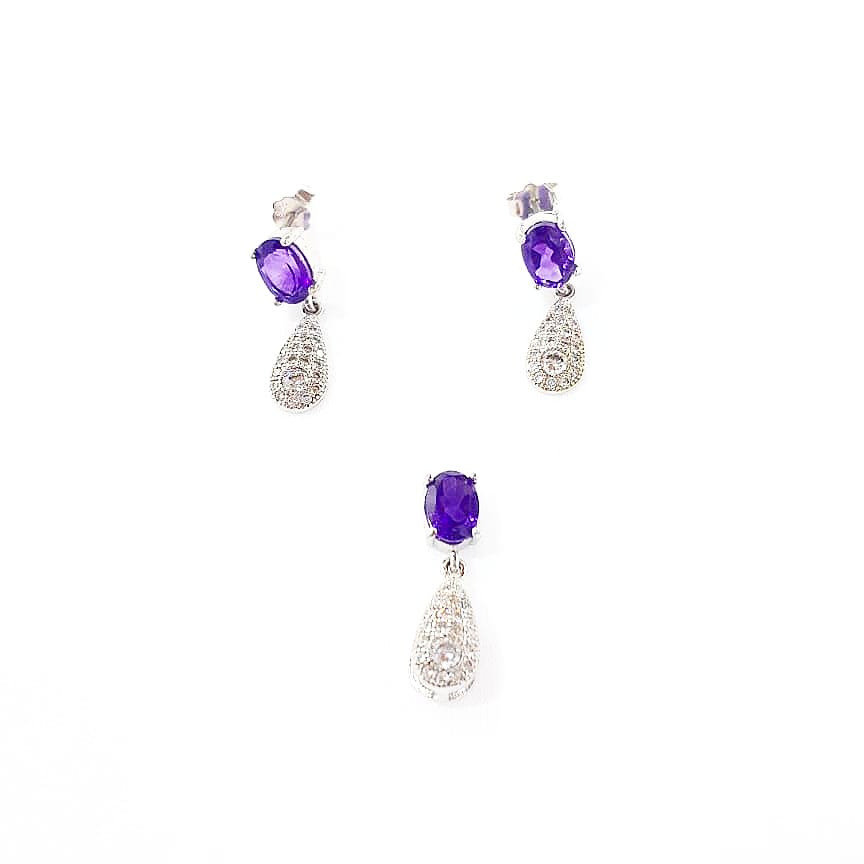 Statutes
Made from precious metals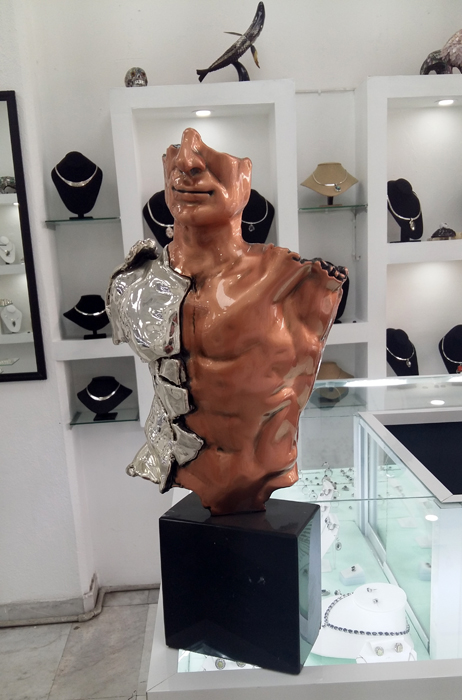 Owls & Dolphins
Great gift ideas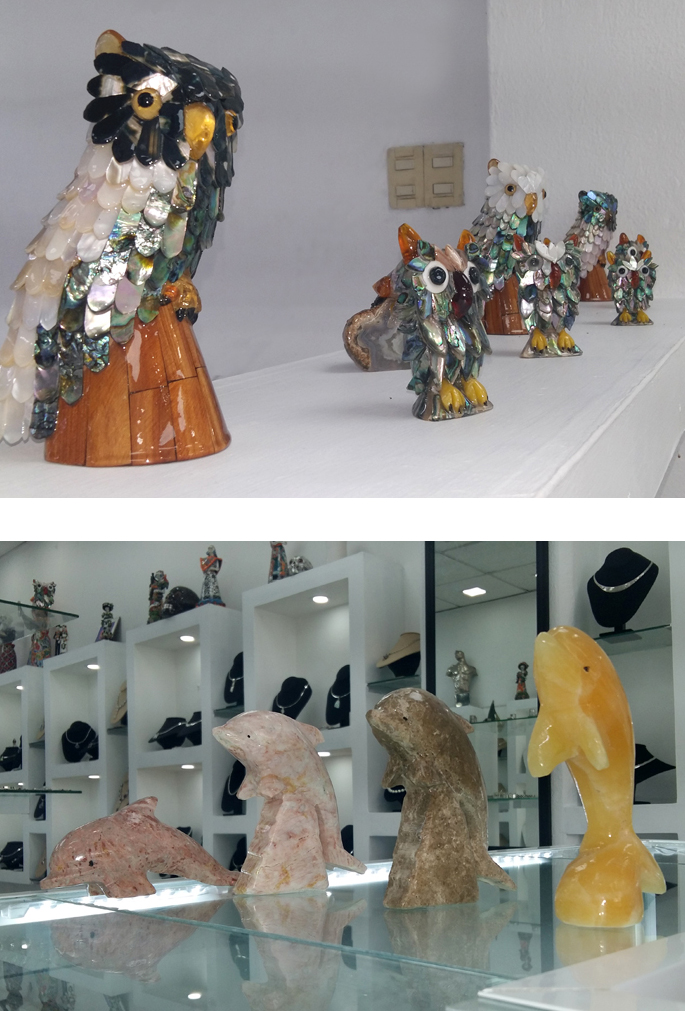 Huge collection of Jewelry
Something for everyone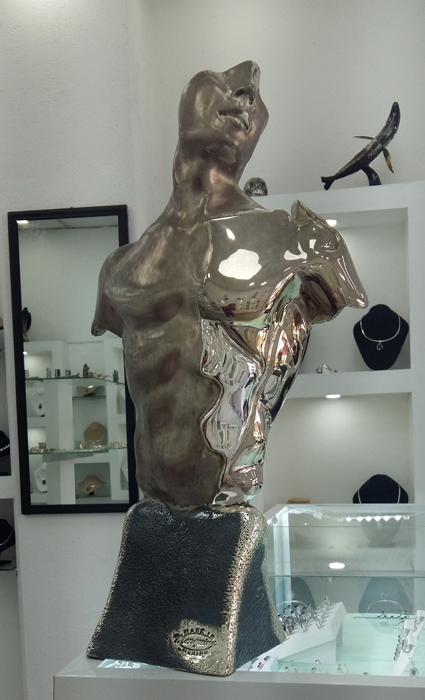 Love our business by sharing
Beautiful collection of rings, bracelets, earrings and necklaces; made with different metals and precious stones. Definitely worth visiting this store.
A network website with social media sharing where "businesses work together building traffic."
** The Power of Social Media Networking**
200+ business owners sharing
It is powerful. You control your own page. Ability to Immediate edit and add your content. Owners are featuring promotions and events, and then sharing. That is the equation to more traffic and success.
REGISTER
Our New Facebook Group
It is all about networking and tools. Our website plus our Facebook Group make it easy for you to promote your business. Join and invite some friends; that is how WE grow. In one year, we grew to 4000+ members.
Join Facebook Group
Join the Top Ten Team!
Only $3000 pesos annually, your page will be part of the top ten network that is in every language, offers many 1st page adv spots, allows edits and adds, and promotes your business through social media sharing.
Related Businesses and Deals