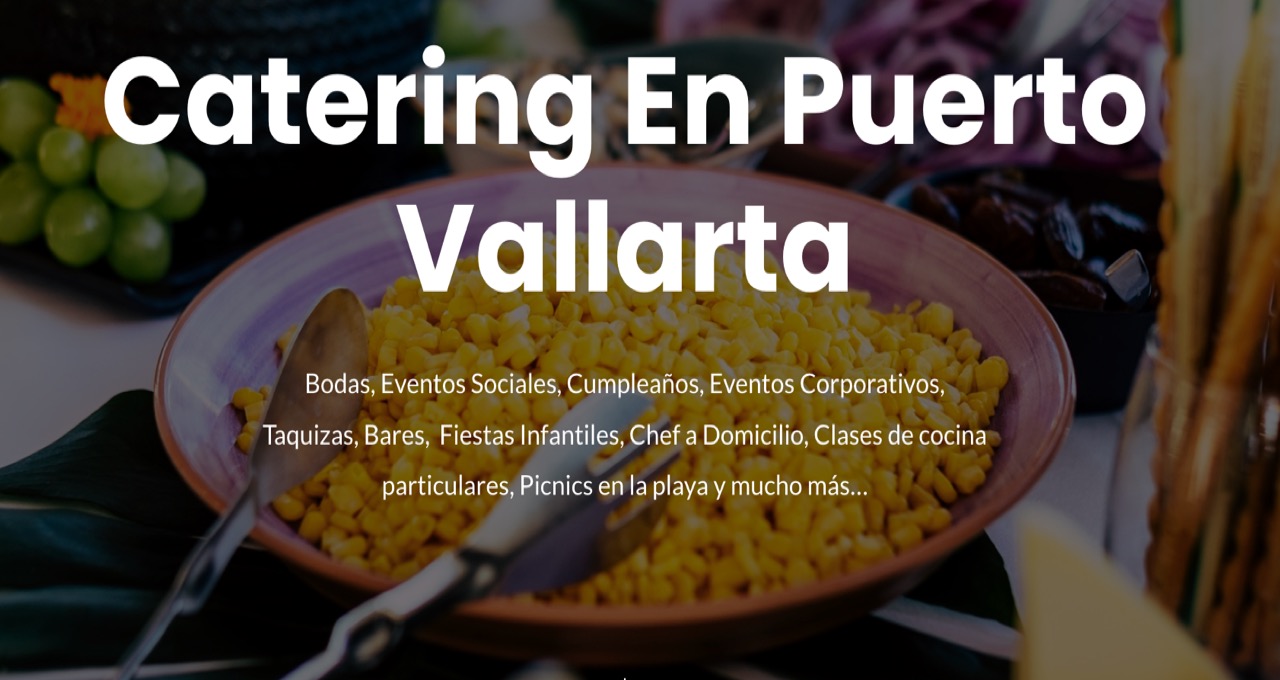 Bodas, Eventos Sociales, Cumpleaños, Eventos Corporativos, Taquizas, Bares, Fiestas Infantiles, Chef a Domicilio, Clases de cocina particulares, Picnics en la playa y mucho más…// Weddings, Social Events, Birthdays, Corporate Events, Taquizas, Bars, Children's Parties, Home Chef, Private cooking classes, Picnics on the beach and much more...
Diferentes tipos de eventos y servicios
Catering Puerto Vallarta es una empresa de catering de servicio completo que ofrece una amplia gama de servicios para todo tipo de eventos. Ya sea que esté planeando una boda, un evento social, una fiesta de cumpleaños, un evento corporativo, o simplemente una taquiza para sus amigos, le podemos ayudar a que su evento sea un éxito.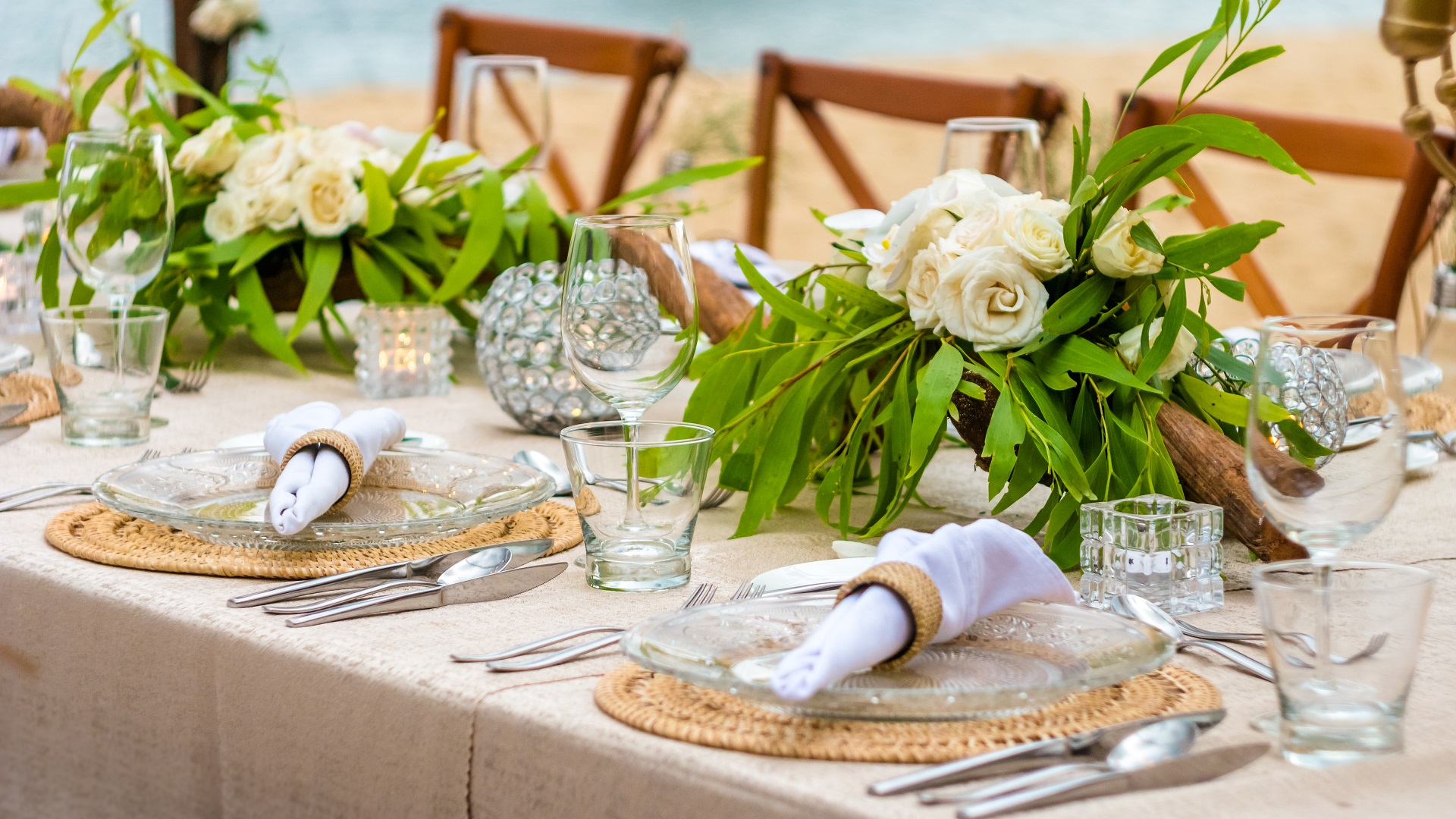 ¿Porqué contratar el Servicio de Catering Puerto Vallarta?
Catering Puerto Vallarta es una empresa de catering profesional y amigable que entiende el valor de la comida de alta calidad a un precio razonable. Creemos que las mejores experiencias de catering se crean cuando la comida se cocina con amor, y nuestro personal experimentado hará que su evento sea aún más memorable. Con más de 10 años de experiencia, estamos orgullosos de servirle comidas audaces y sabrosas que superarán sus expectativas.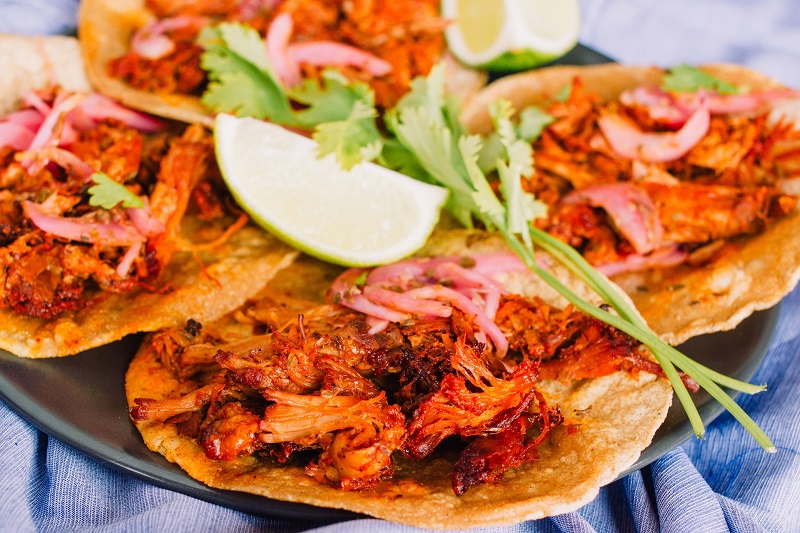 Estamos para atenderte
Es simplemente ser una de las mejores empresas de catering en Puerto Vallarta. Catering Puerto Vallarta ofrece una variedad de servicios tales como recepciones de cócteles, Taquiza, almuerzo y desayuno de entrega / entrega, fiestas de graduación, personal de Navidad o fiestas de vacaciones, recepciones de boda o reuniones sociales. Catering Puerto Vallarta ofrece una gran comida y un excelente servicio para cualquier ocasión.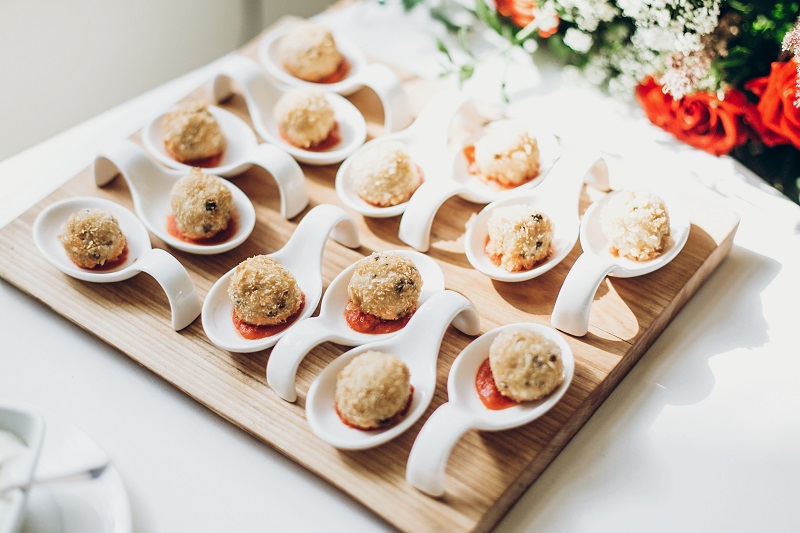 Love our business by sharing
A network website with social media sharing where "businesses work together building traffic."
** The Power of Social Media Networking**
200+ business owners sharing
It is powerful. You control your own page. Ability to Immediate edit and add your content. Owners are featuring promotions and events, and then sharing. That is the equation to more traffic and success.
REGISTER
Our New Facebook Group
It is all about networking and tools. Our website plus our Facebook Group make it easy for you to promote your business. Join and invite some friends; that is how WE grow. In one year, we grew to 4000+ members.
Join Facebook Group
Join the Top Ten Team!
Only $3000 pesos annually, your page will be part of the top ten network that is in every language, offers many 1st page adv spots, allows edits and adds, and promotes your business through social media sharing.
Related Businesses and Deals